Sea Girls Shares 'Lonely' Video Starring 'Sex Education''s JoJo Macari
Sea Girls Shares 'Lonely' Video Starring 'Sex Education''s JoJo Macari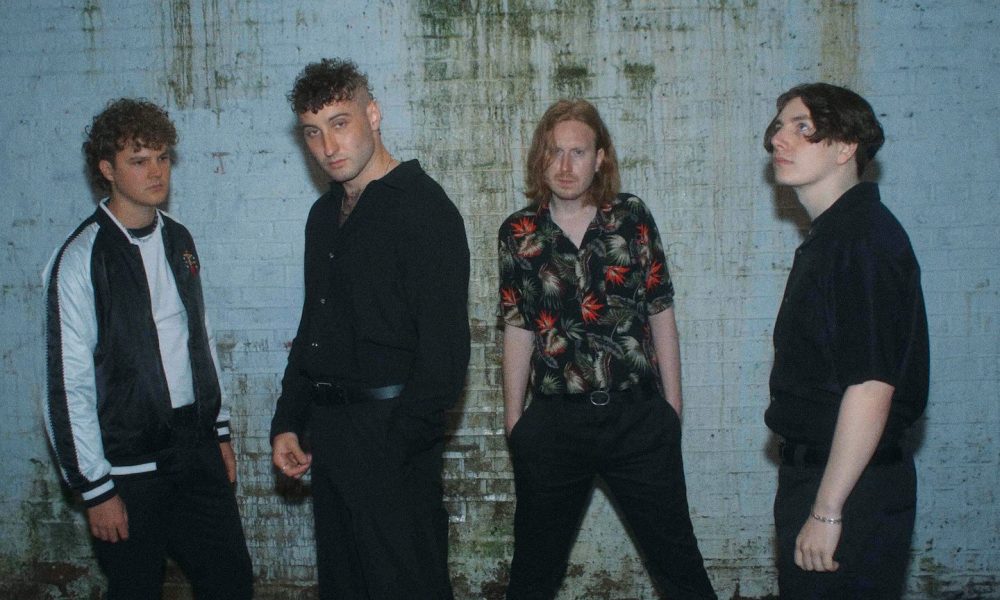 Sea Girls has shared a nostalgic video for its new single "Lonely," starring Sex Education and The Irregulars actor JoJo Macari.
The latest track to be taken from the band's imminent and highly-anticipated second album Homesick was premiered as the Hottest Record on BBC Radio 1 and broaches the subject of unrequited love.
"It was written the day Ennio Morricone died, so was initially in honor of him, a nod to the good, the bad and the ugly – hence the whistle and the line 'OK Corral'," frontman Henry Camamile explained. "It's about the best friend I probably should have gone out with, but never did. We both moved on and the band happened and life got in the way for the both of us."
The video follows the journey of Camamile with an unrequited love (LARA), as he imagines what she's up to now, in a series of colorful dream-like snapshots.
The band has also announced a new UK tour today (February 15), which is set to take place in November. The seven gigs feature the band's biggest headline shows to date, including one night at London's Alexandra Palace.
Tickets will be available via a pre-sale here from 10am on February 22, before going on general sale here from 10am on February 25.
Before the winter tour arrives, the band will celebrate the release of Homesick by heading out on a short European tour in March, followed by an intimate trek across the UK in association with the country's indie record stores in May and festival dates across the summer.
Pre-order Homesick. View the band's new UK tour dates below.
Nov 17 – Nottingham, UK – Rock City
Nov 18 – Birmingham, UK – O2 Academy 1
Nov 19 – Glasgow, UK – O2 Academy
Nov 22 – Cardiff, UK – University Great Hall
Nov 23 – Southampton, UK – O2 Guildhall
Nov 25 – London, UK – Alexandra Palace
Nov 26 – Manchester, UK – O2 Victoria Warehouse