SG Lewis Announces North American Fall Tour
The tour kicks off October 6 in Boston, Massachusetts.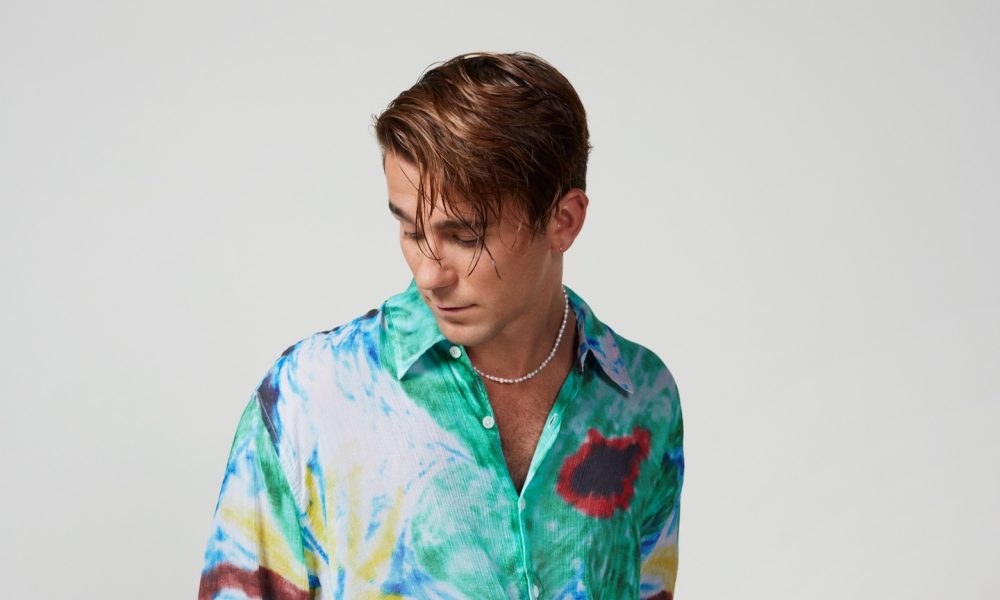 Following the release of his new double A-Side single, "Missing You/Something About Your Love," London-based singer-songwriter, producer, and DJ SG Lewis, has announced a new run of North American Tour dates.
The 20-date tour will kick off October 6 in Boston, making stops in Brooklyn, Washington DC, Toronto, Chicago, Atlanta, Dallas, Salt Lake City, Los Angeles, Seattle, and more, before concluding in Portland, OR on November 12.
Speaking about getting back out on the road, SG Lewis said, "After years of tentative touring and cautious planning, I'm unbelievably excited to finally announce my first full US tour since 2019. I'm buzzing to be playing in some cities I've wanted to visit for so long, and so excited to bring you a completely new live show."
The local presale begins tomorrow, Wednesday July 13 at 10 AM, through Thursday July 14 at 10 PM local time, followed by an exclusive Spotify Presale on Thursday, 10 AM – 10 PM local time. Tickets go on sale to the general public starting Friday, July 15 at 10 AM local time.
These headlining dates will follow his previously announced live shows this summer, including his return to the beloved Palm Springs pool party festival Splash House on Saturday, August 13, and festival performances at Life Is Beautiful Festival in Las Vegas on Friday, September 16, and the Portola Festival in San Francisco on Sunday September 25.
His recently released double pair of singles, "Missing You" and "Something About Your Love" use slick seventies and eighties sonic references to expertly capture the emotion of the beginning and end of a perfect night out. While "Missing You" is all adrenaline rushes and living in the moment without a care of what tomorrow will bring, "Something About Your Love" is as tender as a glowing sunrise.
"Conceptually, it felt like the perfect introduction," SG Lewis shared about "Missing You" in a statement. "It's a story about temptation and dwindling fear. Your eyes are wandering."