SG Lewis Captures The Perfect Night Out On New Singles 'Missing You' And 'Something About Your Love'
Pulling from the seventies and eighties, the tracks are perfect contrasts to each other.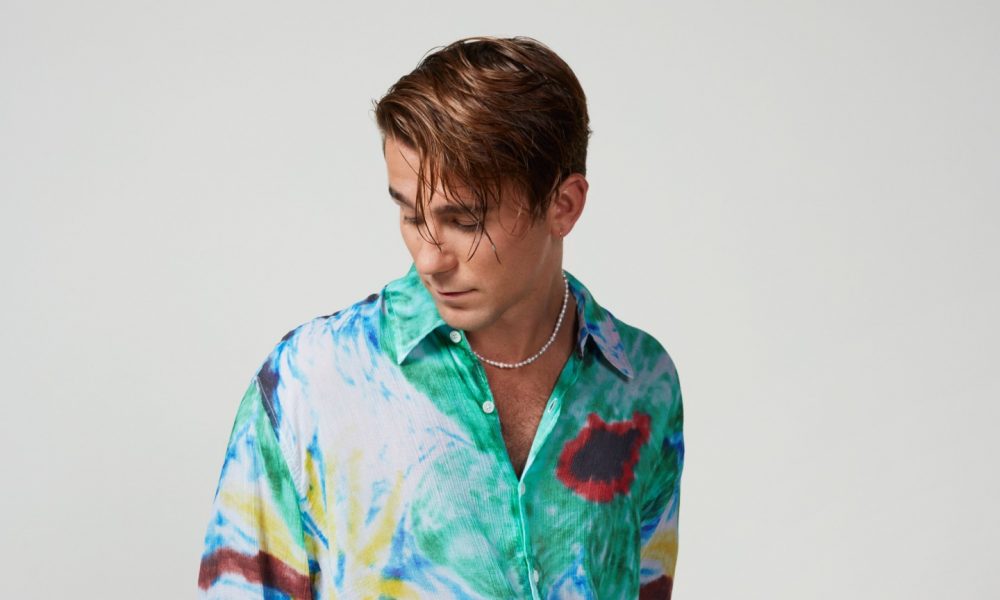 SG Lewis has double-released a pair of singles that use slick seventies and eighties sonic references to expertly capture the emotion of the beginning and end of a perfect night out. While "Missing You" is all adrenaline rushes and living in the moment without a care of what tomorrow will bring, "Something About Your Love" is as tender as a glowing sunrise.
SG Lewis - Missing You (Visualiser)
"Conceptually, it felt like the perfect introduction," SG Lewis shared about "Missing You" in a statement. "It's a story about temptation and dwindling fear. Your eyes are wandering."
The single leans on the euphoric experience of hearing glossy, eighties new wave in a packed, sweaty underground club, though SG Lewis expertly updates the pop sound to push the boundaries of nostalgia pop in the 2020s.
SG Lewis - Something About Your Love (Visualiser)
The latter single, "Something About Your Love," pulls from more modern references, as SG Lewis explains: "It's no secret I'm a massive Daft Punk fan. It's the closest thing I've ever made to a tribute to them."
He adds: "I was listening to Discovery a lot, and there's a specific technique to it. I chopped up the sample of these seventies keys and drums. It came together easily. Lyrically,It's a pure confession of admiration for someone. It's the perfect contrast to 'Missing You.'"
"Missing You" and "Something About Your Love" follow the release of Times, the debut album from SG Lewis released in early 2021. The pair of tracks add to the thematic sectioning of the album, which was later split into EPs based on the time of day each track is most suited for – between 6 a.m., 2 a.m., and 8 p.m. – with the addition of a few past releases. The record featured stellar collaborations with Lucky Daye, Nile Rodgers, Robyn with Channel Tres, Frances, and Lastlings.
Stream or purchase "Missing You" and "Something About Your Love."