SG Lewis Fires Up The Bee Gees' 'More Than A Woman' With New Remix
The new mix arrives as Lewis continues work on his acclaimed debut album 'times,' which came out in February.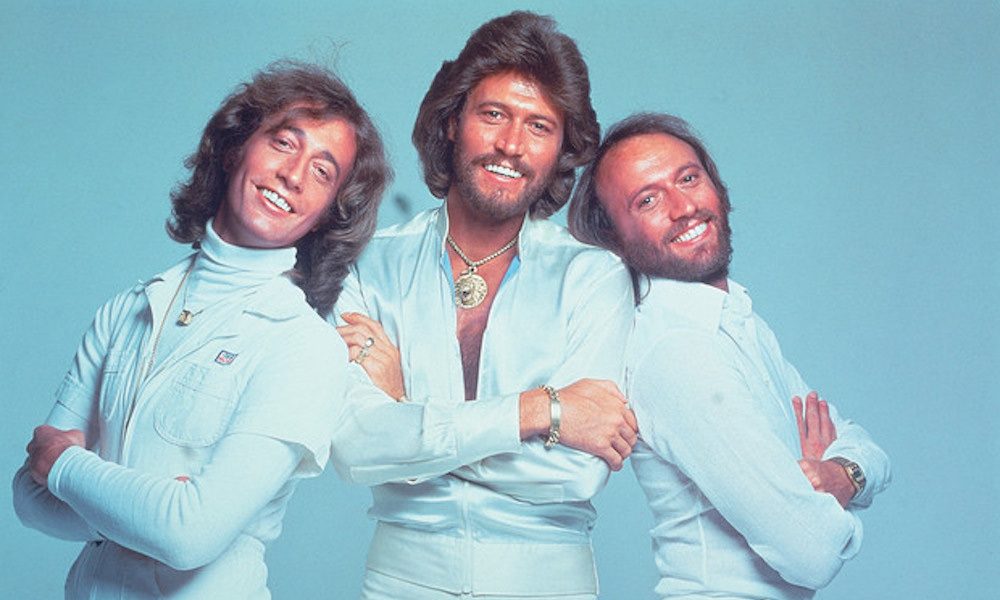 A new "Paradise Edit" remix of the Bee Gees' 1977 pop and dancefloor staple "More Than A Woman" is now available by London-based singer, producer, and songwriter SG Lewis. It arrives as he continues work on his acclaimed Republic Records debut album times, which came out in February.
"'More Than A Woman' is one of the greatest songs of all time," enthuses Lewis, "and to be asked to reimagine it was both a huge honor, and an extremely intimidating task at the same time. I wanted to take the love and euphoria of the original and place it in the context of the dance floor whilst keeping the original very much in tact.
"Making this edit made me dream of the post-pandemic dance floors that are within touching distance now, and I hope that it can soundtrack a few of them as we come together to dance one again."
More Than A Woman (SG's Paradise Edit)
"More Than A Woman," written by the prolific team of Barry, Maurice, and Robin Gibb, was one of the five original Bee Gees songs on 1977's record-breaking and chart-smashing Saturday Night Fever soundtrack. The song also became a major hit in its cover, also featured on the soundtrack, by soul brothers Tavares.
The song has continued to resonate with new audiences, reaching No.5 in the Bee Gees' version on the TikTok Viral Sounds Chart earlier this spring. It has currently inspired more than 36,000 videos created using the track.
SG (real name Sam) Lewis, meanwhile, has announced a set of North American tour dates to begin in Los Angeles on October 15. The times album, which topped the UK dance chart, featured such guests as Robyn, Channel Tres, and Lucky Daye, who appears on "Feed the Fire."
That track was described by Billboard as "effervescent" and a "breezy amalgamation of house and nu-disco." Nile Rodgers joined Lewis on "One More," which the New York Times styled as "a dance party," while Pitchfork called Rodgers' guitarwork "kinetic."
Listen to the best of the Bee Gees on Apple Music and Spotify.