Shania For Hall Of Fame, New Album In Works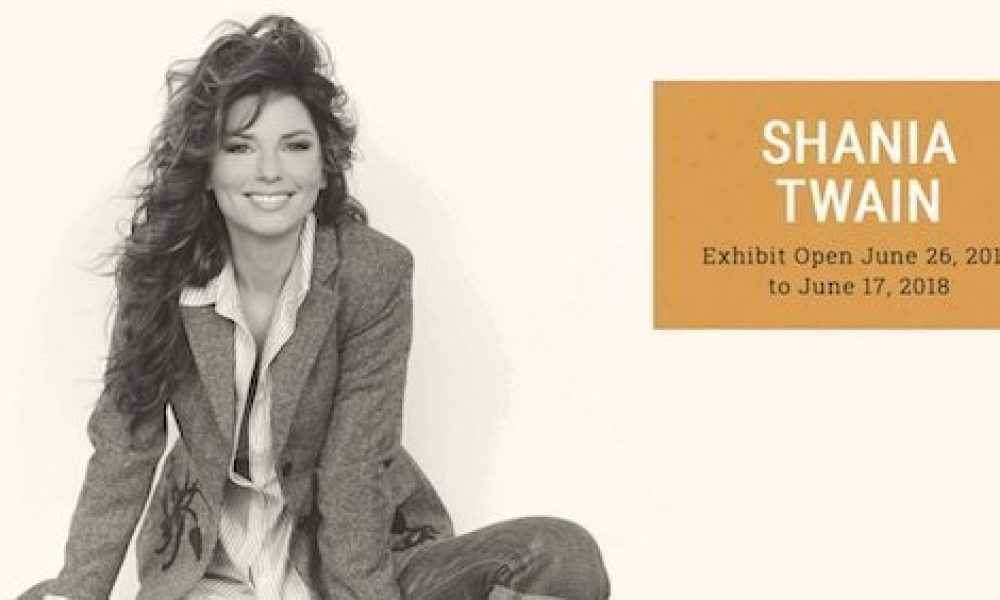 Shania Twain's life and career is to be the subject of a new exhibit at the Country Music Hall of Fame from this summer — in the year when she has confirmed she will release a new album.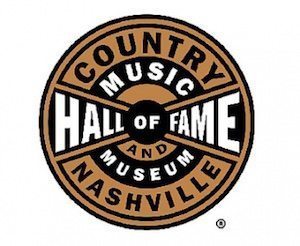 The display will open on 26 June and run for a year, until 17 June, 2018, giving fans the chance to review the Canadian star's incredible success of the 1990s and 2000s, both on record and on stage. "It's an honour to be a part of the Country Music Hall of Fame exhibitions for 2017," Twain tells Rolling Stone Country.
"Being able to revisit favorite costumes, photographs and memories from my career has been a special feeling, especially as this year will see a new stage for me with a brand-new album! I'm very excited to have these important creative moments on display."
It's now 14 years since Twain's last studio album, Up!, which gave her diamond disc status for the third album in a row by selling 11 million copies in the US alone. She told country periodical The Boot that the new project, due sometime this year, will be "more diverse than any other album I've ever done.
"There's a lot of variety there," she continued, "but what I've learned about myself is, as a songwriter of all the songs, the emotion and the voice ties it all together as one artist."
Twain, who played her own residency in Las Vegas between 2012 and 2014, will co-headline the Stagecoach Festival in Indio, California, 28-30 April, with Dierks Bentley and Kenny Chesney.
Explore our dedicated Shania Twain Artist Page
Format:
UK English