Shawn Mendes Will 'Play It Forward' In Tommy Hilfiger Partnership
As the brand's new ambassador, Mendes is co-designing a sustainable capsule line.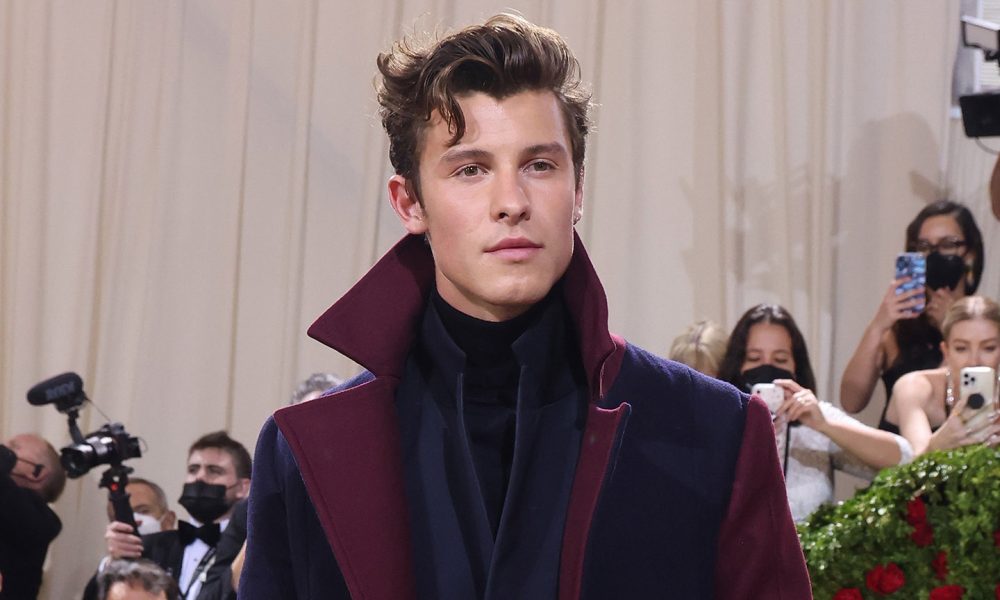 Shawn Mendes has teamed up with clothing brand Tommy Hilfiger to create their new "Play It Forward" collaboration. With the goal of promoting sustainability through their multi-year partnership, Mendes will also serve as the face for the company's "Classics Reborn" Summer 2022 campaign.
Launching on May 16, "Classics Reborn" features styles from Hilfiger's "1985 Program," a previous collection named for the brand's founding year. It will include organic cotton polos and sustainable denim, made of recycled cotton with less water usage during production.
In addition, Hilfiger will also support Mendes on his upcoming Wonder world tour, by designing custom and sustainable stage outfits. To offset the environmental impact of Mendes' tour, the company has also made a $1 million donation, with recipients to be announced in the weeks ahead. Next Spring, Hilfiger will also launch a new capsule collection, co-designed by Mendes, which will feature the use of recycled and sustainable materials.
"Shawn's not only a multitalented musician, he also represents a new generation of Futuremakers who understand the need for action," Tommy Hilfiger told WWD. "By joining forces with Shawn to learn, share, and innovate, we can build upon what we've already achieved and take our sustainability journey to the next level."
Mendes detailed his plans for sustainability practices on his Wonder tour, in support of his latest album of the same name. Kicking off in June, Mendes, along with opening acts King Princess, Dermot Kennedy, and Tate McRae, aim to reduce their carbon impact by 50% compared to his previous tour.
As reported in an earlier uDiscover story, the singer-songwriter's plan also includes sourcing sustainable materials for merchandise, using energy efficient equipment for the show itself, donating unused toiletries from hotel stays, using sustainable fuel options when traveling by land, eliminating single-use plastic backstage and increasing recycling programs throughout venues, adding hydration stations for fans, sourcing catering from local farms, and composting food waste that cannot be donated.
"No plan is perfect, but we see this as a starting point," Mendes shared in a statement. "We are in a pivotal moment for climate, and it's crucial to me that our tour is a step in the right direction. I have been empowered by youth leaders and my peers, and I hope our collective choices inspire industries and individuals to prioritize our planet. Let's continue to grow together."