Shelby Lynne Is Back — Listen To 'I Can't Imagine'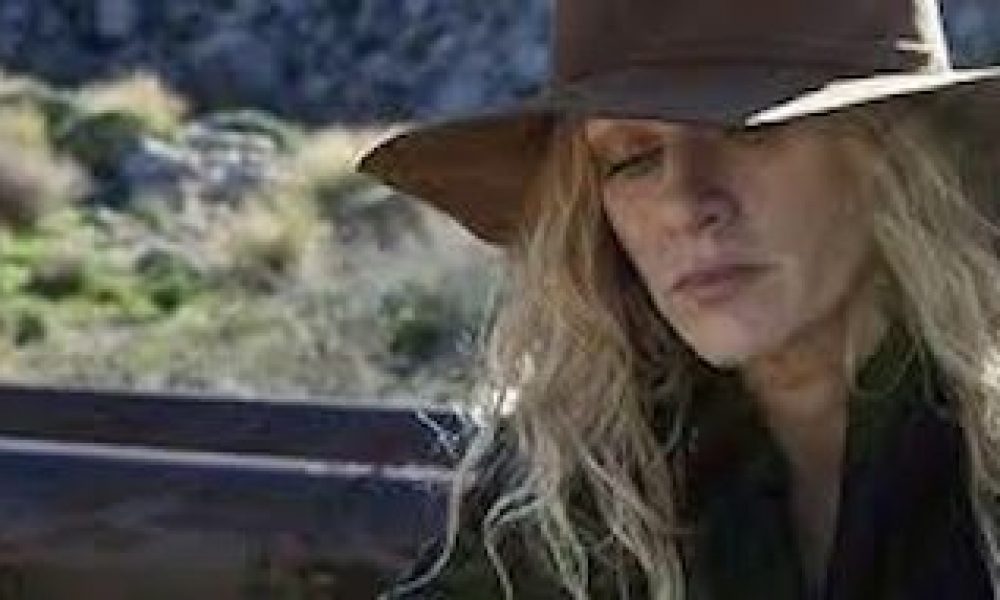 Shelby Lynne, one of America's finest exponents of country-flavoured Americana, will release her first album for Rounder, 'I Can't Imagine,' on May 5. Her 13th full-length release, the self-produced set is already being hailed as a return to the form that won her a Grammy with 'I Am Shelby Lynne' in 2000. That album was reissued in deluxe format by Rounder last autumn; the new disc will be Lynne's first studio release since 'Revelation Road' in 2011.
The title track from the new album is currently being hosted by Rolling Stone Country, and is available to listen to here. The ten new songs were recorded at Dockside Studio in Maurice, Louisiana, marking a return to the south for the Alabama-born artist. Lynne composed five tracks alone, three with members of her band, and two with much-admired Canadian singer-songwriter Ron Sexsmith.
Shelby co-wrote 'Better' and 'I Can't Imagine' with guitarist/keyboardist Pete Donnelly and 'Sold the Devil (Sunshine)' with the Los Angeles-based guitarist who leads her band, Ben Peeler. The Sexsmith credits are on 'Love is Strong' and 'Be in the Now.' Other core members of the band are drummer Michael Jerome and bassist Ed Maxwell, and there are vocals on three tracks by singer/songwriter Clarence Greenwood, better known as Citizen Cope.
"I always had a fascination with the bigness of California, and then just making my path here, it's gotten in me," Lynne told Rolling Stone Country of the album's title track. "I was out here making the 'I Am [Shelby Lynne]' record…it was about just getting in the car and driving, finding just desert and being at home, knowing I'm in the right place. I had left and found my place. It's kind of…'I can't imagine I made it.' It's a song that puts you in a place."
Lynne adds that she's currently working on new live dates that will focus both on the new album and a performance of the whole of 'I Am Shelby Lynne.' Dates will be announced soon.
Format:
UK English