Sheryl Crow Signs To Big Machine Label Group, Readies Duets Album
Crow's duets album on Big Machine later in 2019 will feature Keith Richards, Stevie Nicks, Don Henley and Joe Walsh among others.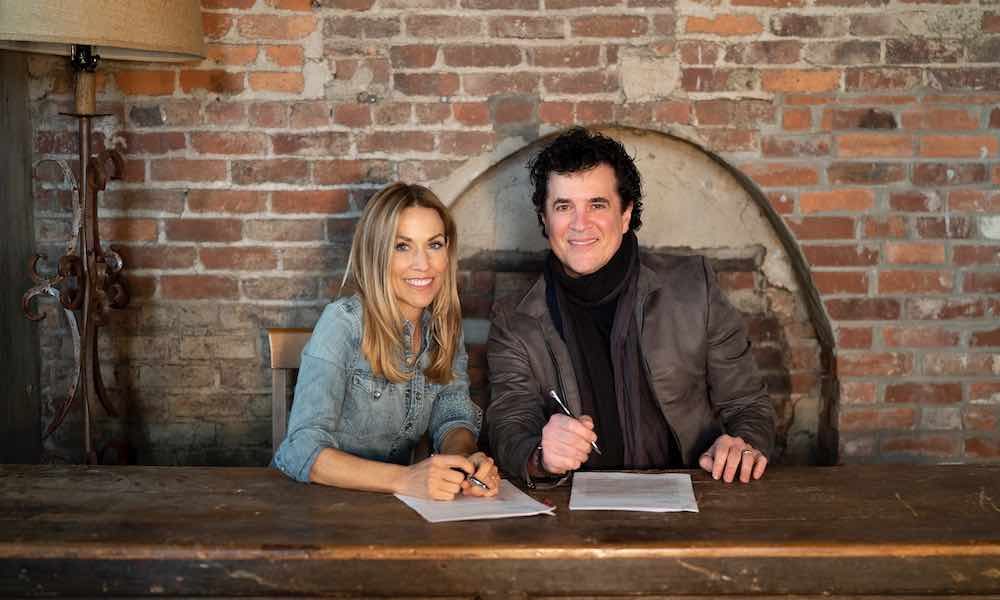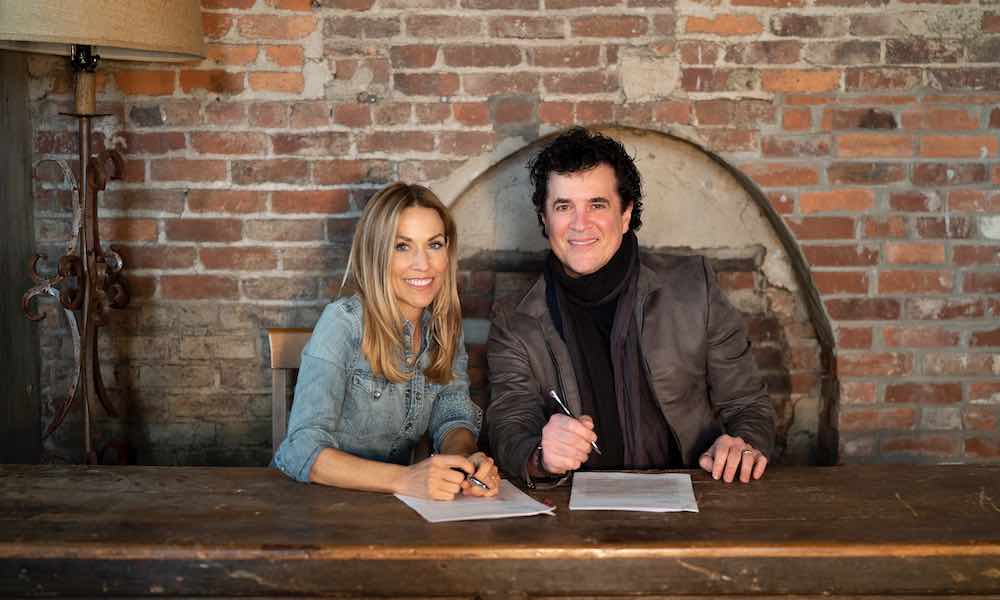 Nine-time Grammy-winning singer-songwriter Sheryl Crow has signed to Big Machine Label Group, president/CEO Scott Borchetta has announced. Crow's first project for the company will be a set of duet collaborations, due for release later this year. She has said that this may be her final album. Her career album sales worldwide total over 35 million.
Artists with whom Crow has been working for the release include such heavyweights as Keith Richards, Stevie Nicks, Don Henley and Joe Walsh. Variety reports that a third member of the current Eagles line-up, Vince Gill, will also be on board, along with Willie Nelson. The track Crow released last year featuring Annie Clark, aka St. Vincent, 'Wouldn't Want To Be Like You,' will also be included.

"I have been a Sheryl Crow fan from the first note of Tuesday Night Music Club," says Borchetta, "and when she announced that she intended to make her last album I immediately reached out to [her manager] Scooter Weintraub and got a link to the music," said Borchetta.
"It's a one-listen masterpiece that spans her entire career…and her friends that showed up for this record will blow everyone's mind. I am honoured that Big Machine gets to represent Sheryl and her music in this very important chapter of her career."
Crow herself says: "I'm so excited to release my next record on Big Machine. I can tell that Scott Borchetta and all the people that work there love music and love what they do. What an exciting feeling for someone who has been in the music business for over 25 years."
Sheryl Crow "Wouldn"t Want To Be Like You" Official Lyric Video
When 'Wouldn't Want To Be Like You' was released as the teaser track for the project, Crow stated: "My forthcoming album features collaborations with many of my heroes, people who have shaped the past, present and future of music. It's a dream lineup reall. And Annie just crushes on this track."
Explore our Sheryl Crow Artist Page.
Format:
UK English