Sheryl Crow's Roots-Rock Legacy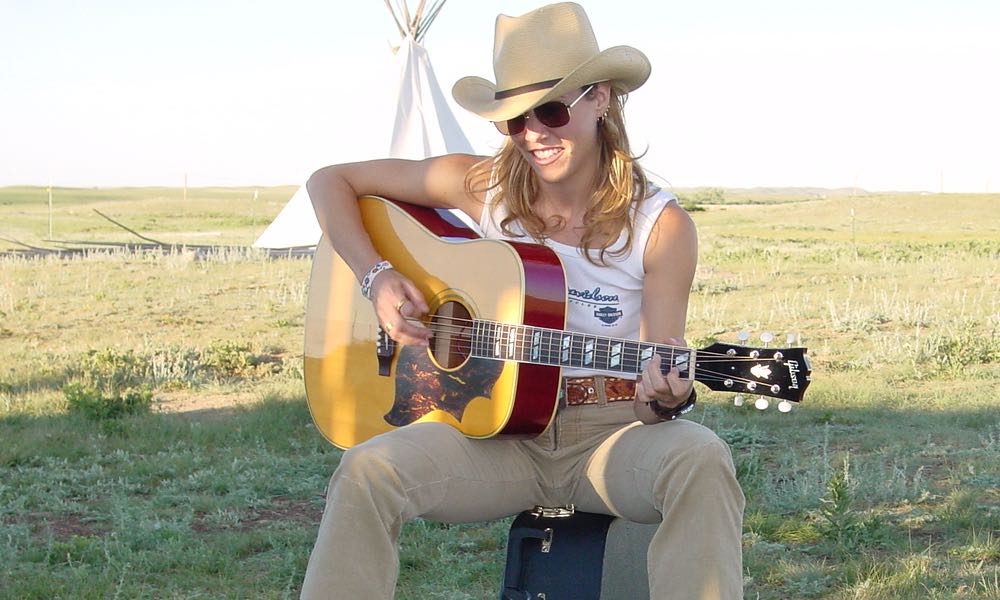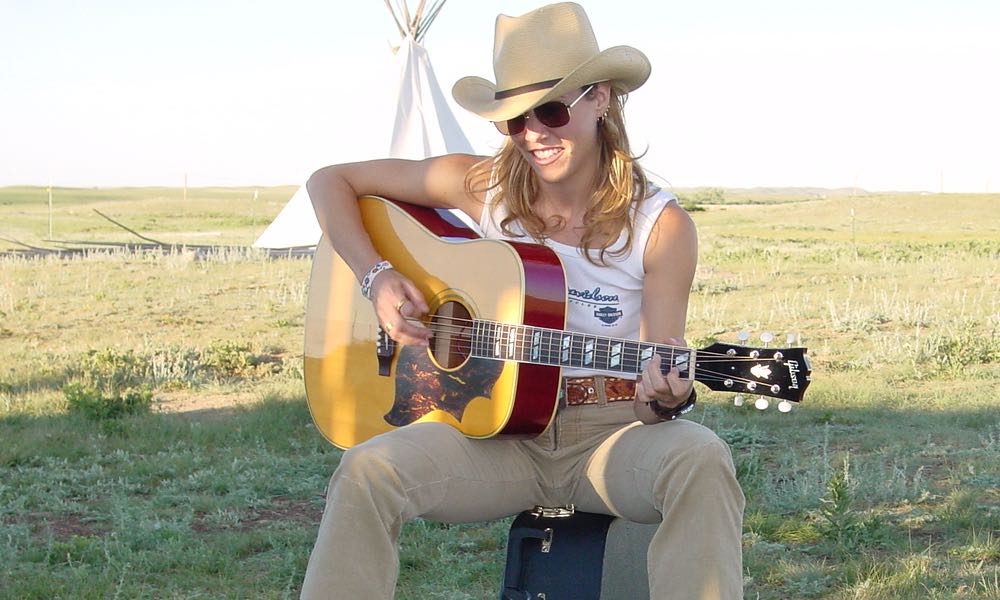 "I don't look at it and think I'm gonna make a ton of money and I'm gonna have big hits cause I know that's not how it works anymore. But I would love for people to hear it, and I would love for them to enjoy it and have the experience that I used to have when I'd hear a song and go, 'Oh, my gosh, I totally get it.'"
Those were the words of Sheryl Crow to Rolling Stone in early 2017 as she prepared for the release of Be Myself, the album she described as a return to her 1990s roots. Recorded with her collaborators of that era, Jeff Trott and Tchad Blake, it followed 2013's authentically country-themed album Feels Like Home  by this favourite daughter of Kennett, Missouri, born on 11 February 1962.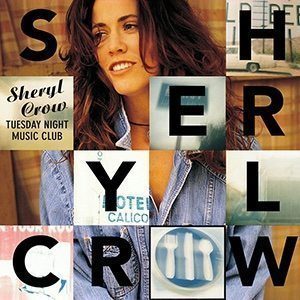 After her work as a backing vocaiist for Michael Jackson and a planned first album that was completed but never released, Crow's famous breakthrough was with the excellent Tuesday Night Music Club set. It became one of those old-fashioned, word-of-mouth successes, released in the summer of 1993 but not seen on the American charts for the first time until the following March.
Indeed, the album didn't reach critical mass, in the US and around the world, until 1995, by which time it practically sounded like a greatest hits album in its own right. 'Run Baby Run,' 'All I Want To Do,' 'Leaving Las Vegas,' 'Strong Enough' and 'What I Can Do For You' all became flagship songs from the album. The LP itself went on to win three Grammys (including Best New Artist for Sheryl) and stayed on the American chart for nearly two years.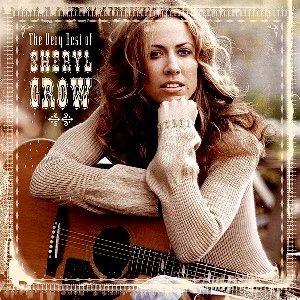 That set in motion a hugely successful series of records for Crow, whose worldwide album sales are now estimated at 50 million copies. She's also gone on to work with, and win the admiration of, many of the biggest names in contemporary music, from the Rolling Stones to Eric Clapton and B.B. King to Tony Bennett.
In later years, Sheryl has become an increasingly inspirational figure in her private life, overcoming non-invasive breast cancer and a benign meningioma. In the lead-up to Be Myself, she was clearly recapturing her early spirit. "I wanted to have the feeling I had when I made my first two records," she told Rolling Stone, "which was like being a kid playing with my friends and writing about whatever came to mind."
Follow the Sheryl Crow: All The Hits playlist.