Picking Up The Threads: The Roots-Rock Legacy Of Sheryl Crow
Crow's admirable body of work has seen her collaborate with major artists while creating her own unique place in music history.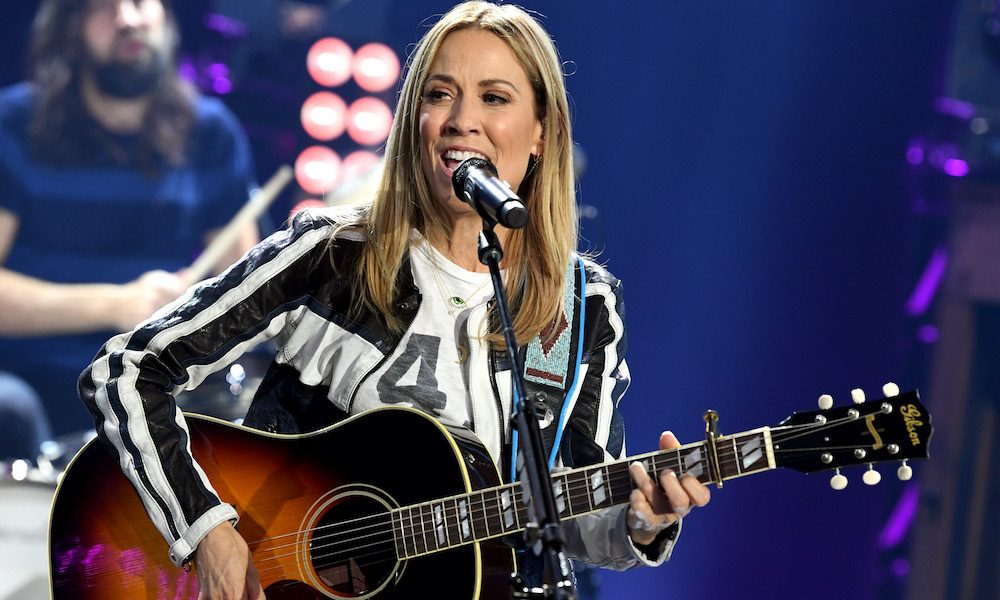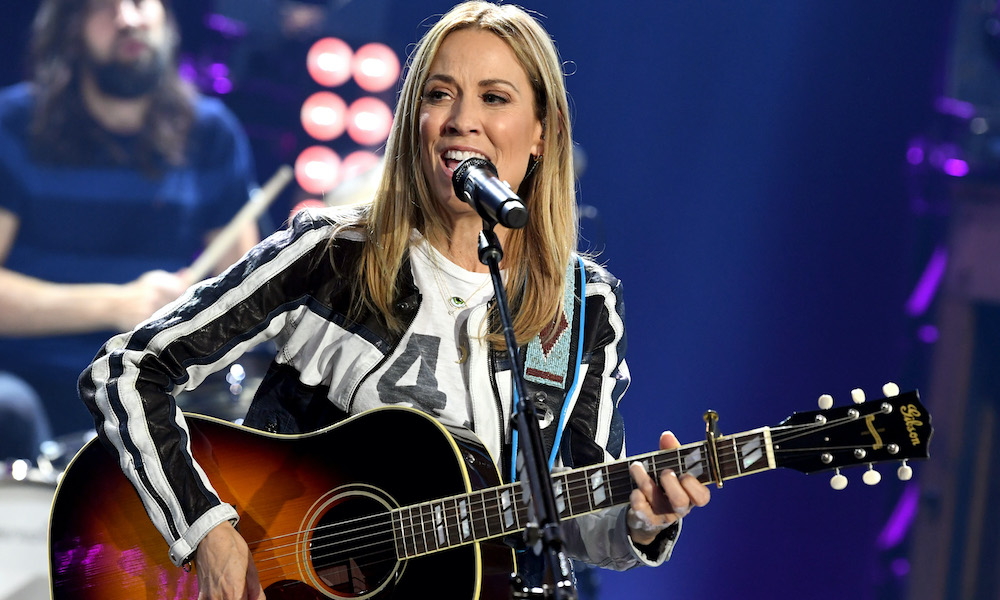 In February 2019, it was announced that Sheryl Crow had signed a new deal with the Big Machine Label Group, and that the first release as part of the pact would be her long-dreamed duets album featuring major names in rock and country, as well as some newer artists.
The result was the outstanding Threads, which boasted bespoke collaborations with a remarkable A-list of Crow's kindred spirits such as Keith Richards, Stevie Nicks, Don Henley, Willie Nelson, Joe Walsh, and Vince Gill. It was billed as the final album by this favorite daughter of Kennett, Missouri, born on February 11, 1962, and while we all devoutly hope that that's not the case, there will be many memorable live performances and other recording one-offs to come from an artist with one of the most distinguished catalogs of the past three decades.
After her work as a backing vocalist for Michael Jackson and a planned first album that was completed but never released, Crow's famous breakthrough was with the excellent Tuesday Night Music Club set. It became one of those old-fashioned, word-of-mouth successes, released in the summer of 1993 but not seen on the American charts for the first time until the following March.
Indeed, the album didn't reach critical mass, in the US and around the world, until 1995, by which time it practically sounded like a greatest hits album in its own right. "Run Baby Run," "All I Want To Do," "Leaving Las Vegas," "Strong Enough," and "What I Can Do For You" all became flagship songs from the album. The LP itself went on to win three Grammys (including Best New Artist for Sheryl) and stayed on the American chart for nearly two years.
That set in motion a hugely successful series of records for Crow, whose worldwide album sales are now estimated at 50 million copies. She's also gone on to work with, and win the admiration of, many of the biggest names in contemporary music, from the Rolling Stones to Eric Clapton, and B.B. King to Tony Bennett.
In 2017, Crow released Be Myself, which she described as a return to her 1990s roots. Recorded with her collaborators of that era, Jeff Trott and Tchad Blake, it followed 2013's authentically country-themed album Feels Like Home. Then in 2019 came Threads, by which time Sheryl had long since come to the realisation that, passionate as she remained about rock'n'roll, there was a wider world out there.
In later years, she has become an increasingly inspirational figure in her private life, overcoming non-invasive breast cancer and a benign meningioma. In the lead-up to Be Myself, she was clearly recapturing her early spirit. "I wanted to have the feeling I had when I made my first two records," she told Rolling Stone, "which was like being a kid playing with my friends and writing about whatever came to mind."
The magic endured. As Threads arrived, she told NPR: "I have loved the tradition of making records. I grew up holding the actual physical record and poring over the album notes and just dreaming about doing what I'm doing now."
Listen to the best of Sheryl Crow on Apple Music and Spotify.