Don Henley
Befitting his status as an icon in American music Henley is a regular hitmaker whose successes are marked by the all-time classic tracks 'The Boys of Summer', 'All She Wants to do is Dance' and 'The Last Worthless Evening.'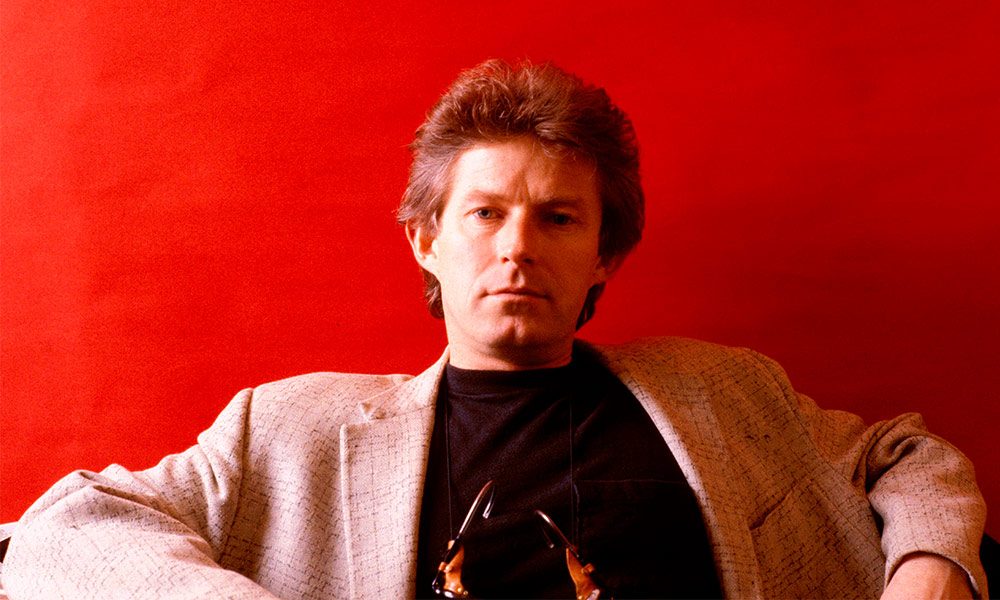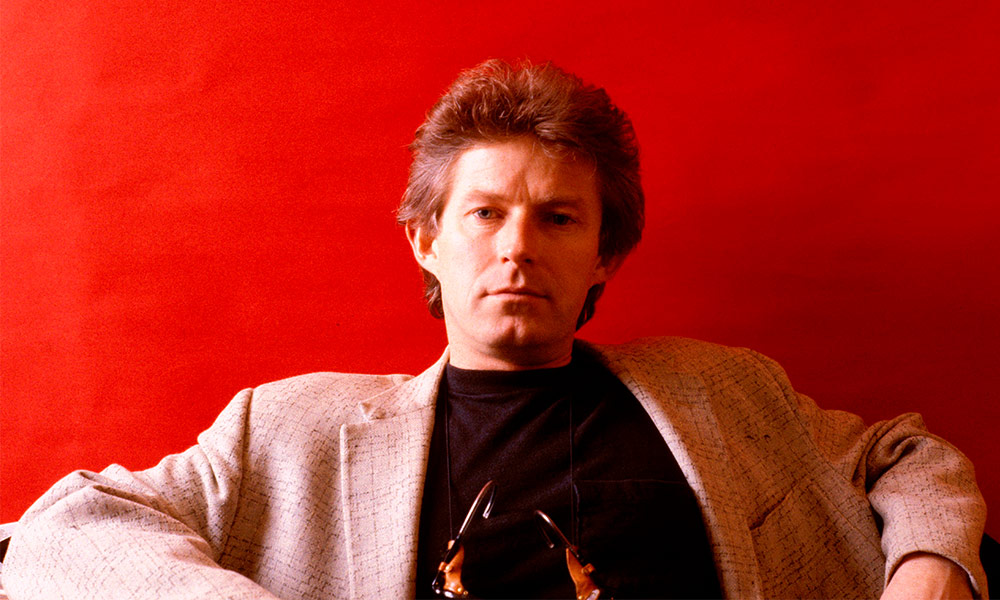 Although he is best known as a principal founding member of the Eagles, their drummer and celebrated singer and songwriter of such hits as 'Hotel California', 'Life in the Fast Lane' and 'The Long Run', Donald Hugh Henry (born 1947) from Gilmer, Texas is also a most accomplished solo artist whose four album releases to date include the epic modern rock classics Building the Perfect Beast, The End of the Innocence and two superior collections which we are pleased to have available for your listening delight. Befitting his status as an icon in American music Henley is a regular hitmaker whose successes are marked by the all-time classic tracks 'The Boys of Summer', 'All She Wants to do is Dance' and  'The Last Worthless Evening.'
Added to his various Platinum sales figures one also finds a man who has become increasingly involved in political and ecological campaigns. A sharp critic of various US administrations Henley has used his influence before the Senate to stand up for the rights of artists in the download era and has never fought shy of sticking up for his beliefs regarding copyright and contract law. As a solo artist, he has combined his musical acumen with his staunch idealism and is widely regarded as being one of American rock's greatest vocalists with a songbook to match his distinctive delivery.
Born and raised in Texas (he attended North Texas State) Henley was taken under the wing of country superstar Kenny Rogers in 1970. Rogers encouraged him in the creation of his early band Shiloh and in California he teamed up with Glenn Frey as part of Linda Ronstadt's backing band. That was the catalyst for forming The Eagles, once Bernie Leadon and Randy Meisner were hired to complete a legendary quartet. Henley and Frey assumed a major controlling interest in the band's development – operating under the theory that a benevolent dictatorship would accomplish far more than a full-fledged democracy, and Don's methodical raping vocal style and underrated drumming underpinned everything from 'Desperado' and 'Witchy Woman' to the gloriously romantic 'Best of My Love' and its polar opposite 'Hotel California', a song which couldn't really have been sung by anyone other than him.
Don's debut solo album, the self-explanatory I Can't Stand Still, was extremely well received. Tracks like 'Dirty Laundry' and 'Johnny Can't Read' (a sideswipe against American educational standards) pleased critics and piqued public interest. But it was Building the Perfect Beast (1984) that persuaded everyone – here was an artist who was far more than an Eagle, let alone a drummer. The disc has sold over three million copies and established a brilliant partnership with Tom Petty's Heartbreakers men Mike Campbell, Stan Lynch and Benmont Tench. The stand-out song 'The Boys of Summer' is a Henley/Campbell collaboration which won Don the Grammy Award for Best Male Vocal Performance in 1986 but it's the startling lyrics about youth and mortality that make it so resonant. The lyrical reference to the Deadhead bumper sticker spotted on a Cadillac gave the number instant appeal to generations of listeners and wry as the observation was it also made a valid point about one-time rebellion becoming consumerist normality – albeit with a perfect up-tempo rhythm offset by an entirely downbeat delivery. Stellar assistance on this classic album arrives via Lindsey Buckingham, bassist Tim Drummond, Jim Keltner's kit and Jerry Hey's moody horn parts but there are also surprise contributions from a fellow sardonic in Randy Newman (synthesiser) and the late great English drummer Ian Wallace, a member of Henley's touring band.
Don follows that three years later with The End of the Innocence whose title track is another brilliantly conceived account of impending middle age. This time he colludes with pianist Bruce Hornsby (ironically then a member of The Grateful Dead) and the video is shot by the celebrated movie director David Fincher (Se7en, Fight Club) is startling black and white. The track 'I Will Not Go Quietly' (written with long-time pal Danny Kortchmar) finds space for Axl Rose's backing vocals, making it a collector's piece, and then not to be overlooked gem 'New York Minute' has a slick apocalyptic arrangement augmented by Toto maestros David Paich and Jeff Porcaro: this has a distinctive whiff of Steely Dan about it. Other notables in the ranks are Edie Brickell, Valerie Carter, Sheryl Crow and Wayne Shorter, as well as those Heartbreakers. The End of the Innocence is a top-notch example of peerless West Coast rock-cut though with acerbic lyrical wit.
Augmenting these two fabulous discs we have Actual Miles: Henley's Greatest Hits (1995). Another Platinum affair this collates material from his first three solo discs and adds new tracks – 'The Garden of Allah' (a Hollywood Babylon epic on a par with his finest writing), 'You Don't Know Me at All' and a superb cover of Leonard Cohen's 'Everybody Knows' whose mordant lyrics reference everything from AIDS to social unrest and religious turmoil. All a far cry from The Eagles' 'Take it Easy'.
With Henley back in the driving and drumming seat with his parent group Inside Job (2000) was another well-received release but we point you towards The Very Best of Don Henley, available in a deluxe version that contains extra bonus audio and DVD. This came out in 2009 but it's unlikely to be the last word on his idiosyncratic take regarding the American condition from Mr Henley. He remains one of the most insightful commentators on modern society viewed through a rock star's eyes that we have. Turn up the Don Henley, the neighbours are listening.
Words: Max Bell
Format:
UK English