'You Can't Argue With A Sick Mind': Joe Walsh Rocks Out In Santa Monica
The 1976 album 'You Can't Argue With A Sick Mind' was a live celebration of Walsh's career to that point.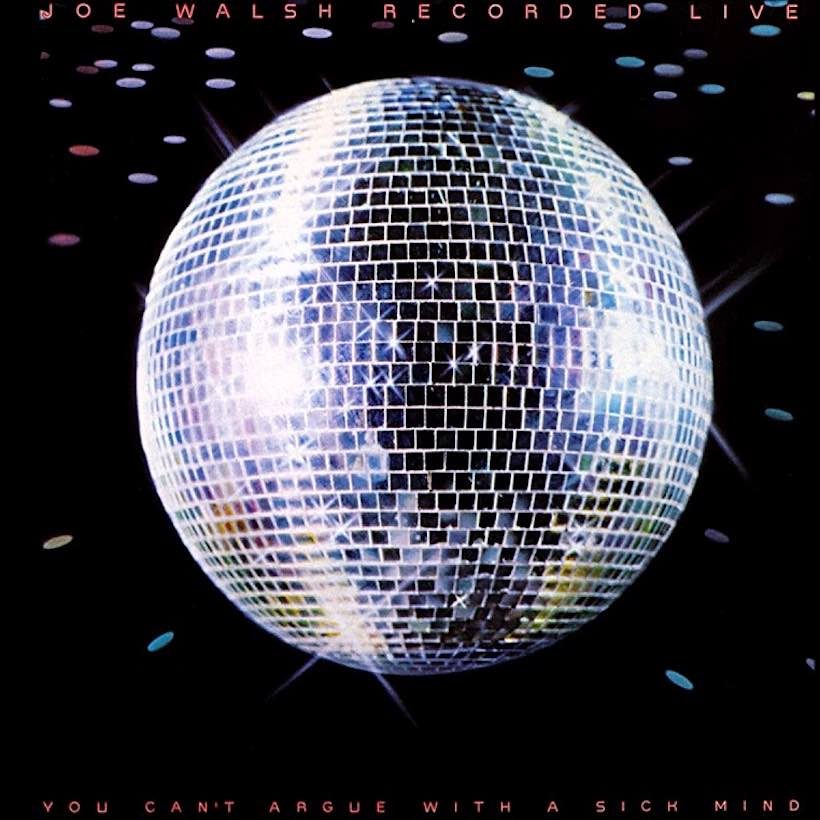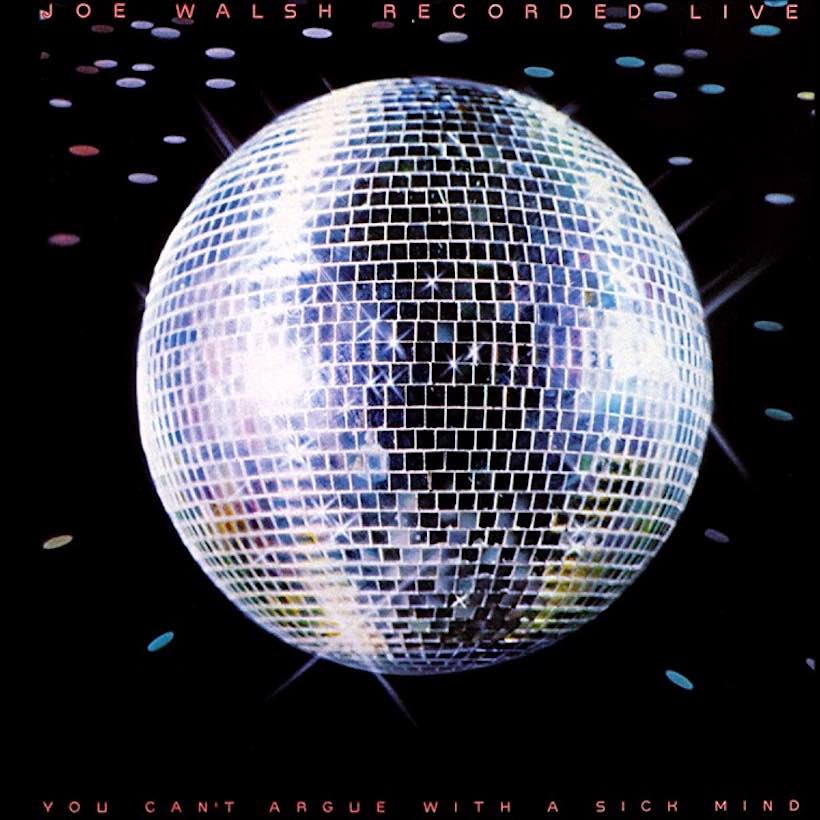 Joe Walsh was on the point of putting his solo career on hold to become a member of the Eagles when his live album You Can't Argue With A Sick Mind charted in the US on April 10, 1976. For the fan base that the guitarist had built up with three previous studio albums, and his work before that with the James Gang and Barnstorm, it was a live celebration of his career to date.
The album was a recording of Walsh's show the previous November at the Civic Auditorium in Santa  Monica. The one-off date was filmed for the Don Kirshner's Rock Concert series, created by the American impresario and syndicated on US TV between 1973 and 1981.
A 1975 to remember
Walsh had enjoyed a busy and momentous 1975. He scored another gold album in the States with So What and toured extensively through the first half of the year. In June, he had played at the famous Wembley Stadium concert at which Elton John somewhat controversially debuted the whole of his new Captain Fantastic and the Brown Dirt Cowboy album and was, by most accounts, upstaged by a nostalgic performance by the Beach Boys. That bill also included British rock perennials Stackridge.
Joe's set list for the Santa Monica date included a nod to his James Gang days in "Walk Away," their most successful single, from 1971's Thirds album. He also included "Turn To Stone," which was making its third appearance on one of his records. It originated on the Barnstorm album, after which it was revived for So What.
Another song from that current studio LP, "Help Me Through The Night," featured on the live album. It acknowledged Walsh's impending new direction with guest vocals by soon-to-be-bandmates Don Henley, Don Felder, and Glenn Frey.
Rocky Mountain Way (Live At Santa Monica Civic Auditorium/1976)
You Can't Argue With A Sick Mind also boasted a live version of the song that probably remains the best-known in Walsh's solo catalog, "Rocky Mountain Way." The quintessential rocker originated on 1973's The Smoker You Drink, The Player You Get. The live album climbed to No.20 in the US and became Joe's first UK chart entry, reaching No.28.
Listen to uDiscover Music's Joe Walsh & the James Gang Best Of playlist.
Then the Eagles beckoned, and a stay at the Hotel California awaited. But soon after that multi-million-seller, Walsh would prove that he could maintain his solo status alongside his band membership, with the hugely successful But Seriously, Folks.
Buy or stream You Can't Argue With A Sick Mind.