'The End Of The Innocence': Don Henley's Multi-Million-Selling Triumph
'The End Of The Innocence,' one of the high points of Henley's solo career, went on to sell six million copies in America alone.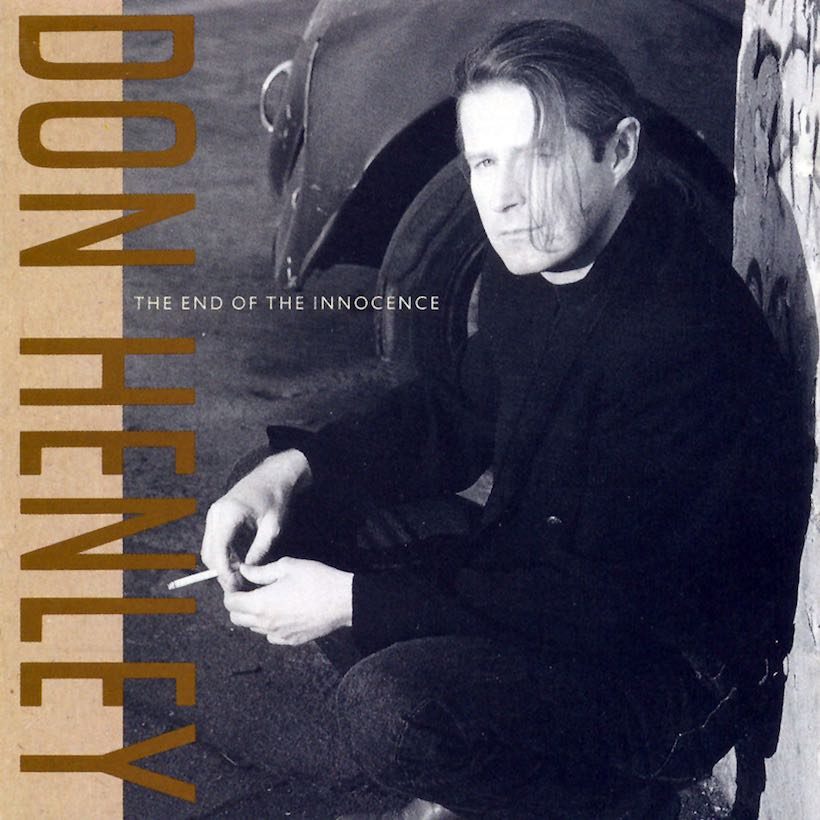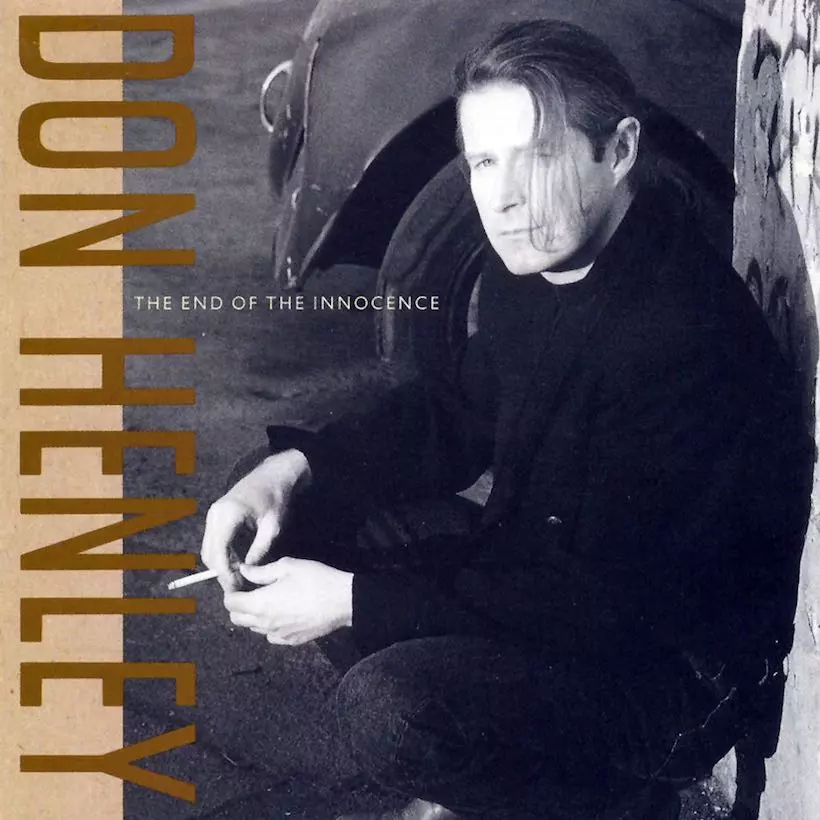 The fifth solo album by Don Henley, Cass County, was a delightfully country-flavored return by a figurehead of modern American music. It's the latest entry in a catalog of releases in his own name that dates back to 1982. On June 27, 1989, that series brought Henley's biggest album outside of the Eagles. The admirable The End Of The Innocence went on to sell six million copies in America alone.
Innocence was the third solo album by the artist from Gilmer, Texas. It arrived some five years after Building The Perfect Beast, which was itself a huge success, turning triple platinum in the US. The follow-up featured a stellar guest list of contributors, with Bruce Hornsby an inspired choice to play his ever-distinctive keyboards on the stirring title track, which he and Henley co-wrote.
The distinguished singer-songwriter J.D. Souther appeared both on background vocals and as co-writer, with Henley, on "Little Tin God" and on "The Heart of the Matter." The latter song also had a writing credit for the much-travelled Mike Campbell, from Tom Petty's Heartbreakers, who co-produced the whole album.
A stunning cast list
Longtime James Taylor collaborator Danny "Kootch" Kortchmar had six co-writes, including the superb "New York Minute." There were backing vocals, too, by Edie Brickell, Sheryl Crow, Melissa Etheridge, Ivan Neville, vocal group Take 6, and Axl Rose of Guns N' Roses. Other contributors include such esteemed players as Stanley Jordan, Steve Jordan, Wayne Shorter, Waddy Wachtel, David Paich, Jeff Porcaro, and Pino Palladino.
Listen to the best of Don Henley on Apple Music and Spotify.
It was a stunning cast list on a truly fine album that also included a good deal of social commentary. "I haven't slowed down, but I've gotten much better at coping with things," said Henley at the time. "I'm still very angry about the world situation as I see it in government and as far as the way we are treating the planet, but I'm maybe mellowing a little more as far as love and romance are concerned. Except that I don't particularly like the word 'mellowing.'
"I would rather think that I'm maturing," he went on. "I'm still angry and I'm still dissatisfied, but I'm not an 'angry young man' anymore."
Buy or stream The End Of The Innocence.