'Seven Seas Of Rhye': Queen's UK Singles Breakthrough
The song took its bow at a modest No.45 in March 1974.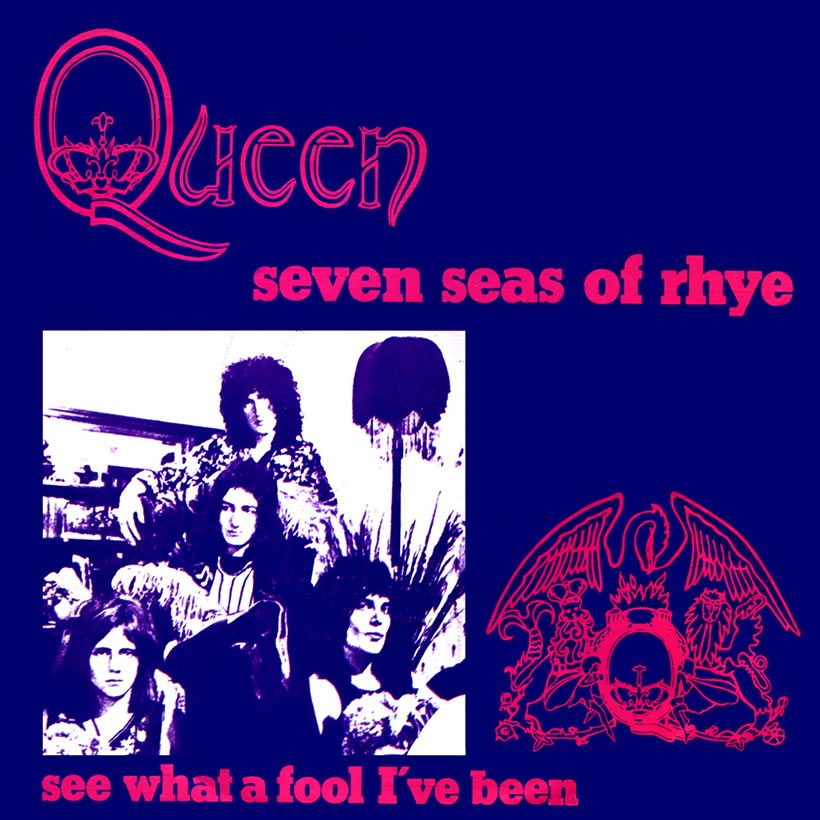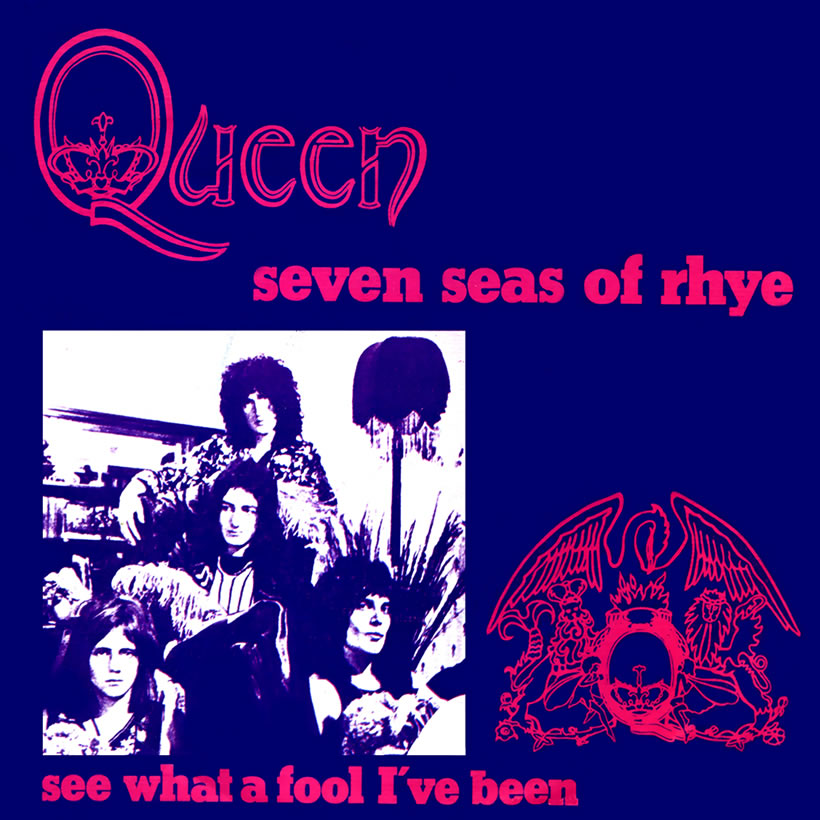 On March 9, 1974, Queen did something that they've done more than 50 times since. They made the UK singles chart, for the very first time, as "Seven Seas Of Rhye" took its bow at a modest No.45. It was the first of a total that currently stands at 462 weeks in the British Top 75 — or, to put it another way, the better part of nine years.
The song has, of course, taken its rightful place in Queen history, both for being their chart breakthrough and for representing the band at the height of their rocking powers. But when Roger Taylor spoke to Record Mirror in 1975, he revealed that he hadn't expected it to do well, and that he had thought their earlier, debut single, which wasn't a chart item, would perform better.
Queen - Seven Seas Of Rhye (Official Video)
'When 'Seven Seas of Rhye' was a hit, I was very surprised'
"Apart from 'Killer Queen,'" he said, "which was obviously catchy, I don't think of our singles as being immediately commercial. For instance, when 'Seven Seas of Rhye' was a hit, I was very surprised. It was only intended really to draw attention to the album. I thought that 'Keep Yourself Alive' was a much more commercial song. I think it is probably an advantage not to know exactly what will sell, because then you are not inhibited in your choice of a single."
Listen to the best of Queen on Apple Music and Spotify.
As "Rhye" made its chart debut, the album it was on, Queen II, was new in the shops, and the single and LP would climb the UK charts in tandem. After that No.45 entry, "Seven Seas" climbed to No.30 and then No.15, where it seemed to have stalled before it rose again, peaking at No.10 in mid-April. Queen II would start at No.35, but within two weeks it was in the Top 10, for a No.5 peak. Queen's sales momentum was well and truly under way.
Buy or stream "Seven Seas Of Rhye" on Queen II.