'Brown Sugar': The Story Behind The Rolling Stones' Song
Recorded at the famed Muscle Shoals Sound Studio in Alabama, The Rolling Stones' classic 'Brown Sugar' topped the American Hot 100 on May 29, 1971.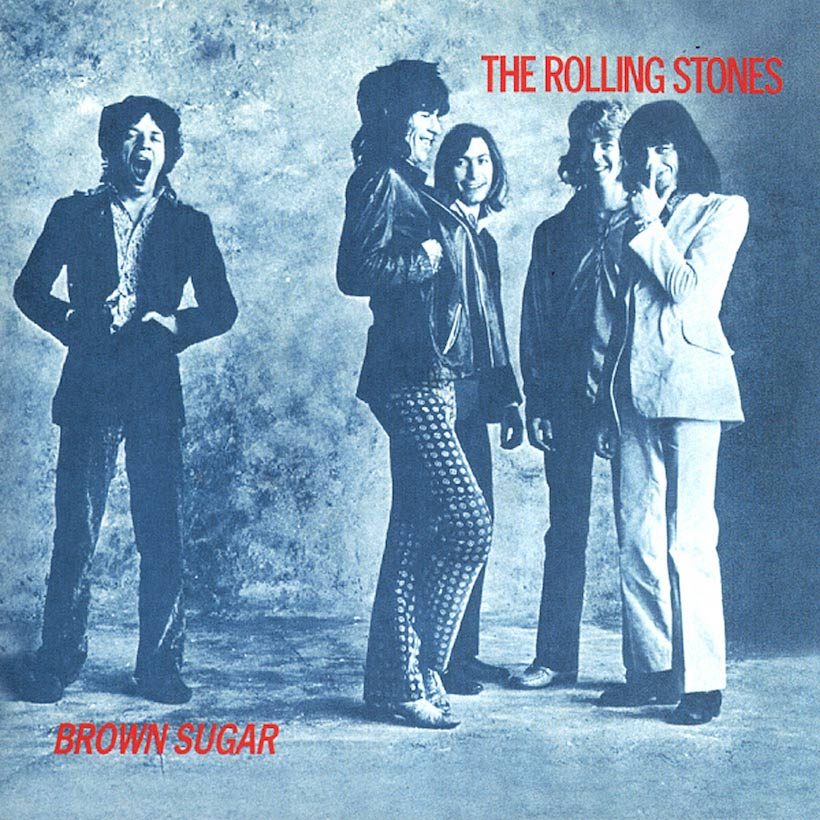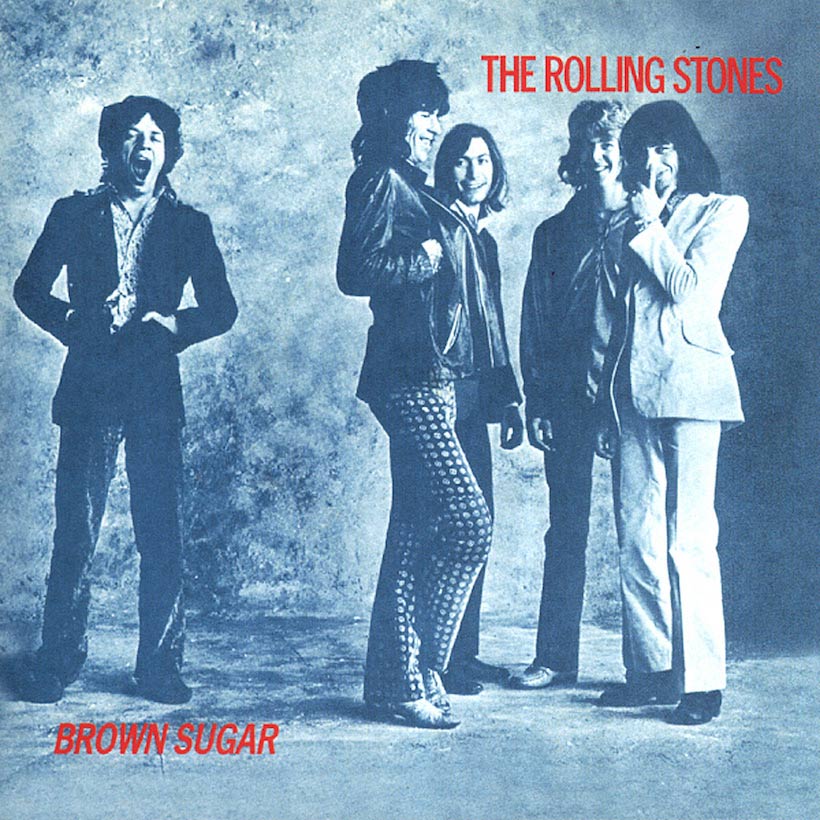 The recording of Sticky Fingers began in December 1969 during an intense three-day session at Muscle Shoals Sound in Northern Alabama. This was at a time when The Rolling Stones had just finished a hugely successful tour of North America; finished with the exception of one free concert that they had recently agreed to play near San Francisco, at Altamont Speedway.
The Stones arrived in Alabama on Tuesday, December 2, 1969, and in the early evening were driven to the studio at 3614 Jackson Highway, which is in Sheffield. It's confusing because the place they were to record was called, Muscle Shoals Sound Studio, and the city of Sheffield is next to the city of Muscle Shoals. To add to the confusion it is even likely that the band thought they were going to record in the same studio that Aretha Franklin, Percy Sledge, Otis Redding, and a whole host of classic soul and R&B singers had frequented.
Brown Sugar ((Original Single Stereo Version))
Confusingly the studio that they all used was in Muscle Shoals itself, it was Rick Hall's Fame Studios – his first recording at his studio was Arthur Alexander's "You Better Move On" in 1961, it's a song the Stones covered two years later for their first EP, released in January 1964.
Since opening Muscle Shoals Sound, and prior to the Stones arrival, The Swampers, as the former session musicians from Ric Hall's studio were known, had recorded a Cher album, Boz Scaggs's second, self-titled, solo album, Lulu's New Routes album and R.B. Greaves' big hit single, "Take a Letter Maria." Greaves was a protégé of Ahmet Ertegun the boss of Atlantic Records, and it was through him and fellow Atlantic man Jerry Wexler that the Stones ended up at Muscle Shoals. Atlantic was working with Memphis musician Jim Dickinson who is likely to have been the one that suggested Muscle Shoals Sound;
Arriving at 3614 Jackson Highway, the band was confronted by arguably the least glamorous studio facility of their entire career, possibly Regent Sound was as bad, but it was in London. Constructed in 1945 the 75 by 25-foot building was across the road from a cemetery, and prior to it opening as a studio it was used to store headstones and grave slabs. There was a small, "front office," behind that a control room that got crowded with any more than 8 or 9 people in it, and the recording room, which was 25 feet wide, and 35 feet deep, with a 15-foot high ceiling.
After they finished recording a cover of Mississippi Fred McDowell's "You Gotta Move," Mick and Keith sat in the middle of the studio, on two folding chairs, finishing, writing, "Brown Sugar," a song Mick had started while filming Ned Kelly in Australia in the summer of '69. They were watched by Jim Dickinson, who later professed his amazement at the process, saying "I've seen some pretty serious songwriters in my day, but I never saw anything like Mick Jagger was doing."
The Rolling Stones - Brown Sugar (Live) - OFFICIAL
Dickinson was especially taken by Mick's ability to absorb Southern colloquialisms that he heard from people around the studio and introduce them into his lyrics. Jim says that Mick sings "Skydog slaver" in the first verse (but then possibly changed it during the vocal overdubs); Skydog was the Swampers name for 22-year-old Duane Allman who worked at Muscle Shoals Sound with Boz Scaggs and Lulu during the summer before the Stones arrived.
Mick failed to nail his vocal for "Brown Sugar" on that first night but returned to it on their last night at Muscle Shoals Sound; Mick and Keith, accompanied by a bottle of bourbon, were over-dubbing the vocals. The buzz from the three days in Muscle Shoals affected everyone and there was even talk, as they finished the session, of putting out "Brown Sugar" and "Wild Horses" as a single as soon as possible.
As the band stepped out into the early morning light from the artificial light of the studio there were several carloads of kids hanging around for a glimpse of the band. The Stones went back to the Holiday Inn in Florence to grab breakfast, to pack, and to get ready to leave. Later on Friday they flew back to Atlanta, changed planes, and then flew to San Francisco and the nightmare of Altamont. Meanwhile on that same day, back home in England, Decca released the band's new album, Let It Bleed.
It would be nearly 17 months before "Brown Sugar" was released and then, starting 29 May 1971 it topped the American Hot 100 and stayed there for two weeks. It was some session in Muscle Shoals Sound and it was some song, a song that has been played at just about every Rolling Stones concert since it was recorded. It is a classic, and who knew that Duane Allman may have got a mention?
"Brown Sugar" and the rest of Sticky Fingers can be bought here.