Sigrid Announces Highly-Anticipated Second Album 'How To Let Go'
The record will feature recent singles 'It Gets Dark', 'Mirror', and more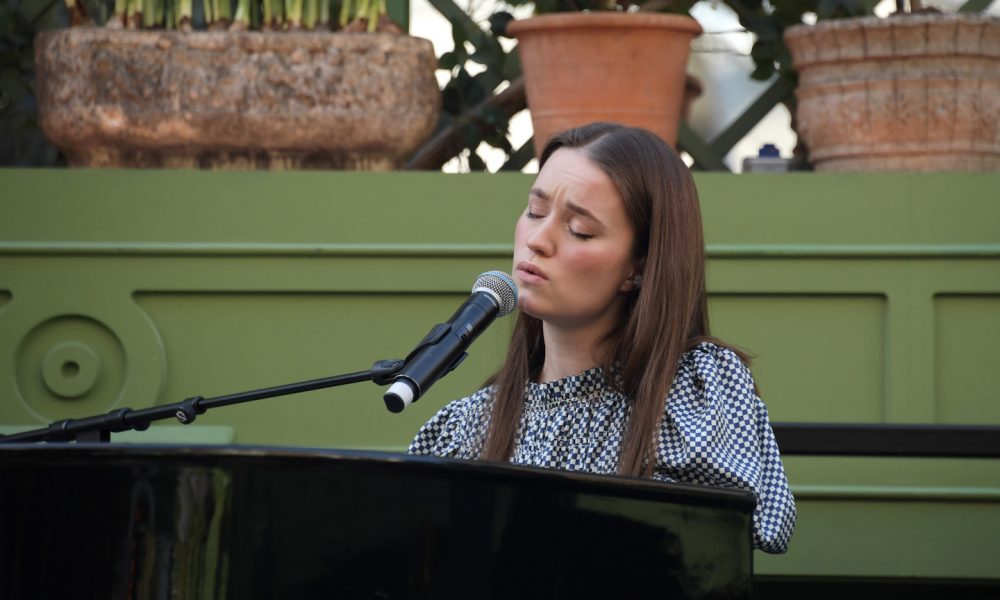 Sigrid has announced details of her highly-anticipated second album, How To Let Go, which will arrive this spring.
The album, which follows her 2019 debut Sucker Punch, will be released on May 6 and will feature the recent single "It Gets Dark," "Mirror," and "Burning Bridges."
Speaking about how "It Gets Dark" set the tone for the new record, Sigrid said: "It's the first song that was written for my upcoming album, and I remember the joy and relief when we figured out the soundscape. I was like FINALLY I know how this second record is gonna sound!"
How To Let Go was inspired by the Norwegian pop star thinking about her in her home country and her life outside of that place. "They're two different things," she explained. "The chill girl who loves to ski and hike and cook versus the other part of me that's like 'let's go out', or let's play massive shows, go on stage and not be scared of anything. I used to be so shy as a kid but then when I'm on stage at Glastonbury for example I love losing myself in it."
Sigrid released the album's latest track "It Gets Dark" on Wednesday (March 9). The song is an ode to realizing you need both the highs and the lows in life to be able to appreciate the good things fully, with the musician singing: "It gets dark so I can see the stars."
Prior to that track's release, the pop star teamed up with Griff on the collaborative single "Head On Fire." Earlier this month, the pair performed it in front of a live audience for the first time at the BandLab NME Awards 2022, where they also took home the trophy for Best Collaboration.
How To Let Go tracklist:
1. It Gets Dark
2. Burning Bridges
3. Risk Of Getting Hurt
4. Thank Me Later
5. Mirror
6. Last To Know
7. Dancer
8. A Driver Saved My Night
9. Mistake Like You
10. Bad Life
11. Grow
12. High Note