Listen To Sigrid's New Single, 'It Gets Dark'
The track premiered on Clara Amfo's BBC Radio 1 show as the Hottest Record In The World.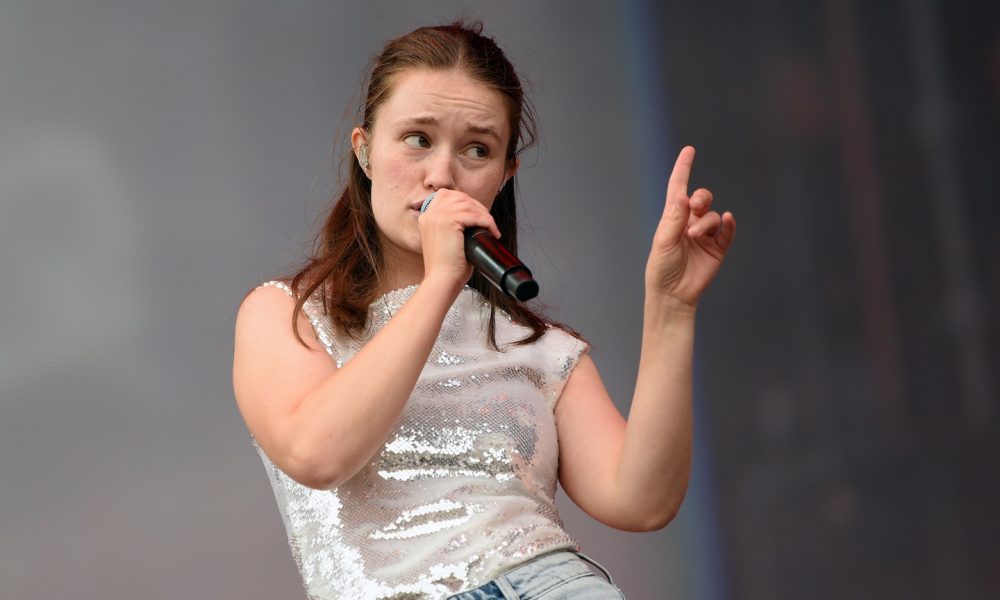 Sigrid has shared a brand new single "It Gets Dark." The single is the latest to be taken from the Norwegian pop icon's upcoming second album, which has yet to be announced.
"I believe you need to feel the lows in life to feel the highs, and you have to know what sucks to then properly appreciate the good stuff," the singer said in a press statement. "'It Gets Dark' is an ode to that. I honestly don't think I've ever been as excited about a single release before."
The track was premiered on Clara Amfo's BBC Radio 1 show as the Hottest Record In The World. "I think when we wrote 'It Gets Dark' I didn't know what my second album was going to sound like and then when I heard that intro, that's when I knew: 'This is it – this is the sound'," Sigrid explained. "So it's been the leading star for the whole new era."
The new song comes after a busy 2021 for Sigrid. The acclaimed pop star released a handful of singles – "Mirror" and "Burning Bridges" – which are also expected to appear on the follow-up to her 2019 debut album Sucker Punch. She also put in euphoric performances at festivals across the summer, including sets on the main stages at Reading & Leeds.
Sigrid recently teamed up with Griff for the electrifying collaborative single "Head On Fire," which the Norwegian star said was about "that feeling when you meet someone who just flips everything upside down and you can't focus on anything else but that person."
Meanwhile, in December, Sigrid teased a new track called "It Gets Dark" in an Instagram post reflecting on the last 12 months. "But next year will be even better. We have some very special things coming. See you in 2022," she said as a new track played in the background.