Simple Minds, UB40 Ft. Ali Campbell & More Confirmed For 'Nocturne Live' 2022
The 4-night event returns to Blenheim Palace's 10,000-capacity Great Court at Oxford's Blenheim Palace this June.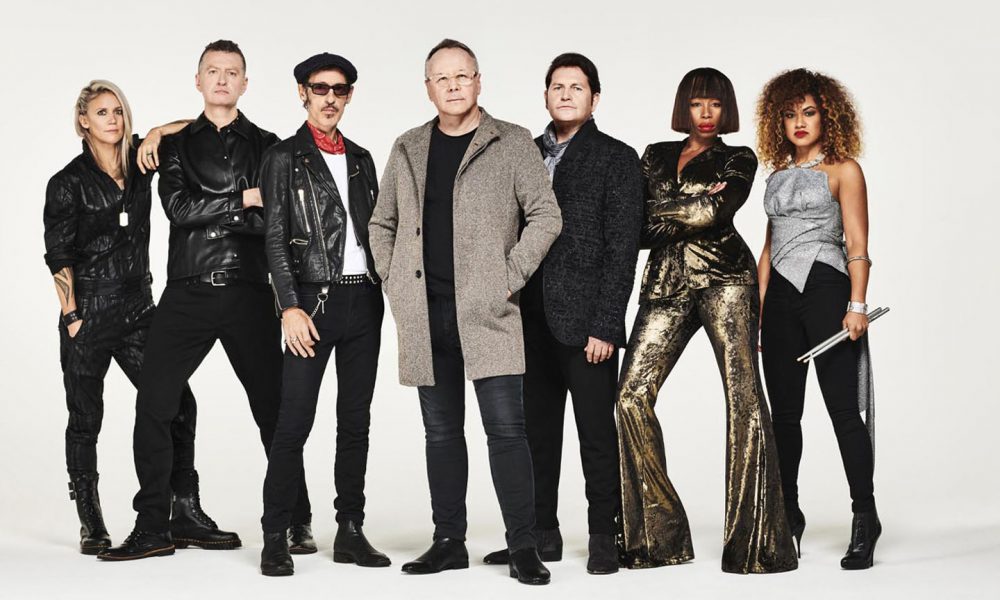 International chart-toppers Simple Minds, the iconic, multi-Brit Award-winning Simply Red, 70-million-selling UB40, featuring founding member Ali Campbell, and English singer-songwriter David Gray, celebrating the 20th anniversary of his seminal album White Ladder, have all been confirmed as headliners for the prestigious 2022 'Nocturne Live' Concert series.
This year, the event returns to the UNESCO World Heritage site of Blenheim Palace in Oxfordshire from June 15-18. 'Nocturne Live' transforms the famous venue's 10,000-capacity Great Court into a spectacular open-air concert venue and this year it will also present concerts from Deacon Blue, Brand New Heavies, Nerina Pallot, Maxi Priest, Aswad and James Morrison. You can check out all the full line-up details below.
Tickets, along with a limited number of VIP packages – which provide an exclusive opportunity to dine in the State Rooms of Blenheim Palace – are available from the event's official website.
Nocturne Live Founder Ciro Romano said: "We're delighted with the line-up for this summer's Nocturne Live. It's going to be a wonderful feeling having everyone finally back together at Blenheim Palace enjoying four nights of incredible music against the beautiful backdrop of The Great Court."
Nocturne's mission statement says: "We are making our mark on the summer music map. Nocturne Live can be an all-day affair with VIP dining in the famous State Rooms, a stroll in the palace's vast grounds or a waterside picnic. It can also be an evening gig for those who just want to buy a ticket to hear their favourite live music, and nothing else."
The 'Nocturne Live' 2022 series includes the following shows:
Wednesday June 15:
Simply Red
Brand New Heavies
Omar
Thursday June 16:
David Gray – White Ladder 20th Anniversary
James Morrison
Nerina Pallot
Friday June 17:
UB40 feat Ali Campbell
Maxi Priest
Aswad
Cleveland Watkiss
Saturday June 18:
Simple Minds
Deacon Blue
Caezar