Sinatra, Elton, Stevie And Many Others In iTunes' Greatest Hits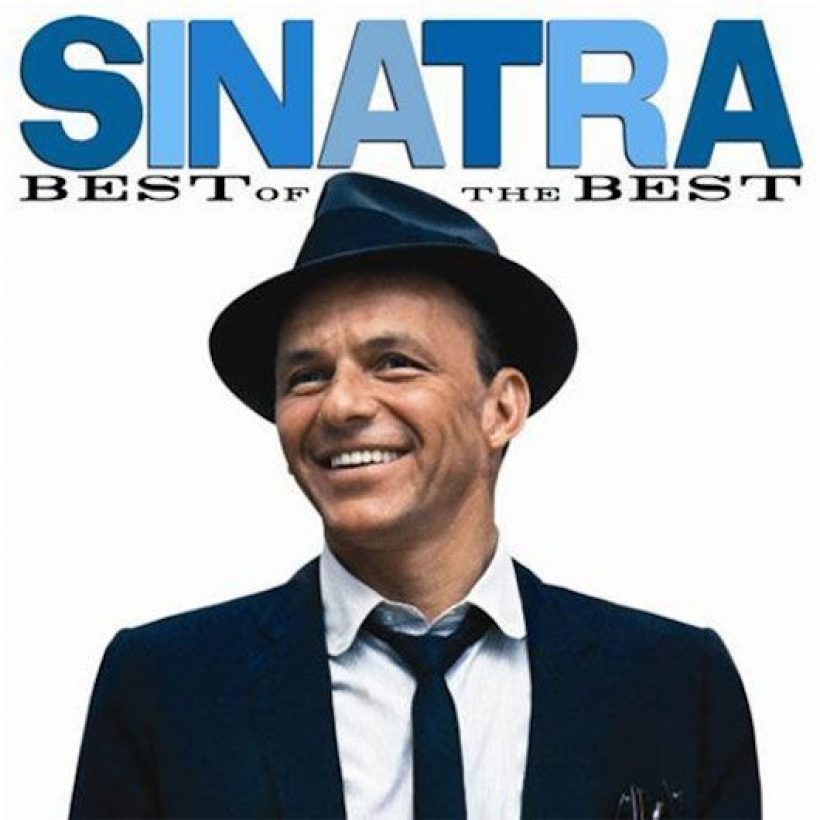 iTunes has launched its iTunes Greatest Hits campaign, offering the chance to pick up countless hit-filled best-of albums by a huge variety of global acts. The campaign is a golden opportunity to catch up on the hit catalogues of many superstar artists, with albums in the collection are available from as little as £3.99 / €4.99 / US$ 5.99.
Universal albums in the series include Frank Sinatra, whose 'Best Of The Best' features 24 of his all-time classics such as 'Come Fly With Me,' 'You Make Me Feel So Young' and 'Fly Me To The Moon'; Elton John, whose 'Rocket Man: The Definitive Hits' is a veritable jukebox of world-famous songs such as the title track, 'I'm Still Standing,' 'Your Song' and many others; and Stevie Wonder, whose 'Number Ones' runs from his first hit 'Fingertips' all the way to 'So What The Fuss,' via 'I Was Made To Love Her,' 'Superstition' and so on.
See the full range of artists included in the campaign here. The Universal Music Group titles included in iTunes Greatest Hits globally is as follows:
ABBA – ABBA Gold
Bob Marley – Legend (Remastered)
Bon Jovi – Bon Jovi Greatest Hits
Elton John – Rocket Man
Eminem – Curtain Call
Frank Sinatra – Sinatra: Best of the Best
Guns N' Roses – Greatest Hits
Lionel Richie -The Definitive Collection
Neil Diamond – All Time Greatest Hits
Nirvana – Nirvana
Stevie Wonder – Definitive Collection
Stevie Wonder – Number Ones
Supertramp – The Very Best of Supertramp
The Beach Boys – Greatest Hits
The Police, Sting – The Very Best of Sting & The Police
U2 – U218
Various Artists – 50 Classical Masterworks
Format:
UK English