'Sinatra The Musical' Set To Premiere In Birmingham This September
The show will will premiere at Birmingham Rep on Saturday, September 23.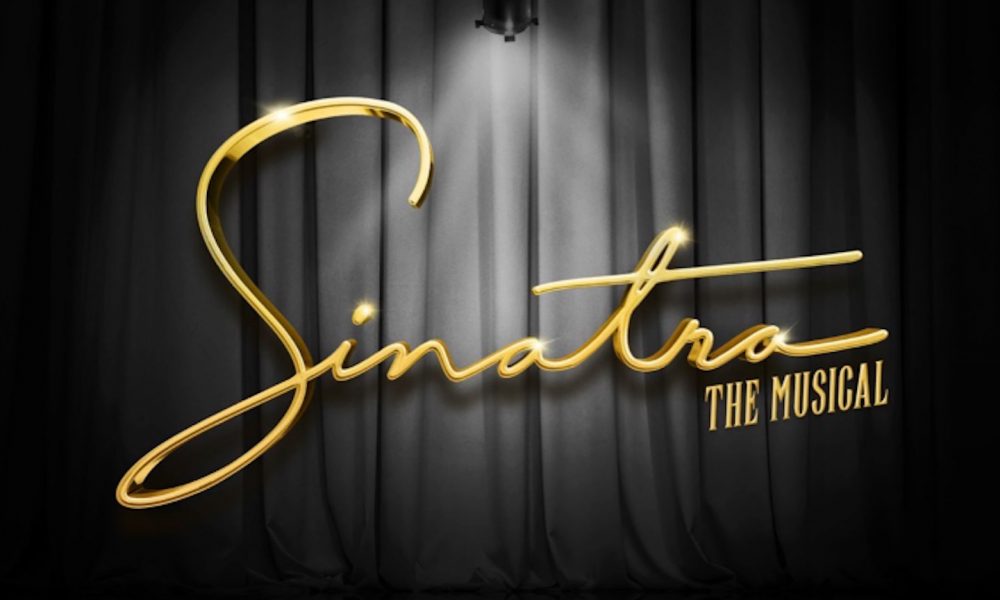 It has been announced that Sinatra The Musical, a brand new musical based on the life and career of the legendary artist and cultural icon Frank Sinatra, will premiere at Birmingham Rep on Saturday, September 23, and run until Saturday, October 28.
Sinatra The Musical debut in Birmingham will coincide with the 70th Anniversary of Sinatra's 1953 UK tour, which saw him perform in the city. Tickets for the theatrical spectacular on sale now.
Sinatra The Musical is bought to the stage by a world-class creative team including two-time Tony Award-winning writer Joe DiPietro (What's New Pussycat? and Memphis) and Olivier Award-winning and three-time Tony Award-winning director & choreographer, Kathleen Marshall (Anything Goes and The Pajama Game).
It is New Year's Eve, 1942, and a skinny 27-year-old Italian American singer is about to step onto the stage of New York's Paramount Theatre and give a performance that will change music history. As Frank Sinatra's career suddenly skyrockets, he struggles with balancing the love of his wife, Nancy, against the demands and temptations of being the most popular singer in America. But when he begins a torrid affair with movie goddess Ava Gardner, his records stop selling, and the press turns against him, sending his career into a tailspin. Driven by his devotion to his family, Sinatra employs his peerless artistry and dogged determination to stage the greatest comeback in showbiz history.
Joe DiPietro, who has written the book said: "Growing up, there were two pictures hanging in my grandmother's kitchen–The Pope and Frank Sinatra. So to sit down with Tina Sinatra and hear stories of her father which no one else knows, and then to be able to put those stories on stage–well I think it'll make for an unexpected and thrilling new musical. We'll be showing you how the man became the legend and how the legend was–at the end of the day–just a man. And I couldn't be more excited that our world premiere is at Birmingham Rep, where I had such a phenomenal time working on What's New, Pussycat?"