Slash Admits Meeting Lemmy Was "A Little Bit Intimidating"
The iconic Guns N' Roses lead guitarist was speaking exclusively to 'Outlaw' magazine for its first issue.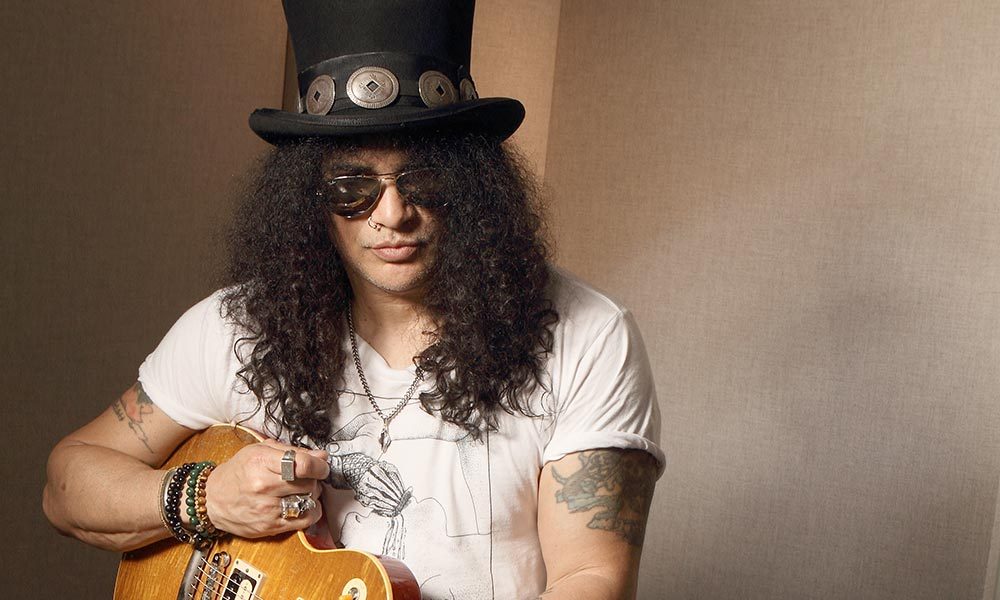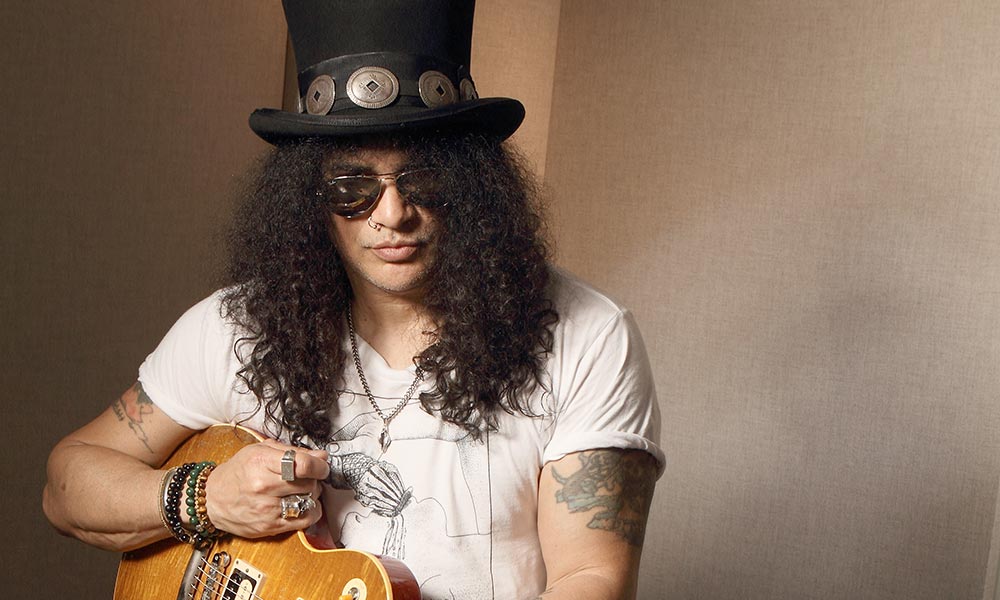 Slash has spoken candidly of his friendship with late Motörhead frontman, Lemmy, in a new interview for Outlaw magazine. "Meeting him for the first time, it was a little bit intimidating," the legendary guitarist revealed.
"It was the first time Guns N' Roses came to the UK (in 1987), and somebody asked us, 'Would you guys like to meet Motörhead, they're doing a record?' So it was like, 'Oh yeah!' I mean, we just go off a plane. And listened to those f__king records as a kid, and I'd seen Motörhead twice before I ever came here, so yeah, it was intimidating. But we went down there and they were cool – and Lemmy and I were friends ever since," he continued.
The iconic Guns N' Roses lead guitarist was speaking exclusively to Outlaw magazine for its first issue, which is out now. During the interview, Slash also touched upon a variety of subjects, including his ongoing relationship with alcohol, and Guns N' Roses' acclaimed Not In This Lifetime… Tour.
"I had such an interesting relationship with [alcohol] for a long time," he reflected. "There's a lot of things I'm paying for now that I did back then – just choices I made because I wasn't present. There's a lot of different things that happened that were part and parcel of that issue, that problem that I had.
"But when I finally got to that point where I was able to quit, it was such a relief that nothing to me necessarily changed except that I wasn't drinking, but I was going to meetings and doing all that stuff for those first few years. It's been 13 years now."
Meanwhile, on his current relationship with Guns N' Roses, Slash said: "Having not done the Guns thing for 20 years, and never having done it on this particular level, there was nothing in the 90s that compared to that particular [Not In This Lifetime…] tour. And we were on the road for so long, I never really did adjust to being at home. So I'm probably more at home on the road these days."
Read the full interview with Slash in Outlaw magazine, which is out today and can be bought here.

Format:
UK English