Watch Slowthai And A$AP Rocky Go Mad In Trippy 'MAZZA' Visual
'MAZZA' comes from slowthai's upcoming sophomore album 'TYRON' out February 5.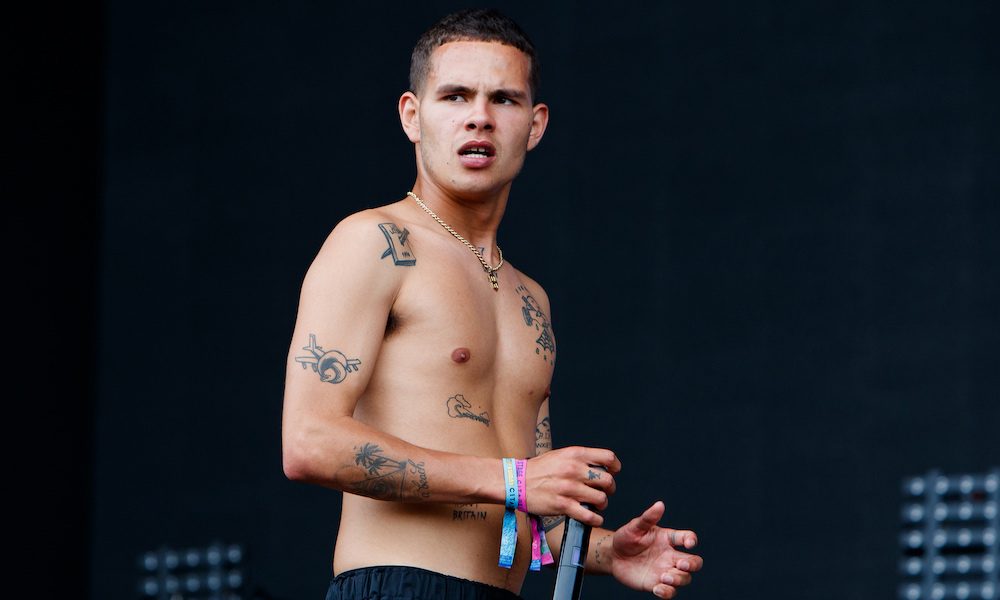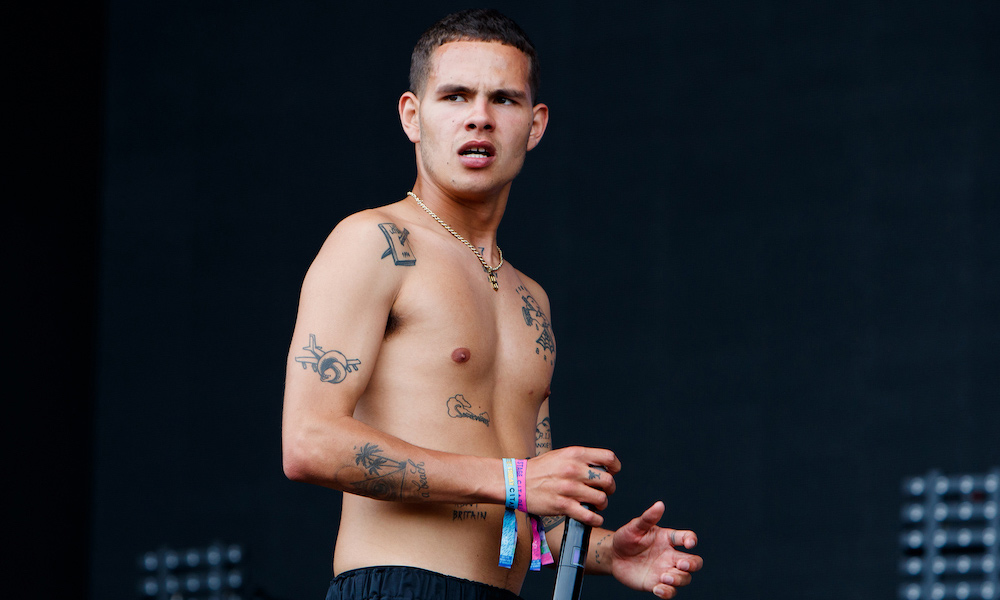 Fast rising British rapper slowthai has released the music video for his A$AP Rocky collaboration "MAZZA" from his upcoming sophomore album TYRON. The album is out February 5 via Method Records.
Directed by creative duo THE REST, "MAZZA" shows slowthai and Rocky approaching full-blown madness in their respective hotel rooms. Throughout the trippy and distorted visual, the two rappers fight the urge to destroy everything in their path while navigating fear and paranoia.
The collaboration was filmed and directed over zoom to comply with social distancing measures with Rocky recording his segments from New York City and slowthai in his hometown of Northampton. Feigning proximity, each rapper's hotel room features a framed painting of the other.
slowthai, A$AP Rocky - MAZZA
"MAZZA" comes from disc one of TYRON which represents the more well-known, braggadocious side of slowthai. Covering the first seven tracks of the album, it checks all of the boxes of quick flowing UK rap. Side one also features a collaboration with rapper Skepta on "CANCELLED" in addition to Rocky's appearance.
The second half of TYRON, another seven tracks labeled disc two, represents a reintroduction to slowthai. Themes on this side of the album include the complexities of navigating fame, self-reflection and the lessons he learned while growing up in Northampton. It includes the already released singles "nsh" and "feel away" featuring James Blake and Mount Kimble.
Dominic Fike, Denzel Curry and Deb Never also appear as featured artists on side two of TYRON.
Slowthai's sophomore effort follows his 2019 debut Nothing Great About Britain. The album earned him a Mercury Music Prize nomination and debuted in the top 10 of the UK albums chart.
While slowthai largely tackled politics and global conflicts on his first album, TYRON comes from a more personal place. Its title was derived from the rapper's birth name Tyron Frampton and rests on the line between these two sides of himself.
TYRON is out on February 5 and can be pre-ordered here.