Smashing Pumpkins To Livestream Seattle Show Via Twitter
The band's acclaimed 'Shiny And Oh So Bright' tour has featured elaborate video projections and a number of surprise cover versions.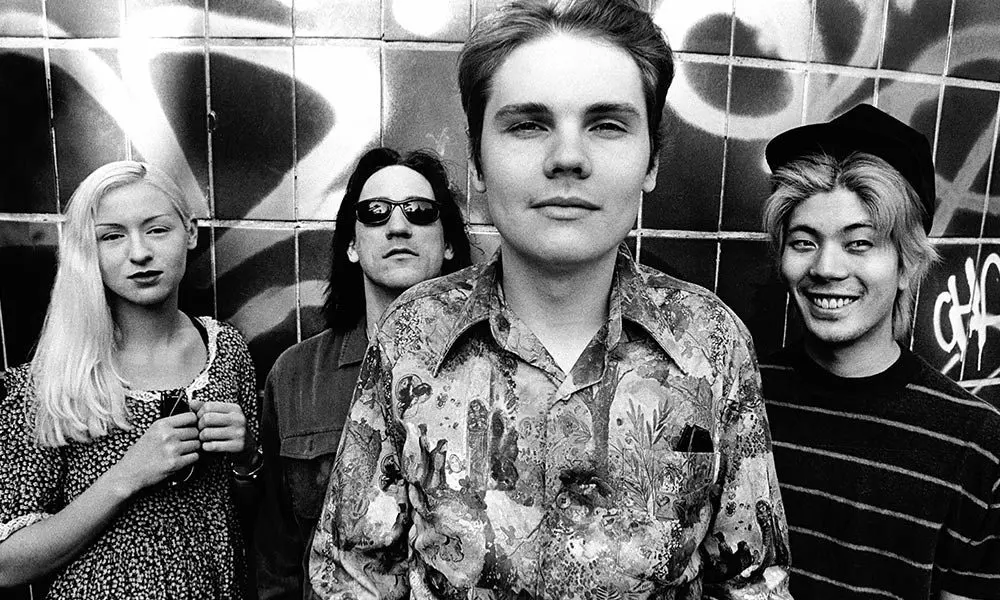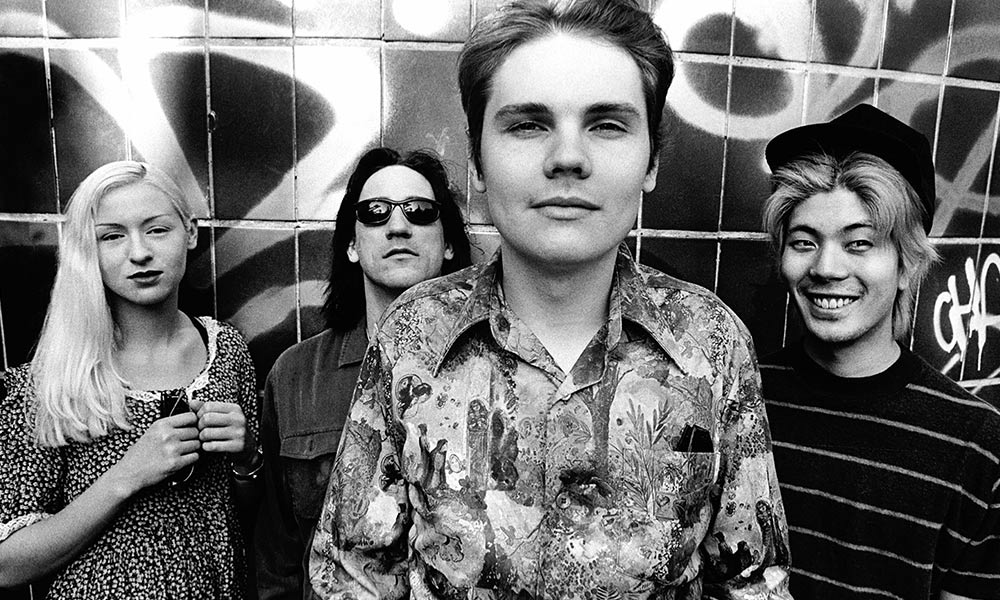 Smashing Pumpkins have revealed that they will livestream their upcoming Seattle, Washington concert via Twitter on Friday, 24 August starting at 11:15 p.m. ET. The Seattle broadcast, part of the Live Nation Concert series, will document the Grammy Award-winning grunge pioneers' ongoing reunion tour featuring three-fourths of their classic line-up: singer-guitarist Billy Corgan, guitarist James Iha and drummer Jimmy Chamberlin.
The Seattle live stream is accessible via dedicated pages for fans in the US, but it will also be available outside of North America at this location.
The band's 'Shiny And Oh So Bright' reunion tour is their first in nearly two decades to feature Corgan, Iha and Chamberlin, though it notably does not include original bassist Darcy Wretzky, who played in the group from 1988 to 1999. The current line-up also features long-time guitarist Jeff Schroeder, bassist Jack Bates and keyboardist Katie Cole.
Corgan, Iha and Chamberlin last played together on 2000's 'Untitled'. "Untitled" was Iha's most recent Pumpkins recording prior to 'Solara', while Chamberlin's was 2009's 'FOL'.
The band's current tour – which concludes on 9 September in Edmonton, Canada – has included elaborate video projections and art, pre-recorded introductions from Sugar Ray's Mark McGrath, numerous surprise covers (including Led Zeppelin's 'Stairway to Heaven' and several Hole songs) and an eclectic group of guest performers. The group's 30th anniversary show in Holmdel, New Jersey featured Courtney Love, Peter Hook, AFI's Davey Havok and Deftones' Chino Moreno, among others.
In June, the reunited Smashing Pumpkins released 'Solara,' the first new song from a pair of mooted Rick Rubin-produced EPs. The band has yet to announce track lists or release dates.
Formed in Chicago, Illinois in 1988, Smashing Pumpkins released their heralded debut album, Gish in 1991 and found mainstream success with 1993's quadruple platinum Siamese Dream and 1995's 10-times-platinum Mellon Collie And The Infinite Sadness.
Explore Our Smashing Pumpkins Artist Page. 
Format:
UK English