Snow Patrol's 25th Anniversary 'Reworked' Album Is Out Now
The record accompanies a 'Reworked' tour starting on 13 November through to 5 December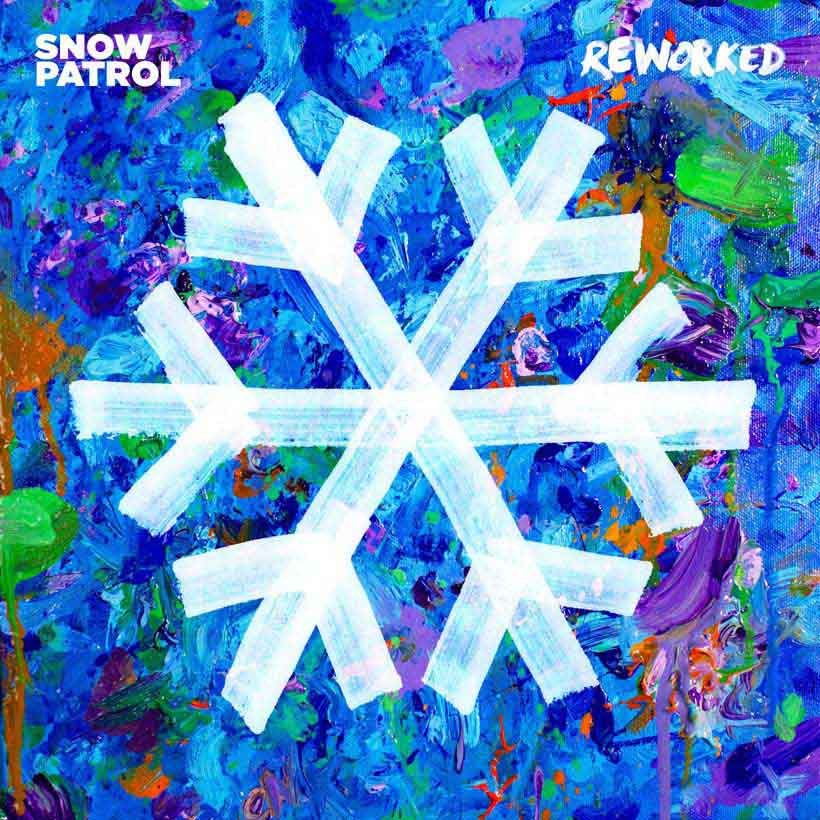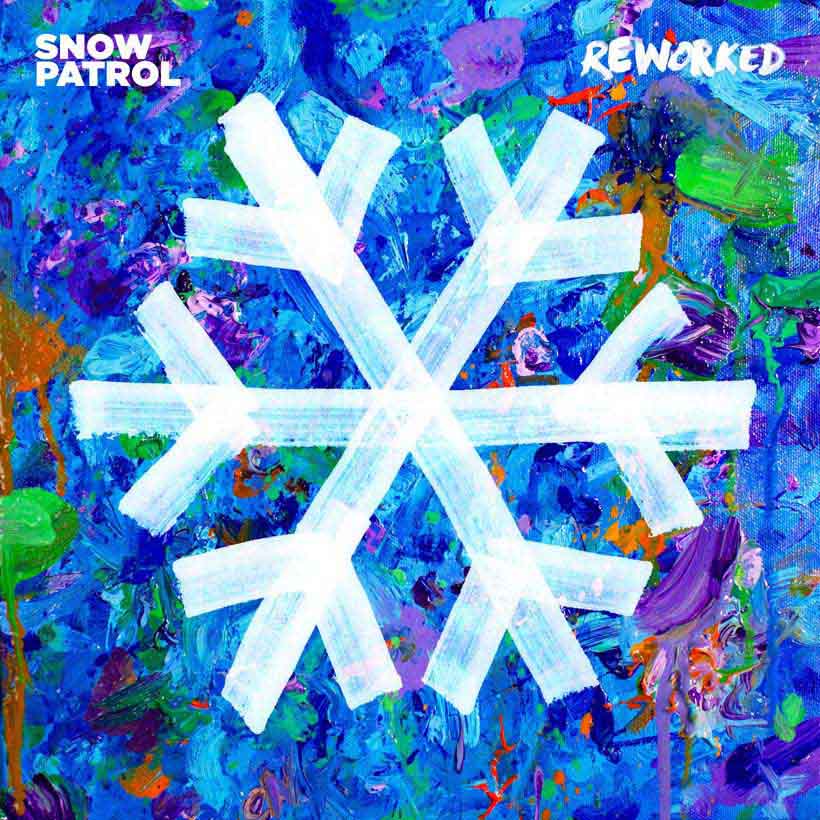 Snow Patrol have released their new album, celebrating 25 years since forming. Out now, Reworked features 13 reimagined versions of some of the band's biggest hits alongside three brand new recordings, released via Polydor Records.
The record accompanies a 'Reworked' tour starting on 13 November through to 5 December and follows the release of 'Reworked' EPs 1 and 2. Twenty-five years into a career that has taken in one billion global track streams, five UK platinum albums, an Ivor Novello award and Grammy and Mercury Music Prize nominations, Reworked marks a period of looking back and taking stock.
"After 10 years of no success, no-one – least of all us – expected us these last 15 years to sell 17 million albums, headline festivals and play to thousands of people all over the world," says frontman Gary Lightbody.
The idea for the Reworked album took shape as the band were touring their hugely successful 2018 record Wildness. They had undertaken a Reworked tour in 2009 and were already planning to do the same at the end of 2019 – why not, reasoned guitarist Johnny McDaid, support it with a whole Reworked album?
"So on the Wildness tour, Johnny set his recording gear up everywhere we went. He worked his butt off." An acoustic tour of Australia, New Zealand and Asia helped inspire their approach. "On those shows we did some of the songs close to how they sound on the Reworked album," says Lightbody. "The new version of 'You're All I Have' came directly out of playing those acoustic shows."
Snow Patrol - Time Won't Go Slowly (Official Audio)
Recently unveiled as the 21st century's biggest radio track, 'Chasing Cars' is stripped down to its rawest form. "It's just the vital parts of the song," says Lightbody. "It's not so much a reworking as a tender portrayal of its essence."
Tracks from across their career are broken down, reassembled and reanimated, recorded in hotel rooms or dressing rooms backstage in some of the world's biggest venues. "I had worried a little that the whole record was getting very downtempo," admits Lightbody.
"The nature of recording in hotel rooms and dressing rooms is that things will invariably be low-key. Hard to rock out with a family of four in the next hotel room trying to sleep! When it came to some of the songs we recorded towards the end of the new album, we wanted to explore a slightly higher tempo." Former full-time member and occasional writing/producing wingman Iain Archer chipped in on certain songs to bring these new versions to life.
Three new songs complete the set. The heart-stopping 'Time Won't Go Slowly' was written by Lighthouse and McDaid at the latter's house in LA. "We're both massive fans of Frank Ocean, so we wanted it to sound like Frank Ocean crossed with Frank Sinatra. It's a classic crooner track." 'I Think Of Home' is a folk-flavoured piano ballad with vivid, evocative and deeply personal lyrics, whilst 'Made Of Something Different Now' is quietly sweeping, quietly epic and wholly devastating. "It's one of my favourite tracks we have done in ages," says Lightbody. "In keeping with the Reworked attitude of trying new things, it's unlike much of what we've done before."
Reworked is out now and can be bought here.
Format:
UK English