Sofia Carson Breaks Through The Silence On New Single 'LOUD'
The record arrives with a metaphoric music video directed by Uri Schutzer.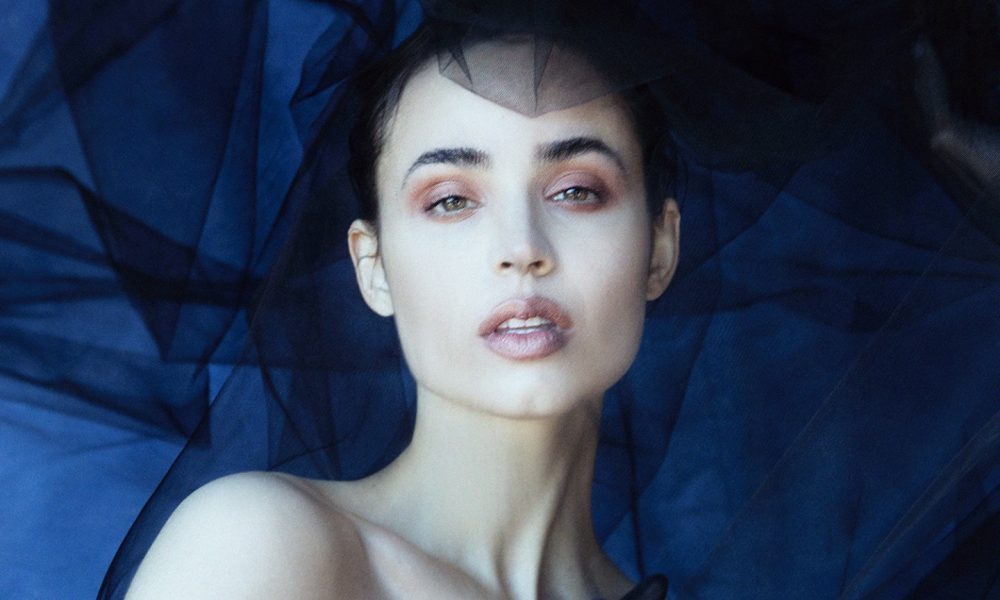 On her latest single "LOUD," pop singer Sofia Carson is breaking through the silence. A blended amalgamation of pop and R&B, the daysof1993-produced record, which was written with Alida Garpestad Peck and Paris Carney, encourages unapologetic confidence and empowerment.
"From the bottom of my heart, this song is dedicated to YOU," Carson said of the song in a statement. "The women of the world and all the LOUD voices of change. Because we were all: Made to Be LOUD."
Sofia Carson - LOUD (Official Music Video)
"LOUD" arrives with a metaphoric music video directed by Uri Schutzer in which Carson undergoes a freeing transformation as a butterfly emerging from its cocoon. Through choreography crafted by Avihai Haham, the progression of movements in the visual tells a story of a once silenced voice finding its volume knob for the first time and turning it all the way up.
"If I was a man then you would understand / You wouldn't say I'm causing all this drama / Are you getting uncomfortable now? / I'm a little too loud for you now / Don't try to calm me down / I was made to be loud," Carson sings.
Shared through Hollywood Records, "LOUD" marks Carson's first release of the year and her latest since sharing "He Loves Me, But…" last summer. It followed the fiery single "Fool's Gold" and the Leave Your Heart on the Dance Floor compilation which featured remixes of the track as well as "I Luv U" and "Guess I'm A Liar" from Tiësto, R3HAB, and Tracy Young, respectively.
The multi-hyphenate artist, best known for her work as an actress on Disney's film phenomenon Descendants and the Freeform series Pretty Little Liars: The Perfectionists, has used her music career to explore a pop expanse with Grammy-award winning collaborators Stargate, Oak Felder, Max Martin, Justin Tranter and J Balvin.