Songwriters Hall Of Fame's New Traveling Exhibit Opens In New York
The Songwriters Hall of Fame Songwriting Experience presents a deep dive into the work of many treasured composers.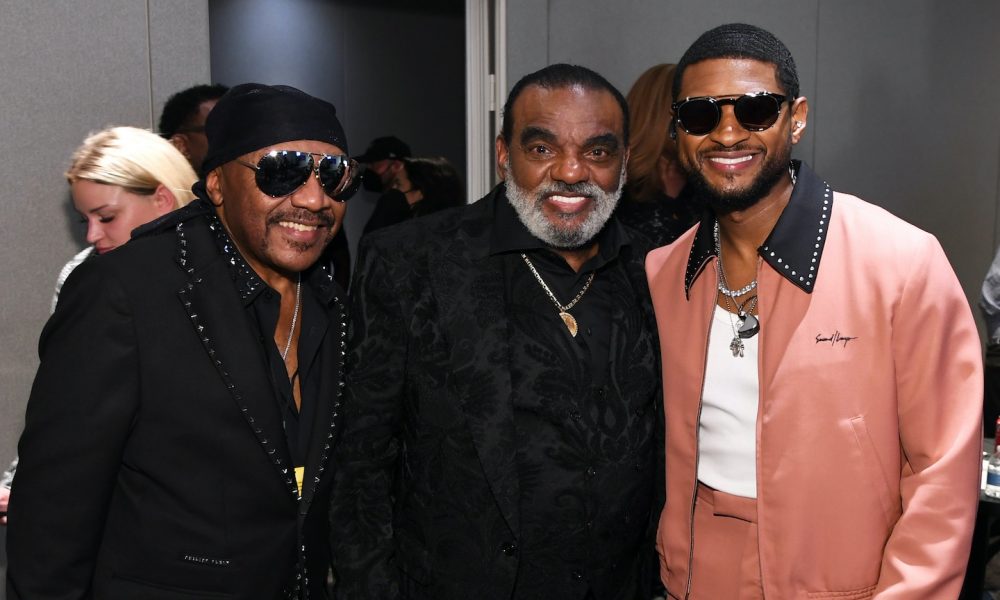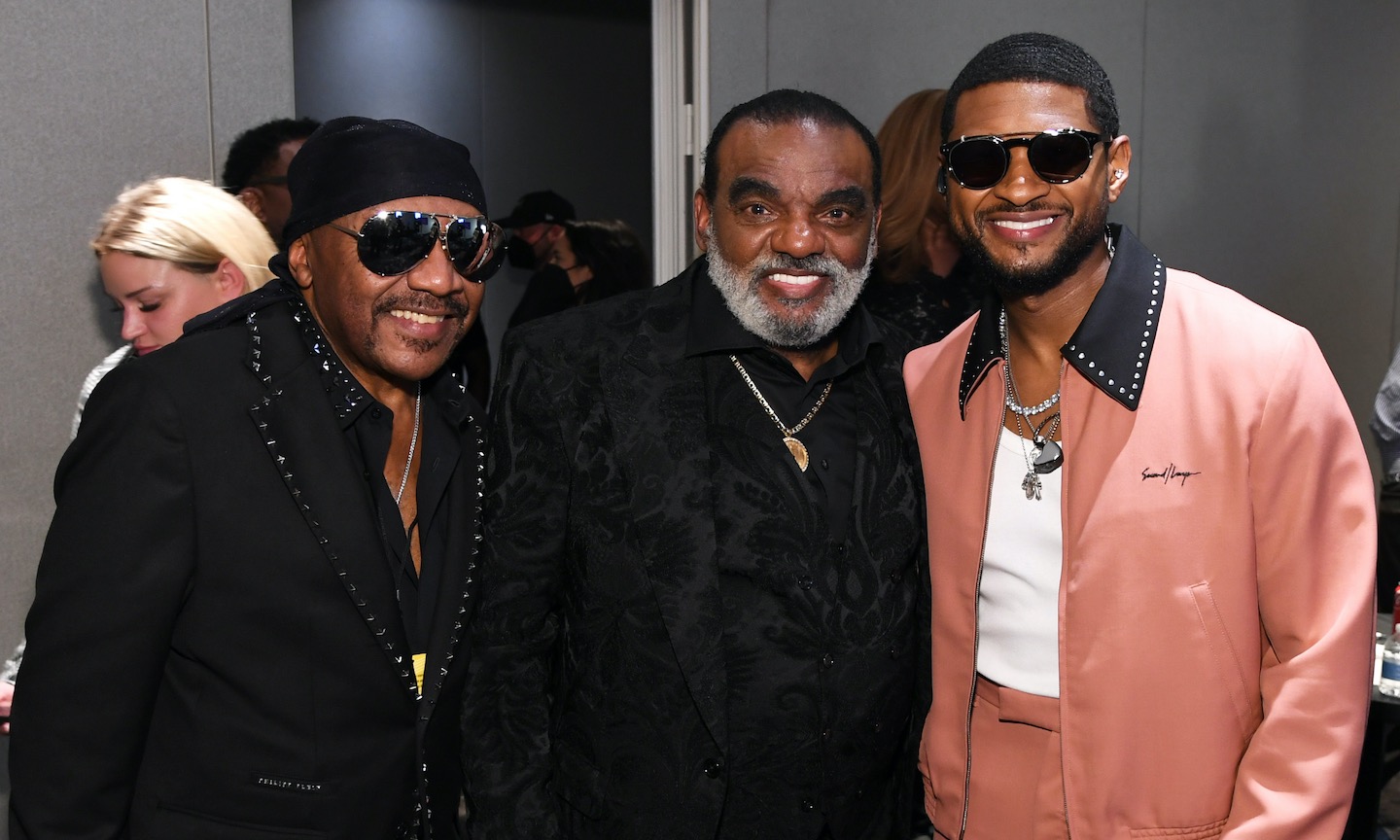 The Songwriters Hall of Fame has launched a new traveling exhibit, which has opened in New York before moving to other US cities.
The exhibit, to which admission is free, is currently on display in New York at CUNY Graduate Center James Gallery, 365 Fifth Avenue at 35th Street, until July 24. It will then travel to other cities to be announced later in the year. It's open in New York from 12 pm-6 pm Sunday through Wednesday, and 12 pm-8pm Fridays and Saturdays. It's closed on Thursdays.
The Songwriters Hall of Fame Songwriting Experience presents a deep dive into the work of treasured composers such as Sammy Cahn, Desmond Child, Steve Dorff, Woody Guthrie, John Mellencamp, Alan Menken, and Carole Bayer Sager. It's curated by Bob Santelli, founding executive director of the Grammy Museum, and Jasen Emmons, chief curator and VP of the Songwriters Hall of Fame Songwriting Experience.
The heart of the creative process
The exhibit will feature graphic panels, displays of artifacts, and interactive experiences to get to the heart of the creative process of the most acclaimed songwriters in the world. Visitors are also able to watch highlights reels from Songwriters Hall of Fame galas and interviews with inductees such as Jimmy Jam, Toby Keith, Carole King, Smokey Robinson, Carole Bayer Sager, and Diane Warren.
Other interviewees include Hal David Starlight Award honorees John Legend, Taylor Swift and Nick Jonas. A songwriting interactive feature highlights Keith, King, Robinson, and Don Schlitz, each of them talking about their hits in detail. Also on display is the piano of the Tin Pan Alley-era songwriter Victor Herbert, the writer of the 1903 theater classic "Babes in Toyland."
The non-profit Songwriters Hall of Fame was established in 1969 to celebrate composers whose work represents a spectrum of the most beloved songs fin the world. It honors the legacies of songwriters from all walks of music and develops and nurtures the next generation of songwriters through Master Sessions, songwriting craft forums, scholarships, and digital initiatives.