New Documentary Celebrates Washington Soul Great Billy Stewart
The film is directed by longtime admirer Beverly Lindsay-Johnson and includes an interview with Little Anthony Gourdine.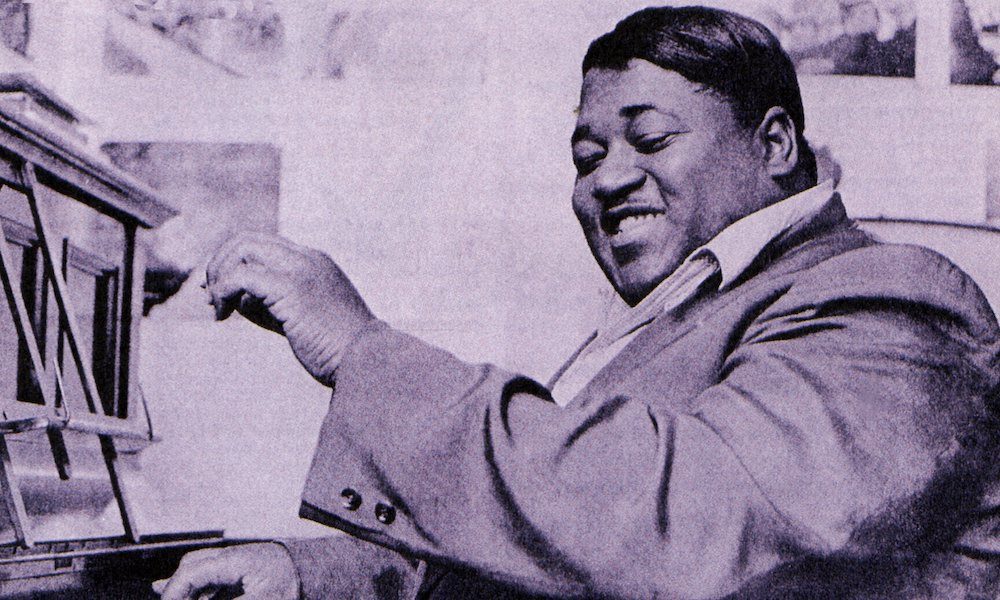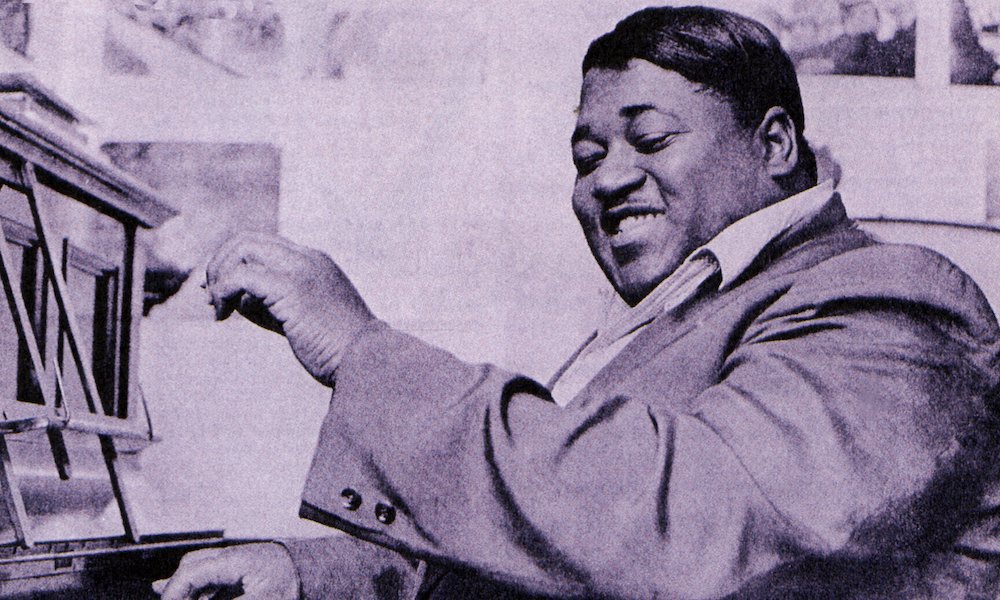 A new documentary about Washington-born soul singer and Chess Records artist Billy Stewart aired last night (Monday) on local TV. Fat Boy: The Billy Stewart Story, directed by longtime admirer Beverly Lindsay-Johnson, was broadcast on WHUT-TV, which first aired it on October, and it will be shown on other PBS stations in February.
Stewart is best remembered for his 1966 hit version of George Gershwin's "Summertime," which climbed to No.7 R&B and No.10 pop in America. The memorable interpretation showcased his distinctive vocal trilling and scat styling. That may have been the artist's only Top 20 pop success, but he also scored much-loved Top 10 soul hits with 1965's "I Do Love You" and "Sitting In The Park," and followed "Summertime" with a No.11 peak for his reading of Doris Day's 1954 chart-topper "Secret Love."
As a young man, the singer learned piano and was part of the gospel group the Stewart Family, and was discovered by Bo Diddley, who brought him to Chess Records. Billy played in Bo's band before emerging in his own name, first appearing on both the R&B and pop listings in the summer of 1962 with "Reap What You Sow," self-written as were all of his early chart entries. He died tragically young, in a car crash in 1970 at the age of 32.
As the Washington Post reports, Lindsay-Johnson started the documentary, after co-hosting a program in 2016, at the city's Martin Luther King Jr. Memorial Library, on Stewart and another local hero, Van McCoy. "Fat Boy," titled after the singer's nickname, has funding by HumanitiesDC.
It features interviews with family members, fellow Chess musicians and "Little Anthony" Gourdine, frontman with Little Anthony and the Imperials. The pair shared a bus on a 30-date Dick Clark Caravan of Stars tour in the 1960s. Also featured are excerpts from home movies of Stewart, captured by a family member on 16-millimeter film. More information on Fat Boy: The Billy Stewart Story is at www.kendallproductionsllc.com.
Billy Stewart has two entries in uDiscover Music's 50 Best Chess Singles Of All Time feature, which you can read here.
Listen to the best of Billy Stewart on Spotify.