The Specials Announce 'Encore': Their First Album Of Original Material In 20 Years
The new release marks the 2-Tone legends' first release with original vocalist Terry Hall since 1981.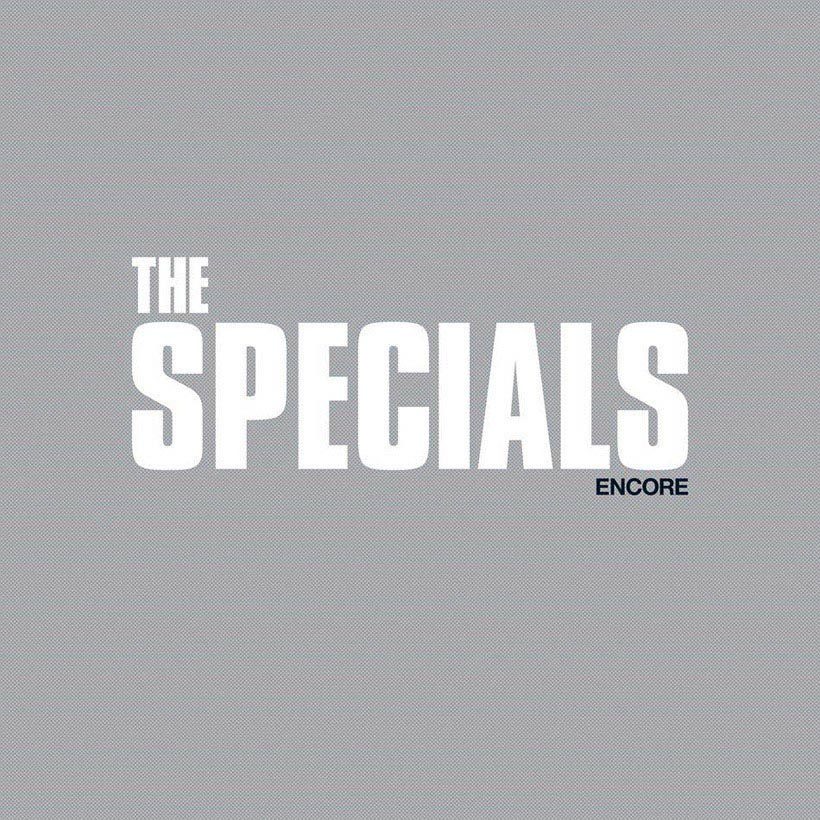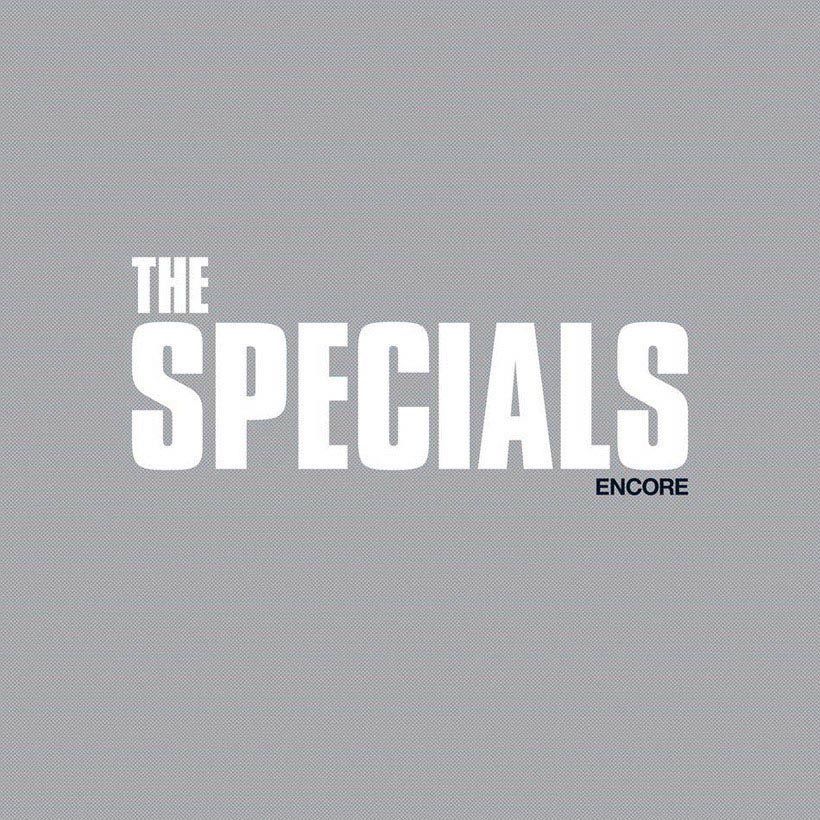 British 2-Tone icons The Specials have announced their first album of new music in 20 years. Entitled Encore, the new album is due out on 1 February 2019 and it follows 2001's Conquering Ruler. It also features the group's first original material since 1998's Guilty 'til Proven Innocent!
Encore also marks the return of original lead vocalist Terry Hall, who entered the studio with the band for the first time since 1981's classic 'Ghost Town'. Founding members Lynval Golding and Horace Panter are also involved, with drummer Kenrick Rowe and Ocean Colour Scene guitarist Steve Cradock rounding out the line-up.
Hall, Golding, and Panter produced the new 10-track album alongside touring keyboardist Nikolaj Torp Larsen. While eight of the songs are originals, two are covers: an opening rendition of The Equals' 'Black Skinned Blue-Eyed Boys' and a take on The Valentines' 'Blam Blam Fever'. The CD edition of Encore also includes a live album called The Best of The Specials Live.
The Specials - Ghost Town [Official HD Remastered Video]
Originally known as The Coventry Automatics, The Specials formed in Coventry in 1977. Combining ska, reggae and rocksteady with punk energy, the band helped pioneer the 2-Tone sound and they enjoyed considerable success in the late 1979s and early '80s. In 1980, 'Too Much Too Young', the lead track on their The Special AKA Live! EP, reached No. 1 in the UK. In 1981, the unemployment-themed single 'Ghost Town also topped the UK Singles Chart.
After seven consecutive UK Top 10 singles between 1979 and 1981, three members of the group abruptly left to form Fun Boy Three. Continuing on as "The Special AKA" (a name they used frequently on earlier Specials releases), a substantially revised Specials line-up issued new material through 1984, including the top 10 UK hit single 'Free Nelson Mandela'. Afterwards, founder and songwriter Jerry Dammers dissolved the band and pursued political activism. The group reformed in 1993, and have continued to perform and record with varying line-ups, but without Dammers.
Encore includes the following tracks:
'Black Skinned Blue-Eyed Boys'
'B.L.M.'
'Vote For Me'
'The Lunatics Have Taken Over The Asylum'
'Breaking Point'
'Blam Blam Fever'
'10 Commandments'
'Embarrassed By You'
'The Life And Times (Of A Man Called Depression)'
'We Sell Hope'.
In addition to the new album, The Specials have also announced a full-scale UK tour for 2019. The tour will take place next spring and culminates with a massive show at London's O2 Academy Brixton. Tickets for the dates are on sale from 9am on Friday, 2 November.
The Specials play the following UK shows in 2019:
Mon April 15 2019 – BOURNEMOUTH O2 Academy Bournemouth
Tue April 16 2019 – PORTSMOUTH Guildhall
Wed April 17 2019 – BRIGHTON Dome
Fri April 19 2019 – PLYMOUTH Pavilions
Sat April 20 2019 – EXETER University Great Hall
Sun April 21 2019 – CARDIFF University Great Hall
Tue April 23 2019 – BLACKBURN King Georges Hall
Wed April 24 2019 – LEICESTER De Montfort Hall
Fri April 26 2019 – BIRMINGHAM O2 Academy Birmingham
Sat April 27 2019 – LIVERPOOL Eventim Olympia
Sun April 28 2019 – MANCHESTER Academy
Tue April 30 2019 – LEEDS O2 Academy Leeds
Wed May 01 2019 – CARLISLE Sands Centre
Thu May 02 2019 – GLASGOW Barrowland
Sat May 04 2019 – NEWCASTLE UPON TYNE O2 Academy Newcastle
Sun May 05 2019 – MIDDLESBROUGH Town Hall
Mon May 06 2019 – SCARBOROUGH Spa
Wed May 08 2019 – SCUNTHORPE Baths Hall
Thu May 09 2019 – YORK Barbican
Fri May 10 2019 – SHEFFIELD O2 Academy Sheffield
Sun May 12 2019 – CAMBRIDGE Corn Exchange
Mon May 13 2019 – SOUTHEND Cliffs Pavilion
Tue May 14 2019 – MARGATE Winter Gardens
Thu May 16 2019 – LONDON O2 Academy Brixton.
Format:
UK English