The Spice Girls Share Demo Of 'Last Time Lover' Off 'Spice' Anniversary Edition
The 25th anniversary edition of 'Spice' is out October 29.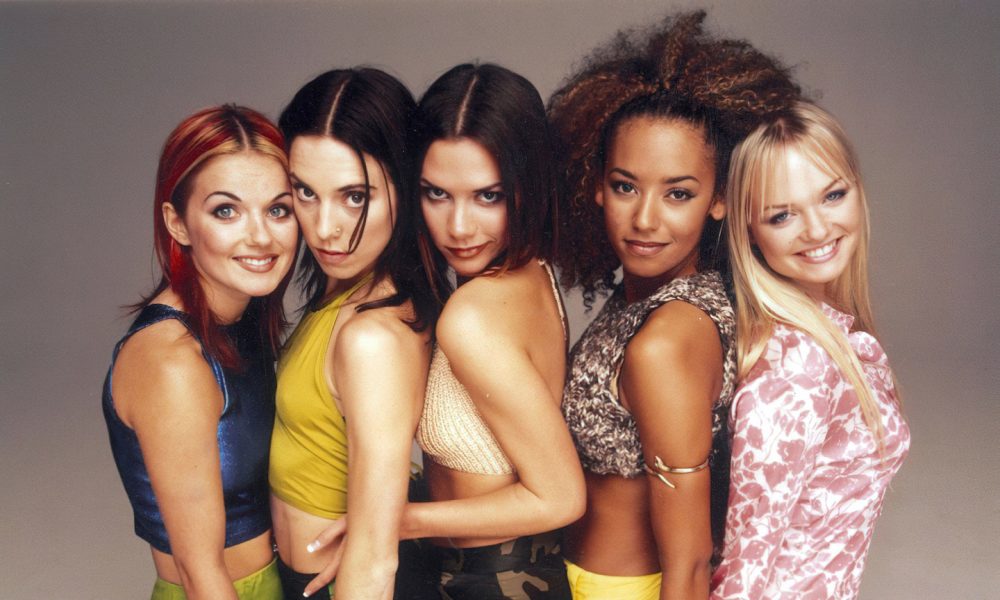 Ahead of the 25th anniversary of Spice, the Spice Girls have unveiled a demo version of their smash hit, "Last Time Lover." The expanded deluxe edition will be released on a 2CD set and Digital eAlbum audio on October 29, 2021 via UMC /EMI.
Curated by the Spice Girls themselves, the deluxe edition brings together the original chart-topping album with some of their favorite bonus tracks and B-sides, along with previously unreleased recordings from the Virgin archives. A collection rich in highlights, the album includes their four UK No.1 singles as well as a variety of remixes.
Last Time Lover (Demo Version)
The iconic Spice album, released on November 4, 1996, spent fifteen weeks at No.1 on the Official Charts UK Album Chart across four separate spells, spending more than a year in the Top 40. The album also topped the US Billboard 200 album chart and was No.1 in thirteen other countries around the world. Since then, Spice has sold more than 23 million copies worldwide, including more than 3 million in the UK alone (certified 10X platinum by the BPI) and 7.5 million in the US (certified 7X platinum by the RIAA). Spice was the third best-selling album of the decade in the UK.
The 2CD set comes in an A5 hardback booklet, with a collection of iconic images plus brand new messages from the girls. The 2CD set also includes a set of six Spice Girls postcards, featuring photographs by Tim Roney, taken in Paris in September 1996.
The album will come in a number of other formats, including a Zoetrope picture disc and limited edition colored vinyl and cassettes (containing the audio from the original album only), with each Girl having a specific color that corresponds across both vinyl and cassette editions.
The full original album has also been recreated in Dolby Atmos/ Apple Spatial Audio which will be available on Apple Music starting October 29, 2021. Dolby Atmos is a revolutionary, immersive audio experience that goes beyond the ordinary listening experience and puts you inside the song in a spatial way, revealing every detail of the music with unparalleled clarity and depth.
To celebrate the 25th anniversary, The Spice Girls have partnered with Universal Music Group's Bravado in a new deal encompassing merchandise, licensing, and more.