The Killers, The Avalanches, And More To Play Virtual Splendour In The Grass Festival
Splendour XR will air globally on July 24-25 from 12 a.m. to 12 p.m. ET on both days.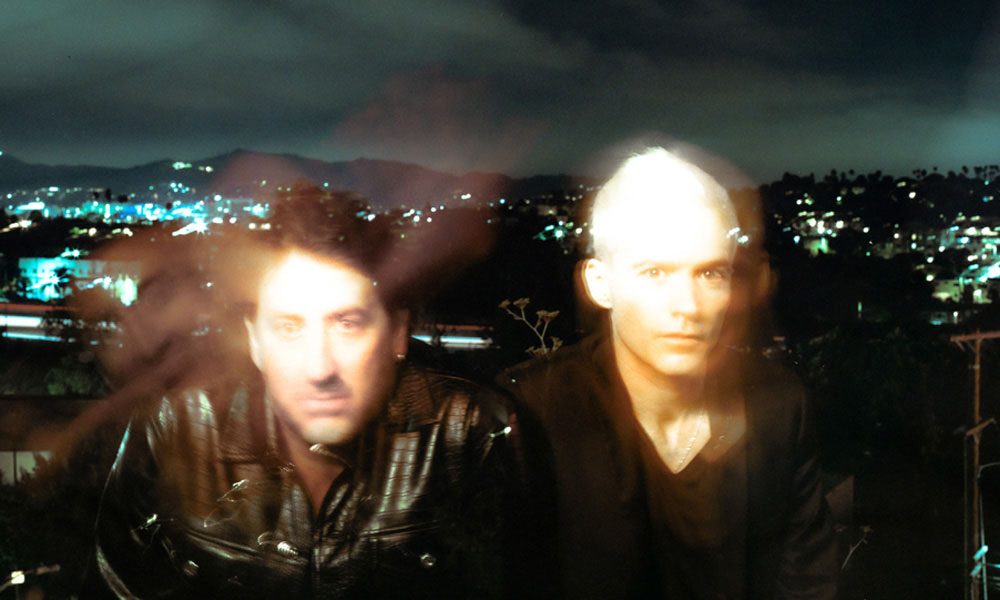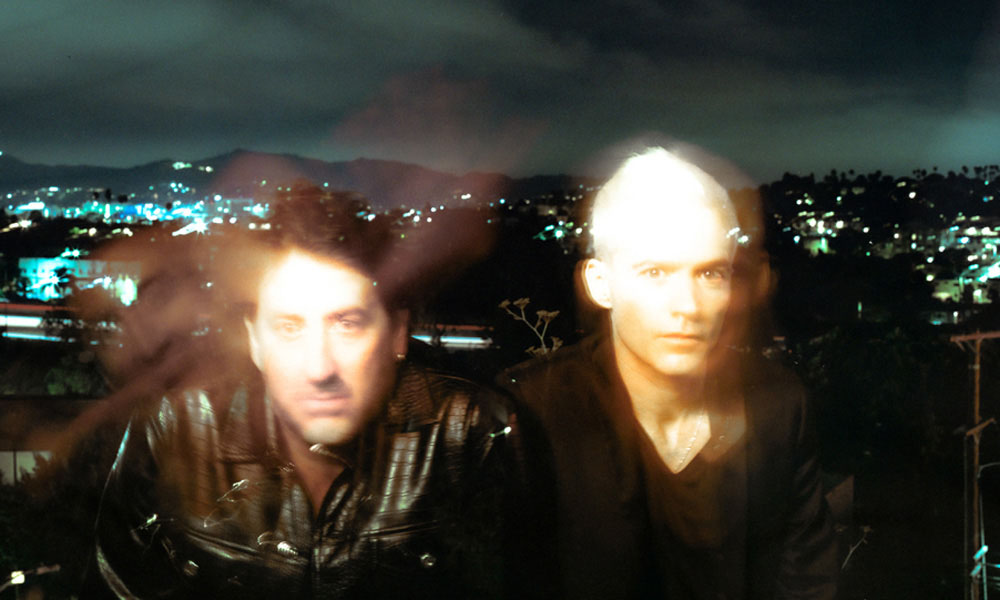 After more than a year of live music being put on pause, festival season has finally returned, with Australia's Splendour in the Grass announcing their line-up for 2021 Splendour XR.
But unlike the other music festivals this year, the Aussie festival is going fully virtual, launching an immersive experience that will run from July 24-25.
The virtual festival will include headlining performances from Khalid, CHVRCHES, The Killers, and Grimes, along with additional performances by Denzel Curry, Band of Horses, Little Simz, Phoebe Bridgers, Charli XCX, The Avalanches, Kaytranada, Of Monsters and Men, Holly Humberston and many more.
For many of those who wouldn't normally be able to make it to Byron Bay, festivalgoers will be able to create virtual representations of themselves and explore a recreation of the festival's venue. Ticket holders can watch solo or purchase an XR Party Pack, which includes more tangible prizes to recreate the festival experience.
Splendour XR will be available to stream across mobile devices, tablets, browsers, desktops, and VR. Along with the musical performances, fans can also engage in other activities such as yoga and kids' entertainment. Video-on-demand of the performances will be available for seven days after the festival, although the virtual world cannot be accessed.
"Splendour has always offered patrons a deep programming experience with The Forum, Global Village, Little Splendour, and more on offer alongside our favorite artists," Splendour in the Grass co-producers Jessica Ducrou and Paul Piticco shared in a statement. "We could not be more excited about Splendour XR and the opportunity to take the Splendour goodness online to our existing community and also to new audiences around the globe."
Splendour XR will air globally on July 24-25 from 12 a.m. to 12 p.m. ET on both days. Tickets are $20 per day, or $35 for the two-day package.
Visit the official site for ticket details and view the full line-up.