Stefflon Don Enlists Tiwa Savage And Rema For 'Can't Let You Go Remix'
'I always love to fuse all of my cultural influences into my work,' said the British artist. "I am very much inspired by different parts of the world.'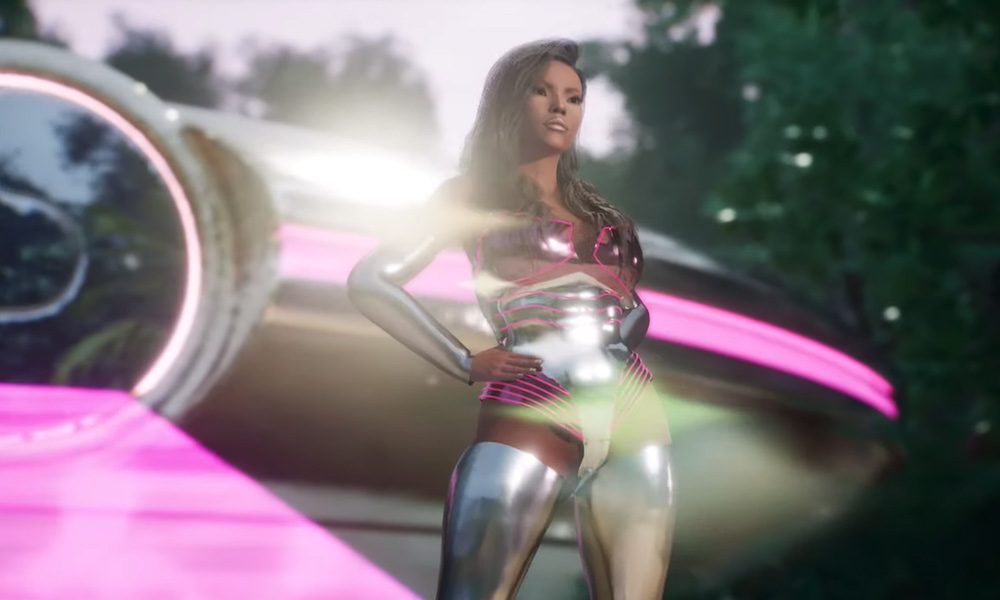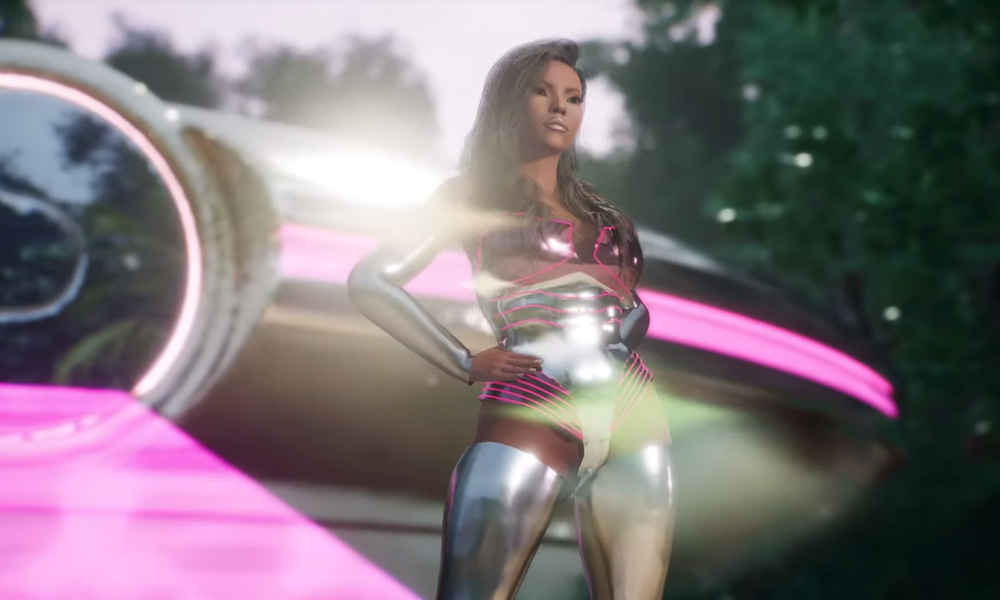 British singer and rapper Stefflon Don shared a new remix of her Afrobeats-infused single "Can't Let You Go" featuring the talents of Nigerian stars Tiwa Savage and Rema.
Alongside the track, Don shared a brand-new video, featuring 3-D animation that transforms all three artists into Sims-like characters. Directed and animated by Ben Dosage, the visual takes viewers to an otherworldly tropical paradise.
"For this track, I wanted to lean into my natural singing voice and also experiment with doing some of the melodies in Yoruba," explained the artist in a statement, "The overall vibe of the track is underpinned by a sultry Afro Beats sound. I always love to fuse all of my cultural influences into my work, because I am very much inspired by different parts of the world".
Stefflon Don, Tiwa Savage, Rema - Can't Let You Go (Remix)
The original video for "Can't Let You Go," which dropped in October, instantly became a fan favorite, amassing more than 16 million streams worldwide. Also in 2020, Don shared the dancehall-based single "Move."
In a recent interview with GQ UK, the artist – who was born to Jamaican parents in Birmingham and spent much of her youth in the Netherlands – elaborated on her worldly inspirations. "My upbringing definitely made me more open to different genres of music, different sounds, and different languages, because I grew up around so many people from different backgrounds," she said. "When you speak another language I think you're automatically a little bit more diverse than someone who just speaks one language."
Don, who started writing songs as a child, and began rapping at 15, rose to fame in 2017 following the release of her Top Ten UK single, "Hurtin Me" (featuring French Montana). She was recognized that year in the BBC's Sound of 2017 list, and dropped her debut EP, Hurtin' Me, in 2018. Since then, she has established her own imprint (54 London), released a Top 40 mixtape (Secure), and collaborated with such artists as Future, Big Sean, Halsey, Mariah Carey, Charli XCX, and more.
Listen to "Can't Let You Go Remix" ft. Rema and Tiwa Savage here.