Stephen Sondheim, Giant Of Broadway, Dies At 91
His lawyer and friend, F. Richard Pappas, announced the death.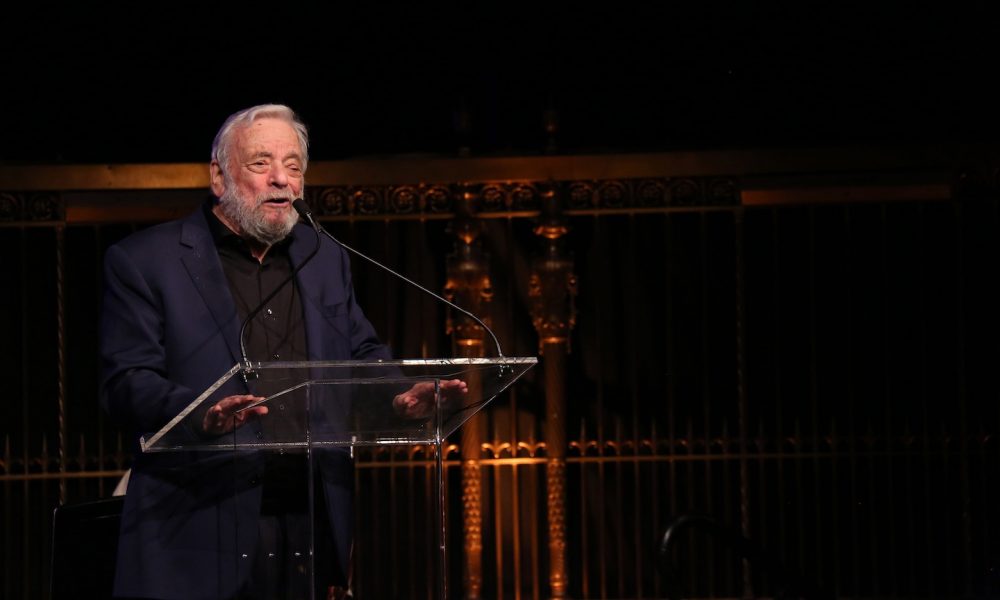 Stephen Sondheim, one of Broadway history's most important songwriters, died early Friday at his home in Roxbury, Connecticut. He was 91.
His lawyer and friend, F. Richard Pappas, announced the death. He said he did not know the cause but added that Sondheim had not been known to be ill and that the death was sudden. The day before, Stephen had celebrated Thanksgiving with a dinner with friends in Roxbury, Pappas said, according to a report in the New York Times.
His first triumphs came in the 1950s when he introduced himself to the Broadway stage by penning lyrics for West Side Story and Gypsy, through the 1990s, when he wrote the music and lyrics for Assassins and Passions, two musicals that truly pushed the boundaries of what stage shows were meant to be.
The musical West Side Story remains one of Sondheim's most influential works to date. It opened on Broadway on September 26, 1957 and ran for 732 performances. It was nominated for six Tony Awards. The 1961 film adaptation was nominated for 11 Academy Awards and won ten, including Best Picture.
Bernstein: West Side Story - Somewhere / Bernstein · Horne
More recently Sondheim's work has been reinvigorated thanks to interest from auteurs like Steven Spielberg, who is currently preparing a big-screen rendition of West Side Story which will be released on 10 December 2021.
"Our entire home was festooned with classical musical albums, and I grew up surrounded by classical music. West Side Story was actually the first piece of popular music our family ever allowed into the home," Spielberg told Vanity Fair. "I absconded with it – this was the cast album from the 1957 Broadway musical – and just fell completely in love with it as a kid. West Side Story has been that one haunting temptation that I have finally given in to."
The film was originally scheduled to be released last December, but was delayed due to the coronavirus pandemic.
Listen to Leonard Bernstein Conducts West Side Story on Apple Music and Spotify.