Stevie On Amy, Michael Jackson And Two Album Projects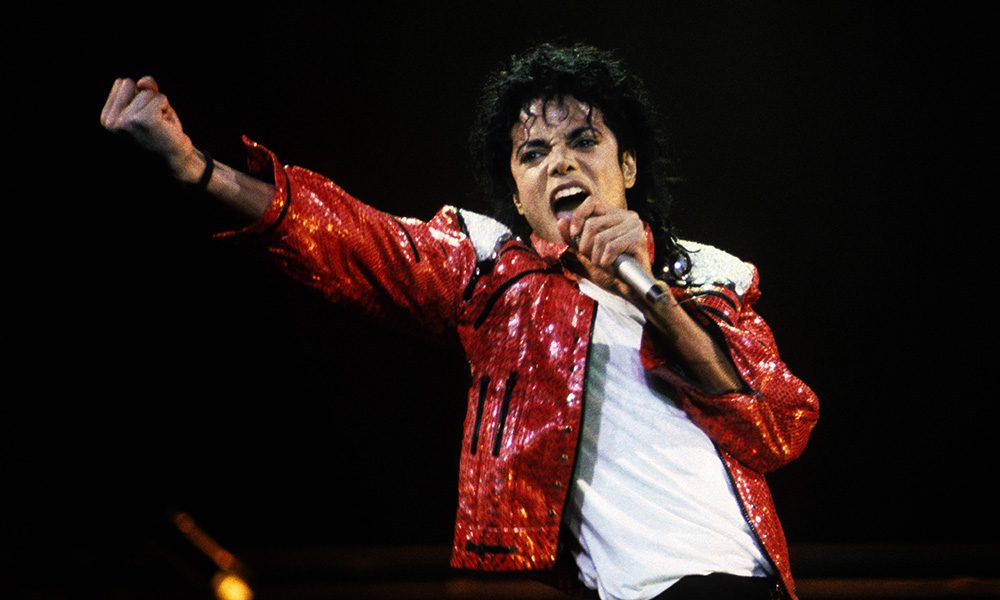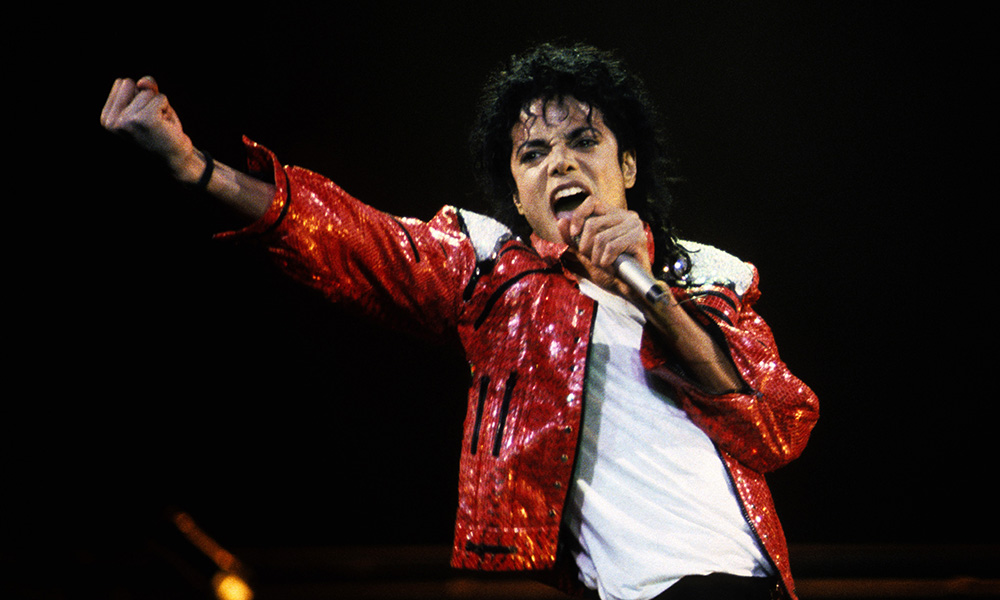 Stevie Wonder has been talking in a press interview about Amy Winehouse, Michael Jackson and the two album projects he's currently working on.
The Motown legend played at Summerfest in Milwaukee on June 27 and gave an interview to the city's Journal Sentinel. In it, he addressed the fact that the last time he was in Milwaukee was a few days after Jackson's death in 2009, and widened the conversation to include other great musicians we lost too soon.
"The pain outside of the fact that [he and Michael] were friends was how much he gave to the world," said Stevie. "And even though we weren't friends, it was the same with Amy Winehouse. At the end of the day, we know that life is not forever, in this form, on this earth. But we know that love is forever. And we are inspired and encouraged and we live forever when we love.
"When we hear Michael sing or Amy or John Lennon or Marvin Gaye and on and on and on, we think of a moment that happens, a joy a particular song brought us, and that makes us think of love. So I think we should just shine a light of positivity, and it's an honor to have the opportunity to speak to those voices that are never heard, and to speak to musicians and poets and writers. In our own way, we as communicators are having the honor of creating something everlasting."
Wonder also spoke about his long-in-the-works gospel-themed album, and another less-reported project. "I'm working on a gospel project that I promised my mother I would do," he says. "Before she passed away [in 2006], we were working on some music. It's called 'Gospel Inspired by Lula.' I'm hoping to release it soon, maybe between now and Mother's Day next year [in May].
"It's different in that it's not any particular religion, but about a relationship with God. So I might do a song in Arabic, as well as some traditional stuff. It's going to be fun because she wanted me to do this, so I will have fulfilled my promise, but also my promise to God that I would do a project celebrating God's goodness.
"And the other studio thing that I'm working on is 'Through the Eyes of Wonder,' where myself and David Foster are working on this thing where we use some of the musicians from the symphony orchestra in London."
Read a longer version of the Stevie Wonder interview here
Explore our dedicated Stevie Wonder Artist Page
Format:
UK English