Stevie Van Zandt Announces New Memoir, 'Unrequited Infatuations'
The book is set to be released on September 28.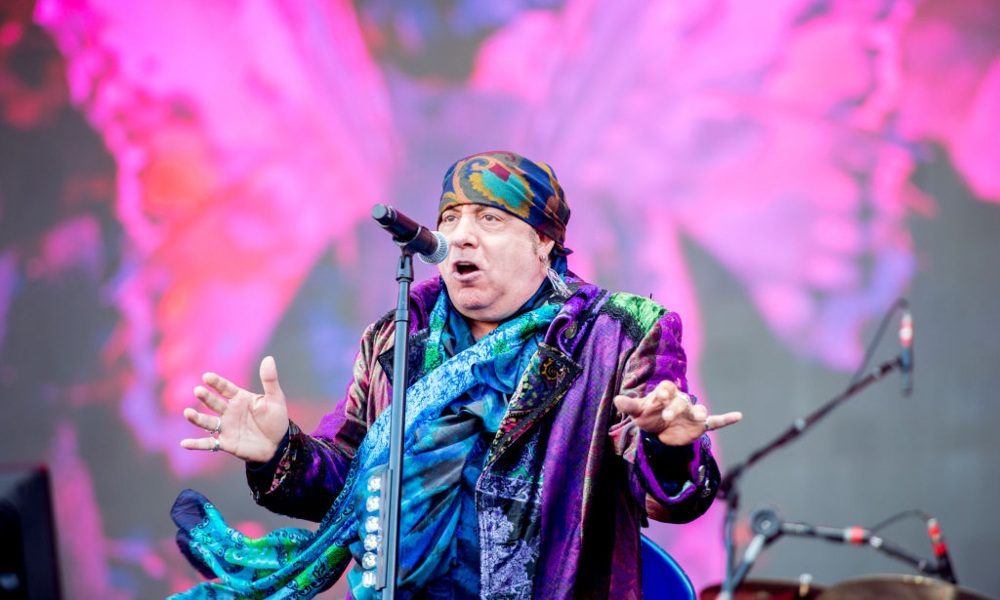 Stevie Van Zandt, the celebrated musician, guitarist, and activist, has announced his forthcoming memoir, Unrequited Infatuations. The book is set to be released on September 28 via Hachette Books.
Unrequited Infatuations chronicles the twists and turns of Stevie Van Zandt's always surprising life. It is more than just the testimony of a globe-trotting nomad, more than the story of a groundbreaking activist, more than the odyssey of a spiritual seeker, and more than a master class in rock and roll (not to mention a dozen other crafts).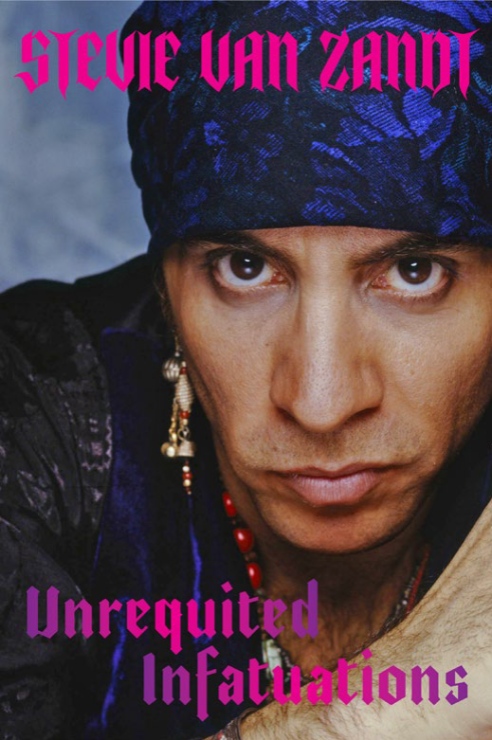 Stevie Van Zandt says, "I've seen enough things that could be useful that justified writing them down and sharing them. As far as my life story? Well I hope this book explains it to me!"
Mary Ann Naples, Publisher of Hachette Books, adds, "Stevie Van Zandt's story is a singular arc in American culture. From his vantage point as a witness to the renaissance era of rock and roll to consequential activism and a third act in groundbreaking television, Hachette Books is proud to bring Van Zandt's odyssey to readers."
The memoir begins in suburban New Jersey before diving into Stevie's work with Bruce Springsteen & The E Street Band. And then, in the early '80s, Van Zandt stepped away from E Street to embark on his own odyssey. He refashioned himself as Little Steven, a political songwriter, and performer, fell in love with Maureen Santoro who greatly expanded his artistic palette, and visited the world's hot spots as an artist/journalist to not just better understand them, but to help change them.
Most famously, he masterminded the recording of "Sun City," an anti-apartheid anthem that sped the demise of South Africa's institutionalized racism and helped get Nelson Mandela out of prison. The book also explores Van Zandt's groundbreaking radio show, his work on The Sopranos, and more.