Stevie Wonder To Headline SeriesFest Season 5 At Red Rocks In Colorado
SeriesFest is a non-profit organization that is dedicated to "championing artists at the forefront of episodic storytelling."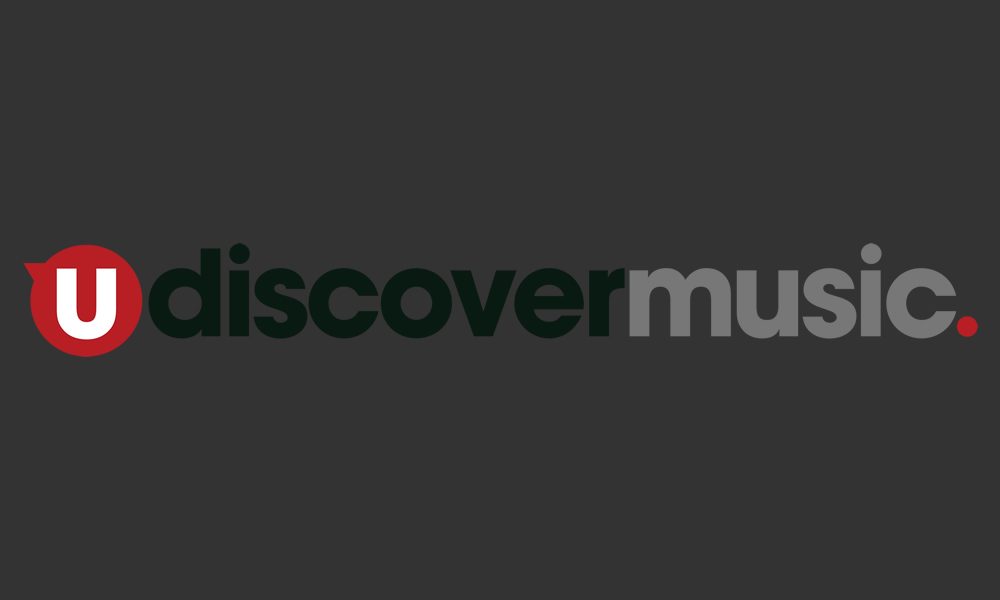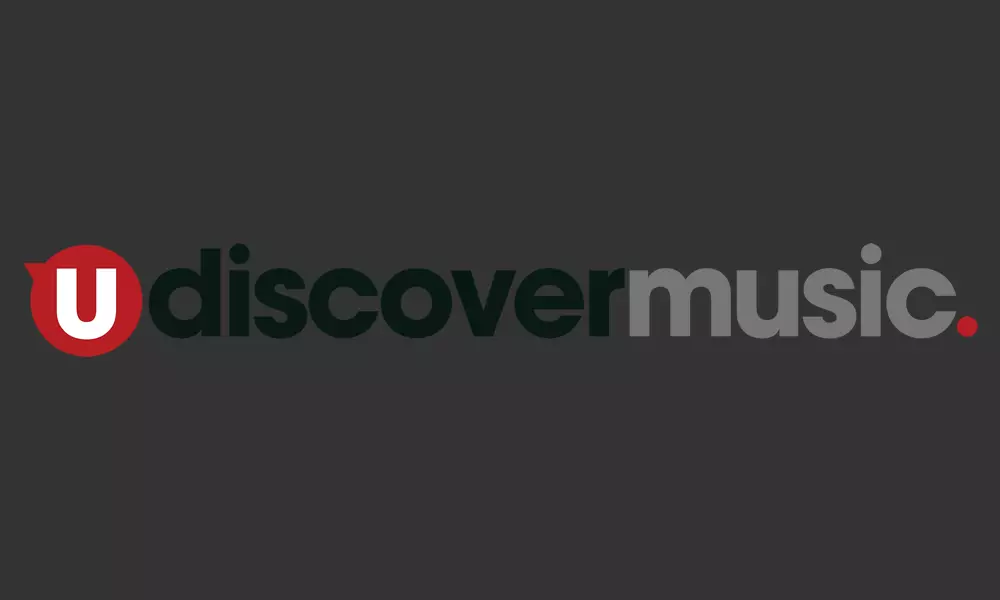 Stevie Wonder has been confirmed as the headliner at the international TV festival SeriesFest on Monday, 24 June at Red Rocks Amphitheatre in Morrison, Colorado. This will mark the legendary singer-songwriter's first-ever performance at Red Rocks Amphitheatre.
SeriesFest is a non-profit organization that is dedicated to "championing artists at the forefront of episodic storytelling," and for Season 5 Benefit, A Celebration of TV & Music, it will feature six days of in-competition screenings, panels and workshops from 21 to 26 June. The program will also feature never-before-seen sneak peeks and television premieres.
Tickets for SeriesFest's Season 5, featuring a to-be-announced special television presentation that will follow Wonder's Red Rocks performance, will go on sale starting at 10:00 a.m. MT on Friday, 29 March.
In a press release, SeriesFest founders Randi Kleiner and Kaily Smith Westbrook said they are honored to have the iconic singer-songwriter take the stage.
"We are beyond excited and truly honored to have the one and only Stevie Wonder as our 'Centerpiece' headliner for Season 5," they said in a joint statement. "There is no bigger, bolder or more prolific storyteller than Stevie. This is going to be an incredibly memorable and special evening."
Other programming details, including the screening at Red Rocks ahead of the musical performance, will be announced in the coming weeks, according to the event's press statement. For more information on SeriesFest, please visit the series' official website.
At the age of 12, Stevie Wonder was the youngest recording artist to have achieved a No. 1 single with 'Fingertips, Part 2', and subsequently the first to simultaneously reach No. 1 on Billboard's Hot 100, R&B Singles and Album Charts. The much-acclaimed performer has amassed 49 Top Forty singles, 32  No.1 singles and worldwide sales of over 100 million units. He has won 25 Grammy Awards, the prestigious Grammy Lifetime Achievement Award, a Golden Globe and an Academy Award.
Explore Our Stevie Wonder Artist Page.
Format:
UK English