Sting To Star In Canadian Premiere Of His Broadway Musical 'The Last Ship'
Lorne Campbell, who penned the new book for the musical, also directs.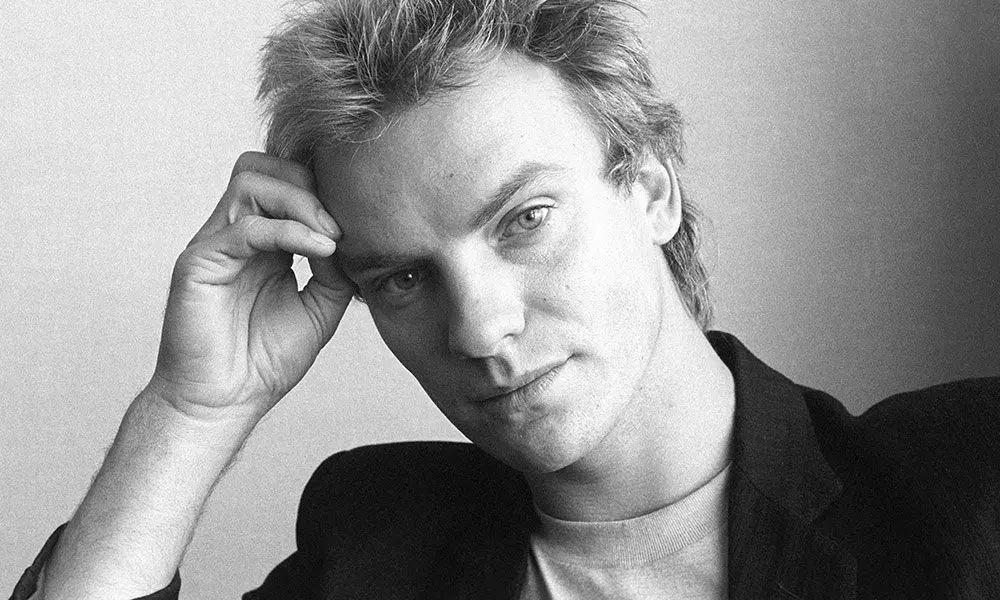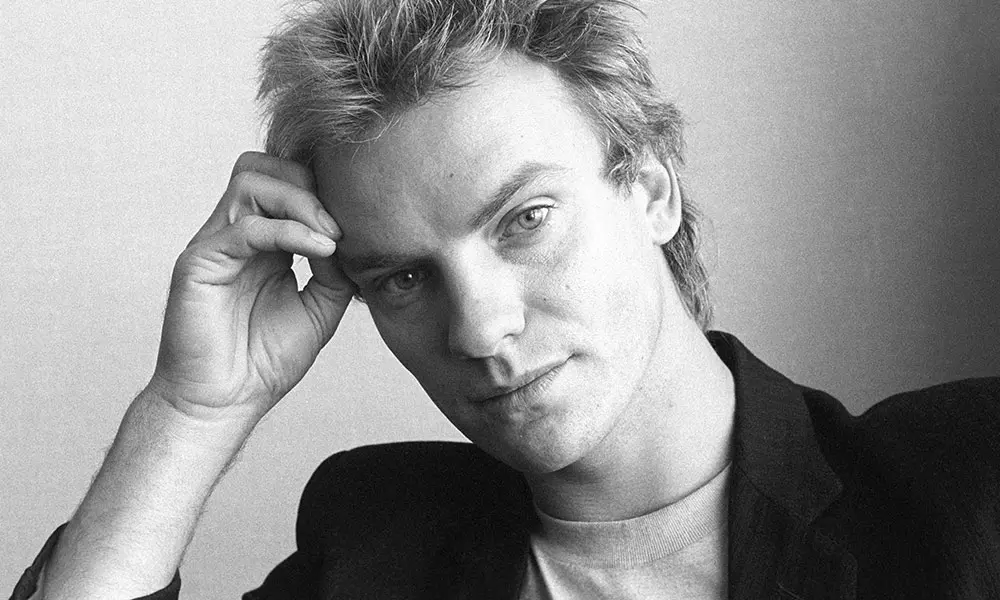 Sting is set to star in the Canadian premiere of his Broadway musical The Last Ship, which will run from 9 February to 24 March 2019, at Toronto's Princess of Wales Theatre.
Directed by Lorne Campbell, Sting will play the role of shipyard foreman Jackie White, the part the Grammy-winning ex-Police frontman played on Broadway for a limited engagement in December 2014. Further cast members will be announced later.
This new production of The Last Ship, which includes music and lyrics by Sting, just finished an acclaimed 12-week U.K. and Ireland tour, which followed a sell-out run at Newcastle's Northern Stage.
Of The Last Ship's progress, Sting said in a statement: "It was a joy to see the show's journey from the rehearsal room to the stage this year—first in my hometown of Newcastle then around the UK and Ireland. It was also extremely moving to witness the incredible audience response in each city we visited. It will be hugely exciting and a personal privilege for me to perform in the show in Toronto and I'm looking forward to The Last Ship continuing its journey there next year."
Producer David Mirvish added, "The Last Ship is a personal, powerful story of a community attempting to come to grips with societal and economic changes that will tear apart the very fabric that kept that community together. What makes it especially powerful and very moving is its point of view. It is written from a very personal place by a son of that community—the acclaimed singer/songwriter Sting."
Inspired by Sting's 1991 solo album The Soul Cages and his own childhood experiences, the musical tells the story of a community amid the demise of the shipbuilding industry in Tyne and Wear, with the closure of the Swan Hunter shipyard.
The production features a new book by Campbell (the original book is by John Logan and Brian Yorkey), orchestrations by Rob Mathes, musical direction by Richard John, costume design by Molly Einchcomb, movement direction by Lucy Hind, lighting design by Matt Daw, set design by 59 Productions, and sound design by Seb Frost. Karl Sydow and Kathryn Schenker are the producers.
Explore Our Sting Artist Page. 
Format:
UK English