The Streets Share New Track, 'Wrong Answers Only' Ft. Master Peace
The new track is Mike Skinner's first since last summer's 'Who's Got The Bag? (21 June)'.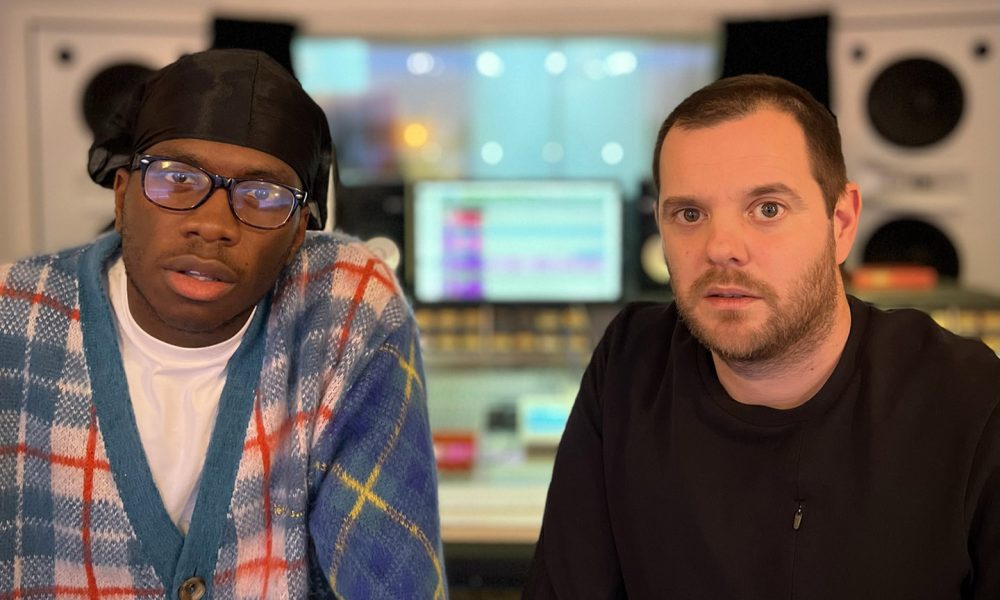 The Streets are kicking off 2022 with a new track, "Wrong Answers Only", which is out now through Island Records. This time out, Mike Skinner is joined by British punk rapper Master Peace with a track that is primed to to go off on dancefloors & festivals alike.
The official music video for "Wrong Answers Only" has been worked on in the Beats Lab over Christmas and you can check it out below.
Mike Skinner's latest collaborator, Master Peace, hails from East London. In an NME interview, he said "A lot of rap music just sounds the same and everything is watered down. It's basically McDonald's music – created quickly for a quick buck, but there's nothing really going on at a deeper level and it doesn't make your hairs stand up. I want to be the opposite of that."
The Streets had originally intended to spend much of January and February touring the UK after Mike Skinner and company returned to the stage with a number of festival slots during the summer of 2021. These were due be followed by a run of gigs across the country early next year. However, in December, Skinner announced that the tour dates had now been cancelled.
In an Instagram post, Skinner wrote: "It is with a very heavy heart that I have to say that we have decided to cancel all live performances for 2022. It is not fair to keep taking your money for tickets knowing that with 1 case of COVID, the whole thing has to stop. I'm really sorry to disappoint you. This has been the worst week of the worst year of my life."
The Streets' most recent full-length release, the mixtape None Of Us Are Getting Out Of This Life Alive, was issued in July 2020. The collection features the singles "Call My Phone Thinking I'm Doing Nothing Better (ft. Tame Impala)", "I Wish You Loved You As Much As You Love Him (ft. Donae'O & Greentea Peng)" and "Falling Down (ft. Hak Baker)".
Listen to the best of The Streets on Apple Music and Spotify.