Summer Walker Announces New Album 'Still Over It' Arriving In November
The R&B singer promised more details on the new release on the anniversary of her debut album 'Over It.'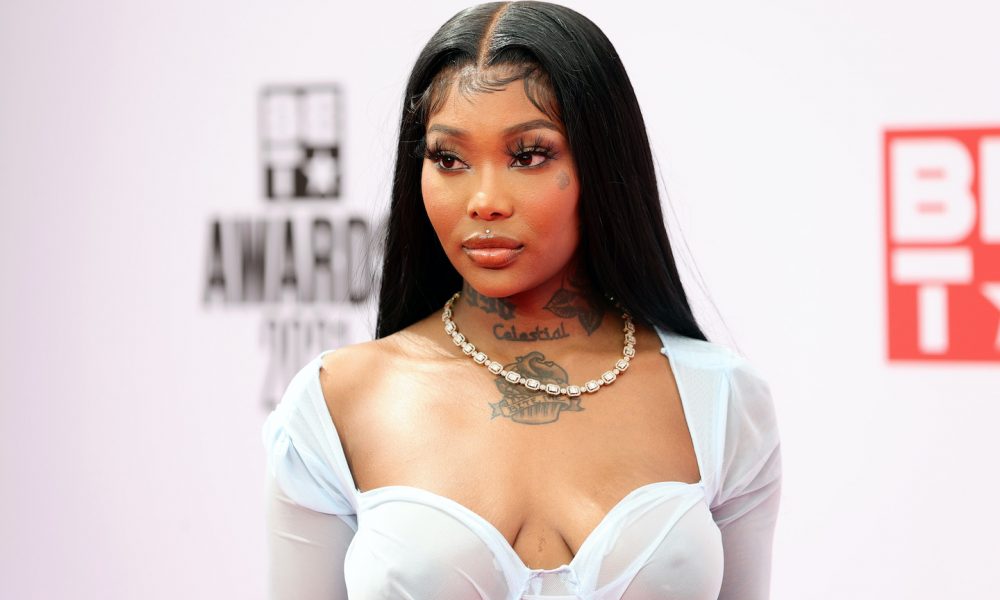 Summer Walker has announced details of her upcoming second album, Still Over It, which will be arriving on November 5.
The announcement comes via a flashback commercial skit, which provides a touch of nostalgia, giving context to Summer's iconic debut album art. The visual sheds light to the depicted phone call, revealing that she'd been speaking with a then-incarcerated JT (City Girls).
Summer Walker - Still Over It [Trailer]
The announcement comes on the heels of the second anniversary of her debut album, Over It. That record-breaking debut album was released on October 4, 2019 and set the biggest streaming week for an R&B record by a female artist at the time.
Over the weekend, Walker expanded on the previous teasing of the new album's release date, confirming it would be released in November. The singer shared the news outside the 2021 BET Hip-Hop Awards on Friday (October 1), which was held at Atlanta's Cobb Energy Performing Arts Centre.
A message that read, "Summer Walker album #2 coming November," was projected onto the outside of the building.
Two days later, she hinted at a more specific date during the Atlanta Falcons game against Washington Football Team. At the game, she appeared on the jumbotron promoting her new record, which she had brought with her on a hard drive, and later posted two custom jerseys on her Instagram Story.
On the back of one shirt was Walker's name and the number 11, while the second featured the words "Hard Drive" and the number five. Fans have speculated that the star's new record will be titled Hard Drive and will arrive on November 5.
Walker also teased more concrete details on her Instagram page, sharing the artwork for Over It. "Tomorrow (10/4) is the anniversary of my debut album Over It!" she captioned the post. "So go ahead and turn your alerts on cause I got something to tell y'all!"
The acclaimed R&B singer's second album follows Walker teaming up with Sam Smith on the soundtrack for the movie adaptation of Dear Evan Hansen. The pair joined forces on a version of "You Will Be Found", which was originally featured in the stage version of the musical.
Still Over It is out on November 5 and available for pre-order.