Sweet Dreams Come True With Patsy Cline Museum Opening In Nashville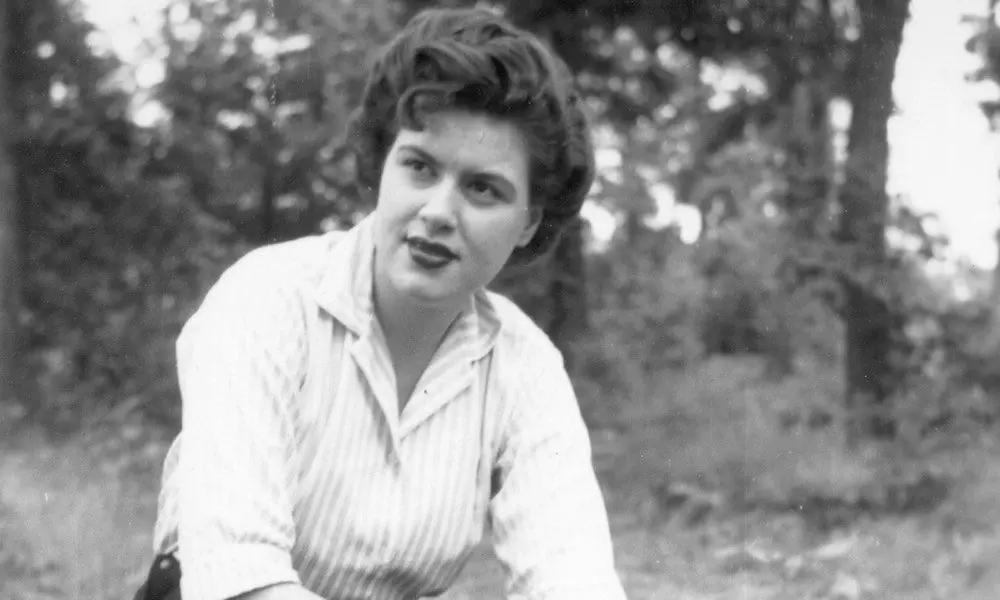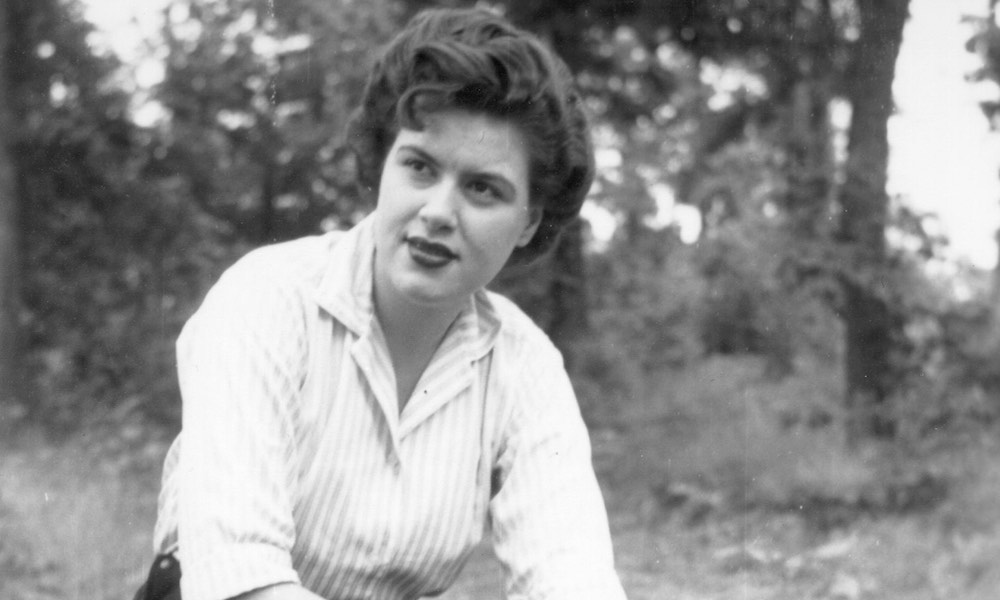 Even in her all too brief singing career, Patsy Cline's legacy still lingers over country music, inspiring generations of singers for over 50 years. Given her immense contribution to the cannon, it's only fitting that the First Lady of country be honoured with her own museum.
Today on 7 April the official Patsy Cline Museum opens its doors in downtown Nashville, housed just above another country icon, the Johnny Cash Museum. After the success of the Cash museum, founder Bill Miller decided it was time for Patsy to get a museum of her own.
"In her short nine years as a recording artist from '1955 to '1963, she forever changed the voice of country music, the role of female artists and influenced performers across all genres", says Miller.
"To this very day, artists still cover her hits and you'll hear her recordings used in motion pictures and TV series. She deserved her own museum as she continues to transcend generations of fans. We are honoured to work with Patsy's children to preserve her legacy".
Working closely with Cline's family, the museum will house an unparalleled collection of Patsy Cline relics including personal letters, photographs, costumes, clothing and household furnishings from her Tennessee home that had previously been locked away for more than fifty years.
"I am very happy to speak on behalf of my brothers, Randy and Chip, and in honour of the legacy of my mother Patsy Cline", says Julie Fudge. "Since the passing of our father, this is our first step together in continuing to share Mom's music, life and story, as we feel Dad would have. We are thrilled to have the opportunity to partner with and experience what Bill will present to old and new fans alike".
The museum will provide a rare window into Patsy's life, starting with her family photos, possessions and even the very booth she waitressed as a teenager at Gaunt's Drugstore in Winchester, Virginia to never-before-seen stage costumes designed and sewn by her mother, Hilda.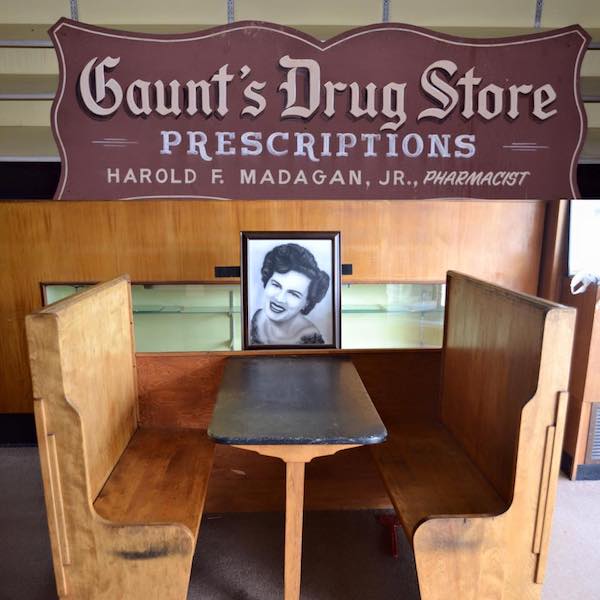 Amid all of the Patsy ephemera, visitors will also be able to step into the famed rec room from Patsy's home on Nella Drive in Goodlettsville, Tennessee where she lived with her late husband Charlie Dick. It includes all of the original furnishings and a vintage jukebox that plays her most iconic song, 'Crazy', which is the most programmed jukebox song of all time. While the rec room is famous for entertaining all of country music's stars, it was also the inspiration for Loretta Lynn's song 'This Haunted House', which she wrote in that room after learning of Cline's tragic accident.
"We are just so excited", says Julie Fudge. "This is a wonderful, new venture for us. I know the fans have been anxiously waiting for this day. I'm looking forward to continuing these efforts for mom".
Adding to the museum experience, the exhibit is also outfitted with touch-screens throughout the building, where you can watch and listen to some of Patsy's greatest performances. The Patsy Cline Museum is located at 119 Third Avenue South, Nashville, TN. For information about hours and tickets, visit the museum's official site for hours and ticket information.
Click here to explore our Patsy Cline Artist Page.
Format:
UK English