Taylor Swift Takes IFPI Global Sales Award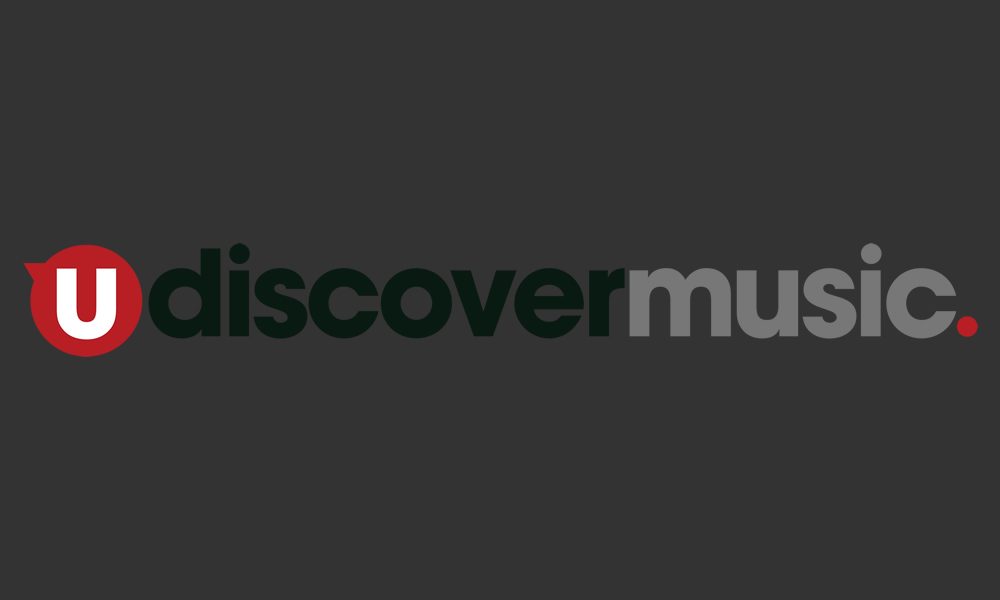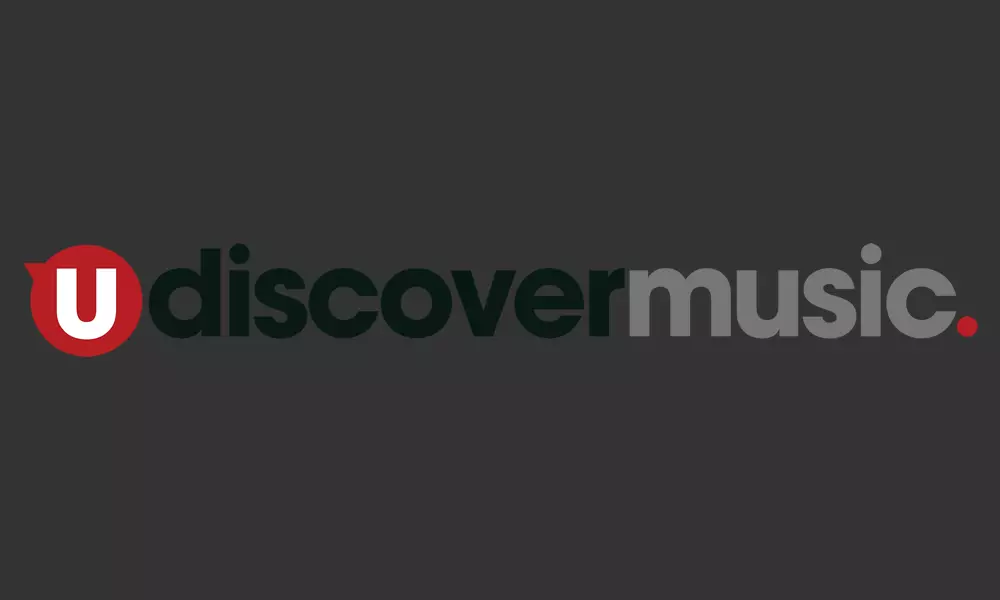 The global sales achievements of Taylor Swift have received new confirmation today with the announcement that she has been named the IFPI (International Federation of the Phonographic Industry) Global Recording Artist of 2014.
The annual award goes to the most popular artist worldwide, measured in music downloads, streaming and physical format sales. The IFPI, which promotes the interests of the international recording industry worldwide, measures total sales of her current album '1989' at 8.6 million.
One Direction, who won the IFPI award in 2013, finished in runner-up spot last year, with third place going to Ed Sheeran. Coldplay came in fourth, and AC/DC fifth. The rest of the top ten was made up by Michael Jackson, Pink Floyd, Sam Smith, Katy Perry and Beyoncé.
The independently verified computation includes sales of albums in digital, CD and vinyl formats; singles, both downloaded and physical; on-demand audio streams and music videos. It includes all of the music by each artist featured, not just one track or album, and uses track and album equivalents to combine measurements of downloads, physical sales and streams.
"Congratulations to Taylor Swift who has been named the IFPI Global Recording Artist of 2014," says Frances Moore, chief executive of IFPI. "She merits this result as she is a hardworking and talented performer who has an amazing ability to connect with audiences worldwide. This IFPI award reflects the global popularity of recording artists across the diverse ways in which fans choose to listen to music today."
Format:
UK English