Collected Lyrics Of Syd Barrett To Be Published By Omnibus Press
The collected words of the musical frontiersman and Pink Floyd co-founder will be gathered together in 'The Lyrics Of Syd Barrett.'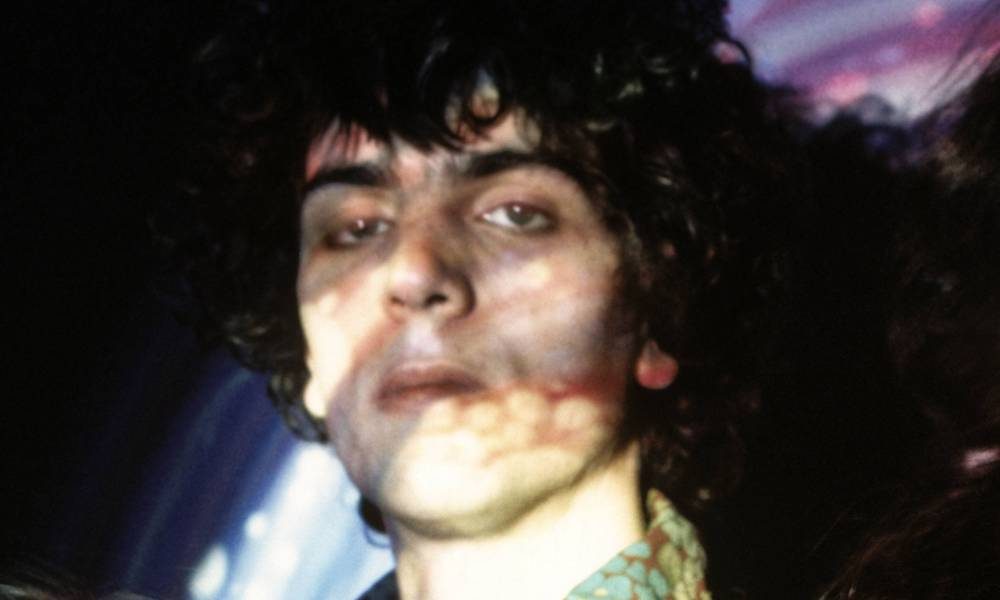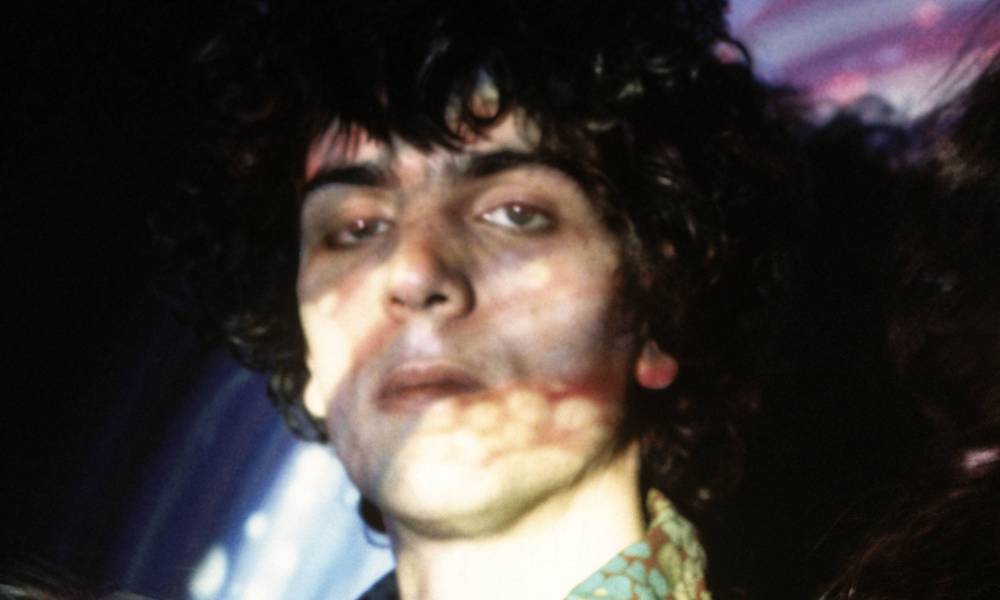 The lyrics of Syd Barrett are to be published in an authorised form for the first time in February 2021. The collected words of the musical frontiersman and former Pink Floyd member will be gathered together in The Lyrics Of Syd Barrett, out on February 18 from Omnibus Press.
The lyrics are being reproduced "in the most definitive versions possible" with input from David Gilmour, his former bandmate, and biographer Rob Chapman, along with rare photos and artwork. The book has been compiled in collaboration with Barrett's estate. It contains a foreword from the former Pink Floyd manager Peter Jenner and a comprehensive introduction by Chapman, offering new insight into the mind of this highly original British talent.
The foundation of Pink Floyd
The influence of Roger Keith Barrett was established over a remarkably short period, in which he co-founded and named Pink Floyd and became their first lead guitarist. He was the principle songwriter on their early landmarks "Arnold Layne," "See Emily Play," and "Apple and Oranges," and the sole writer of eight of the 11 tracks featured Floyd's debut studio album The Piper At The Gates of Dawn, released in the "Summer of Love" in August 1967.
After his departure from Pink Floyd, Barrett released two solo albums at either end of 1970, The Madcap Laughs and Barrett. He left the music business in 1972 and lived a reclusive life before his death from pancreatic cancer in 2006, at the age of 60.
"Syd's style of songwriting, playing and singing was the foundation of Pink Floyd," says Jenner, "inspiring many bands to build great designs and to explore the new sounds and approaches that opened the door to electronic pop music. All of this set the path for the Floyd, who went on to become the most important UK band in the twentieth century, after The Beatles, through their influence on future music as well as in sales."