Take That Forced To Cancel World Tour Plans Owing To Family Illness
The band's much-anticipated UK and European arena and stadium dates remain unaffected, however.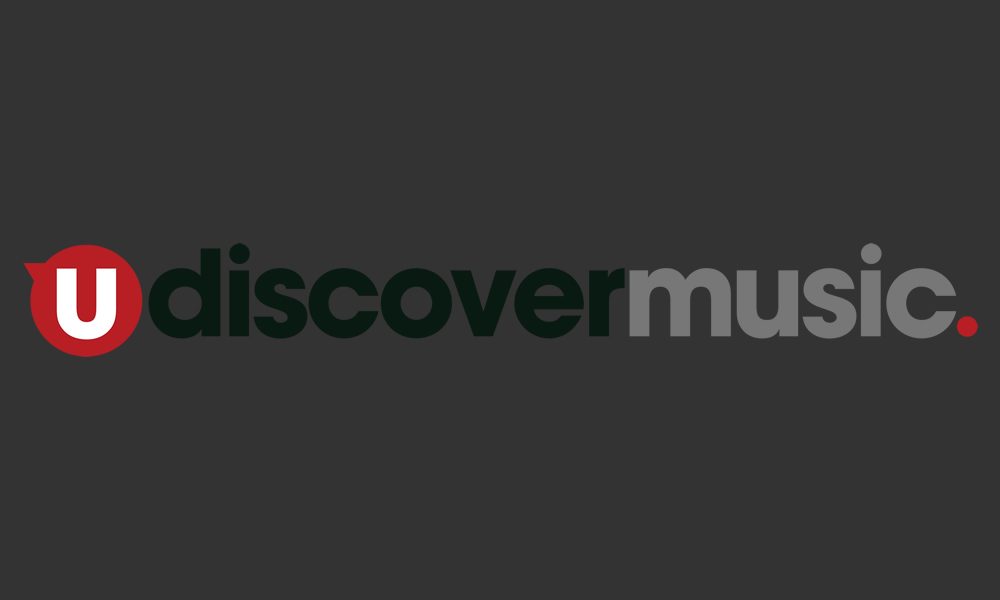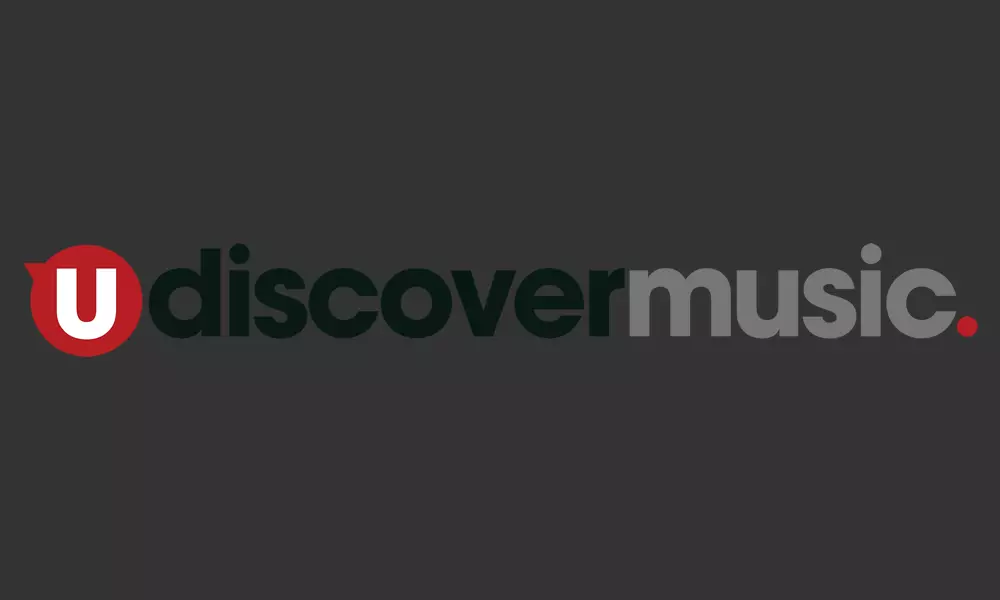 Take That have been forced to shelve plans to head out on a world tour to celebrate their 30th anniversary after one of Gary Barlow's family members fell ill.
The iconic group had planned to visit Australia and South America as part of a global arena tour, but they will now limit their dates to the UK and Europe so the singer can remain close to his family.
Barlow told the Daily Mirror: "We had a big ambition next year to do a world tour, but I have actually got an illness in my family and it means I am not going to travel for the next two years extensively.
"So all the plans for South America and Australia that were coming off…I thank my two band mates who have been so very understanding, but I just have to be at home – I cannot leave. I didn't want people getting frustrated that we're not getting out there. I'm a little stuck at the moment, so please be understanding."
However, the group's UK dates remain unaffected, with their extensive arena/stadium tour still due to kick off next May.
On Twitter, Gary Barlow wrote yesterday: "Just for clarity re my Instagram live last week," he wrote on Twitter, "at the moment it's going to be difficult to take our Odyssey tour to our fans in Australia, Asia and South America as hoped.
"But I can assure you our UK and European dates are 100% going ahead and have never been in question."
On his Instagram stories, Barlow also added that the band "can't wait to see" the fans who've booked onto the confirmed tour dates.
In addition to Take That's UK and European dates, Wales Online has also reported that Gary Barlow will spend time next year writing a movie with musical legend Tim Rice.
Barlow said: "We've been writing an idea that's set on a cruise ship. It was going to be a musical, however, we do have a film deal pending on it, so I have a feeling that we're going to be writing that as a movie.
"I'm very excited. That will be brand-new music, a brand-new story."
Explore Our Take That Artist Page.
Format:
UK English