Watch Tame Impala Perform 'Breathe Deeper' And 'Lost In Yesterday' On 'Kimmel'
Both the new tracks also feature on Tame Impala's new album, 'The Slow Rush', which is out now.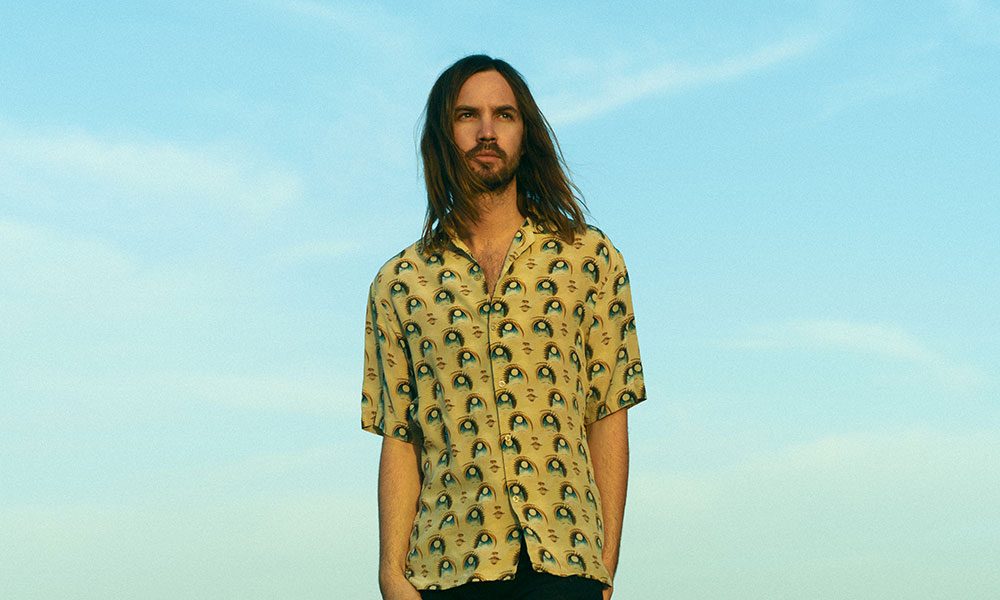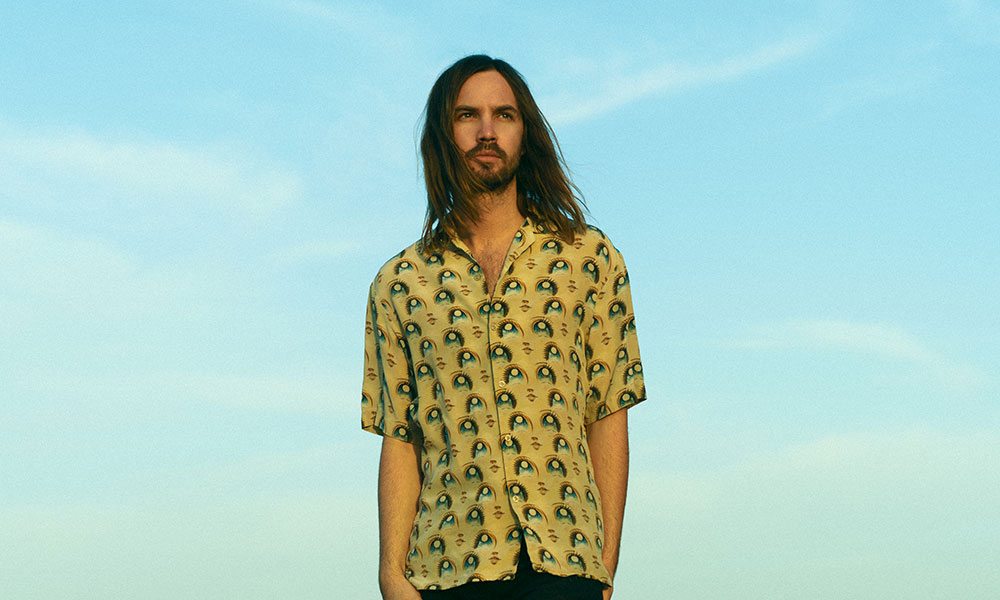 Tame Impala performed 'Breathe Deeper' and 'Lost In Yesterday' during their special guest appearance on Jimmy Kimmel Live! yesterday, 2 March. You can watch the two performances below.
Both 'Breathe Deeper' and 'Lost In Yesterday' feature on Tame Impala's new album, The Slow Rush, and the Kimmel show marked the first time the songs were performed on TV.
Speaking to Beats 1's Matt Wilkinson last week, Tame Impala's Kevin Parker said that he doesn't intend to have another five-year gap between albums, like there was between 2015's Currents and The Slow Rush.
"At some point it's got to dry up, right?" Parker said when he was asked about not wanting to lose his song-writing magic. "So I guess you've just got to enjoy it and make the most of it while you can. Don't worry, I promise it [the next album] won't take five years."
Parker also recently explained why he revised the Tame Impala single 'Borderline' for its inclusion on The Slow Rush.
"I was so in my own head about the song," he said. "The way I describe it is the way it sounds now is the way I was hearing it when I released it the first time. So for me, the drums sounded just heaps more hard-hitting.
"And it was just things that I could hear in the song that I didn't realise no one else could, for example, the bassline, which was just kind of an example of lack of perspective when you're working on a song, or anything that anyone's working on ever. You lose perspective when you're working on it, which is good, too, it's kind of beautiful that you have no idea what you're doing."
Tame Impala released The Slow Rush last month, marking the band's first LP since 2015's Currents. The group has a handful of West Coast dates scheduled this month, but a full North American tour in support of the new album will kick off on 29 May in Chicago. Visit the band's official website for further information about all their upcoming dates.
Listen to the Best of Tame Impala on Apple Music and Spotify.
Format:
UK English