Taylor Swift Donates To Nashville Record Store
"She really stepped up to help after the recent tornadoes that struck Nashville and middle Tennessee, and now she's trying to help a beloved small business in her city."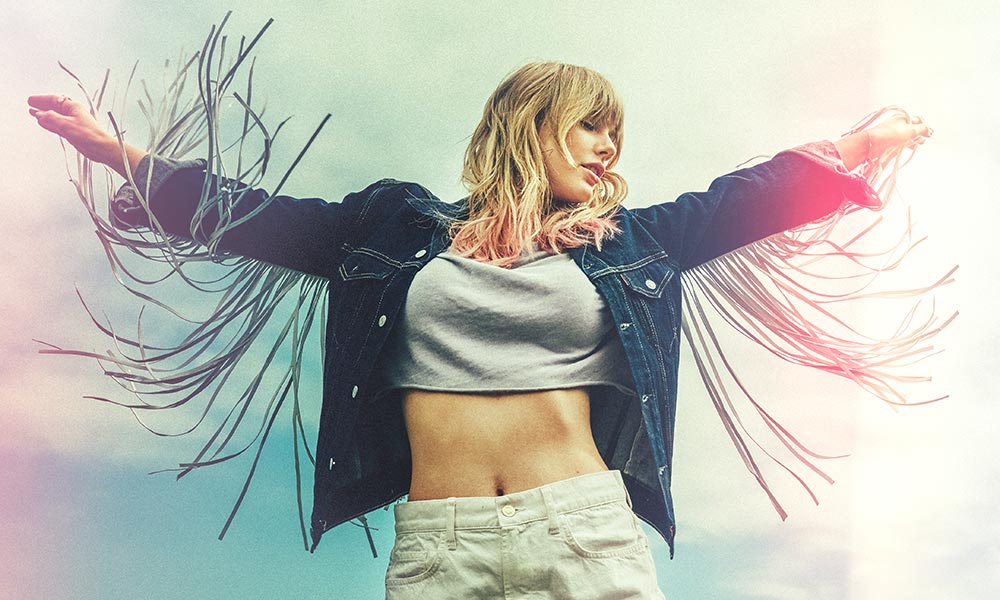 One of the many businesses hit hard by the coronavirus pandemic have been local record stores, who have been forced to shut down or ship out locally. Being a music lover and Nashville native, Taylor Swift has generously stepped up to support the beloved Nashville record store, Grimey's New & Preloved Music.
With many of the store's employees required to stay at home, Swift has generously supplied the store with money for each employee and three months' worth of health care, Rolling Stone reports.
"We were very surprised, and I would have to say amazed, that Taylor Swift reached out to us through her publicist to offer some relief during the COVID-19 pandemic," Grimey's co-owner Doyle Davis told Rolling Stone. "I didn't even know we were on her radar, but she really stepped up to help after the recent tornadoes that struck Nashville and middle Tennessee, and now she's trying to help a beloved small business in her city."
"Taylor generously offered some direct relief to my staff and to cover three months of our health care costs for our group-insurance plan," he continues. "It's a huge deal to us, and now I have some peace of mind as we apply for [Small Business Association] loans to pay rent, vendors, and other expenses. This assistance from Ms Swift helps give us a real shot at coming back on the other side of this."
The singer-songwriter's support of Grimey's is part of a larger global initiative, 'Love Record Stores', to support local record stores during this time of need. The campaign was launched in the UK and has been garnering the support of major artists including Paul Weller and Peter Gabriel.
Grimey's is not the only recipient of Swift's goodwill during the coronavirus pandemic. The pop icon has also made personal donations to fans who have been struggling financially during quarantine. She has also made donations to Feeding America and the World Health Organisation and has encouraged her fans to support these non-profits as well.
Listen to the best of Taylor Swift on Apple Music and Spotify.
Format:
UK English