Listen To 'The Lakes' From Deluxe Edition Of Taylor Swift's 'Folklore'
The sparse, pastoral song was written and produced by Swift and Jack Antonoff.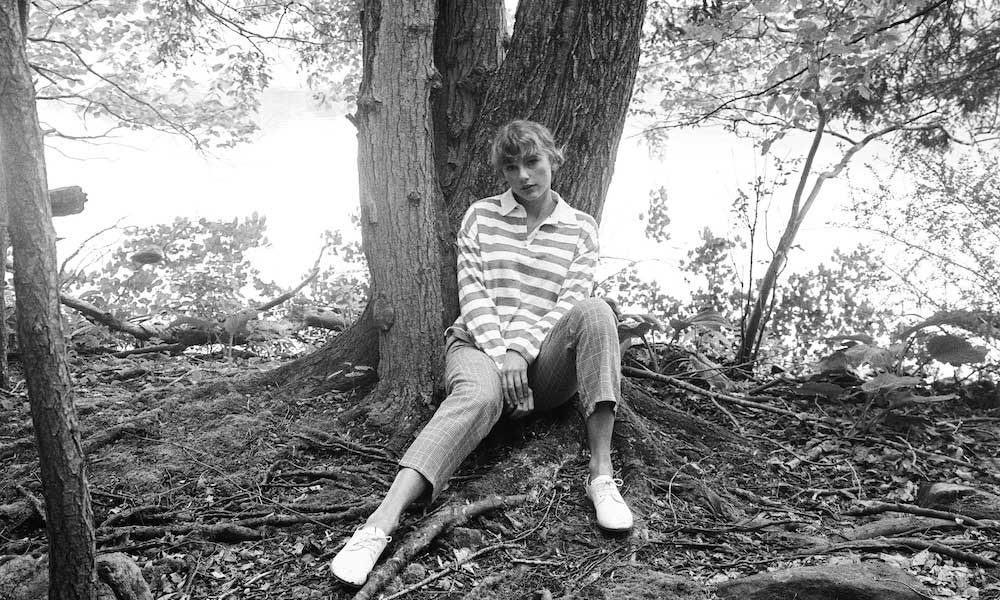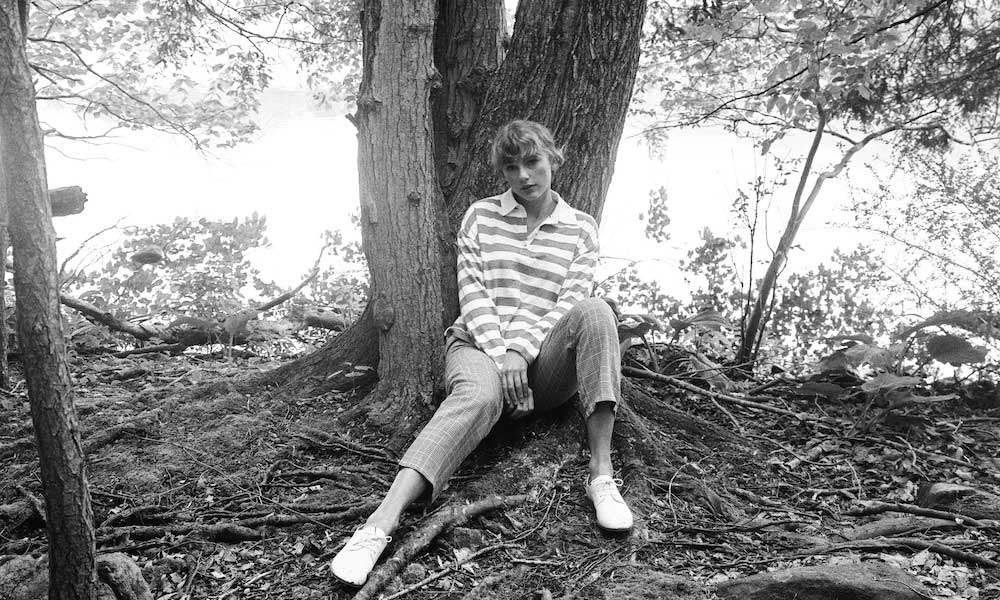 Taylor Swift has reminded fans on Tuesday that the deluxe editions of Folklore feature the bonus song, "The Lakes" which is now available on streaming platforms. You can check the track out below.
Taylor Swift - the lakes (Official Lyric Video)
The sparse, pastoral song was written and produced by Swift and Jack Antonoff and it's full of pointed lyrics delivered over acoustic guitar and elegant strings.
"Is it romantic how all of my elegies eulogize me?/ I'm not cut out for all these cynical clones These hunters with cell phones," Swift sings in the first verse before diving into the quickening chorus. "Take me to the lakes, where all the poets went to die/ I don't belong and, my beloved, neither do you/ Those Windermere peaks look like a perfect place to cry/ I'm setting off, but not without my muse," she sings, with yet another lyrical allusion to England, this time to Windermere, the country's largest natural lake.
"The Lakes", which appears on the eight different deluxe versions of the album, also features one of Swift's signature lyrics daggers, aimed at unnamed people who try to get her goat. "What should be over burrowed under my skin/ In heart-stopping waves of hurt/ I've come too far to watch some namedropping sleaze/ Tell me what are my words worth."
folklore deluxe edition featuring bonus song "the lakes" is now available to stream/download 🌊https://t.co/OTi6HJH2ir

📷: Beth Garrabrant pic.twitter.com/C65Ekj31sU

— Taylor Swift (@taylorswift13) August 18, 2020
The song reveal comes just a day after Swift dropped a behind-the-scenes video version of "Cardigan" that reveals all the Easter eggs hidden in the single from the album that has been No. 1 on the Billboard 200 for three weeks.
In the clip, Swift shares behind-the-scenes details of the video production (which she wrote and directed herself) and how she came to work with The National's Aaron Dessner on the project.
Swift refers to The National as "one of her favorite bands," and first met Aaron after one of his Brooklyn concerts pre-COVID. "He told me [The National] work remotely a lot because they live all over the world. When quarantine hit and I found myself wanting to write, I reached out and he was really wanting to create too. It's been one of the most effortless collaborations and I'm very lucky to have met him." Aaron's brother, Bryce, did some of the orchestration on the song as well.
Folklore is out now and can be bought here.