Taylor Swift Gets Sixth UK No.1 Album, And Second Of 2020, With 'Evermore'
She becomes the first artist to hit No.1 in the UK with two different albums in a calendar year since David Bowie in early 2016.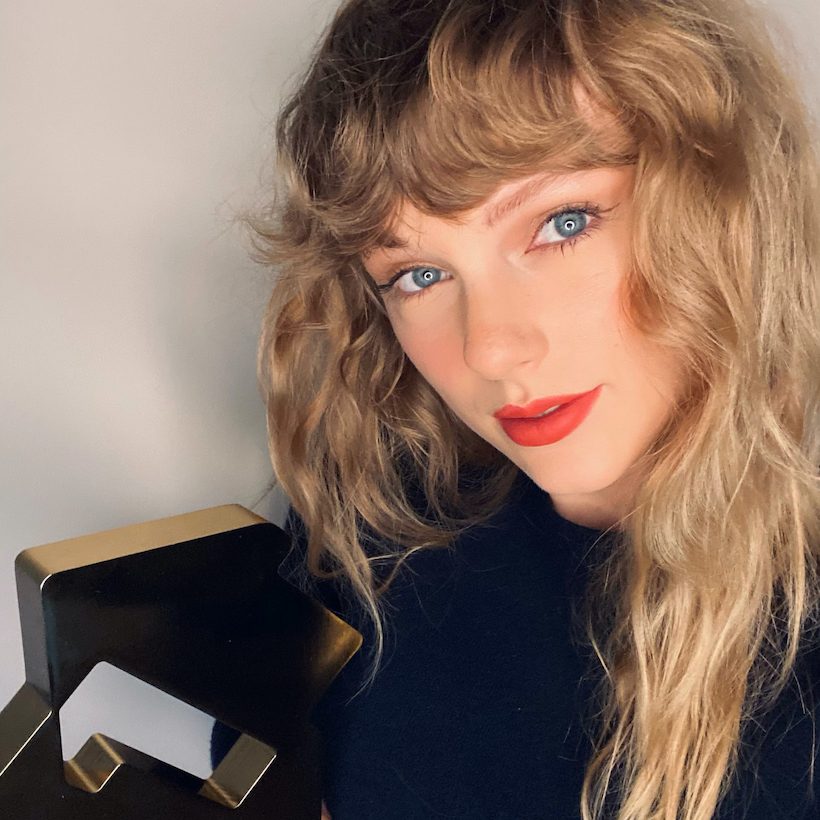 Taylor Swift's evermore has today (December 18) entered the official UK album chart at No.1 to become her second chart-topper of the year there. The album was released on December 11, less than 24 hours after being announced.
The Official Charts Company reports that the achievement makes the American superstar the first artist to hit No.1 in the UK with two different albums in a calendar year since David Bowie, the better part of five years ago. Following his untimely death, Bowie led the survey with both Blackstar and Best of Bowie in January and February 2016. Swift's success comes just four months after folklore spent three weeks at the UK chart summit in August.
evermore was the most downloaded and streamed album of the chart week to last night (Thursday), and becomes Swift's sixth UK No.1 album. As the OCC points out, only three other female artists have six or more chart-toppers: Madonna with 12, Kylie Minogue with eight, and Barbra Streisand, also with six.
Taylor Swift - willow (Official Music Video)
Swift has also amassed that collection in record time among female artists, of eight years between her first bestseller, Red, on the first chart of November 2012, and her new triumph with evermore. In between, she reached No.1 with 1989 in November 2014; Reputation (November 2017); Lover (September 2019) and, as mentioned, folklore this August.
Madonna took 11 years to amass her first six chart-toppers, between 1997 and 2008. The success of evermore also represents the fastest accumulation of six No.1 albums since both Robbie Williams and Westlife achieved the feat between 2000 and 2006. This week, folklore climbs back 34-21 in its 21st chart week.
The new album already has several other official chart placings to its name across Europe, debuting at No.2 in Belgium, No.3 in Holland, Sweden, and Ireland, and at No.4 in Norway.
evermore can be bought here.
Listen to the best of Taylor Swift on Apple Music and Spotify.