Taylor Swift Shares Playlist Of Mentors For Women's History Month
"These female professors guided me melodically, lyrically, spiritually and emotionally without even knowing it."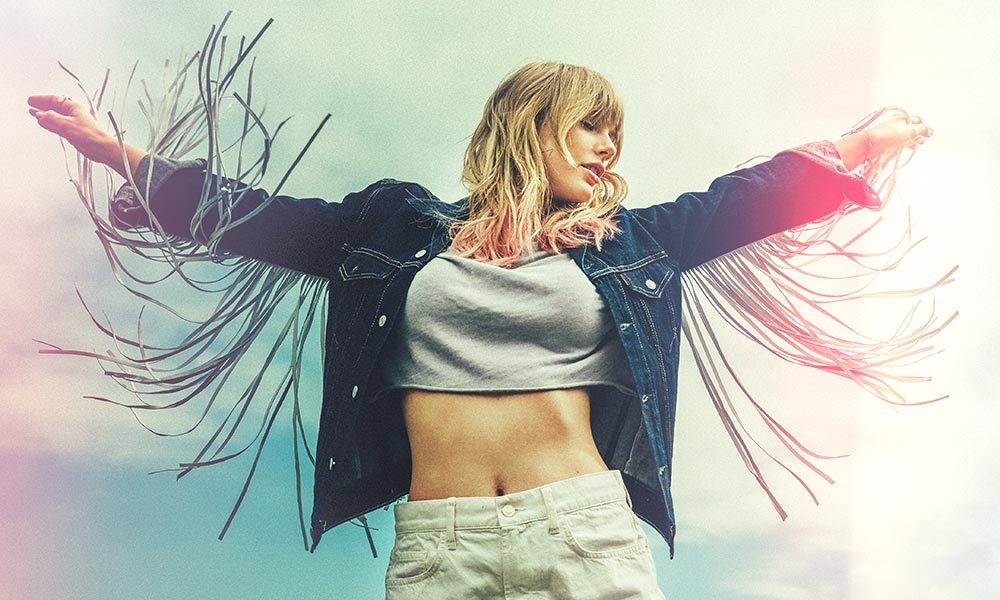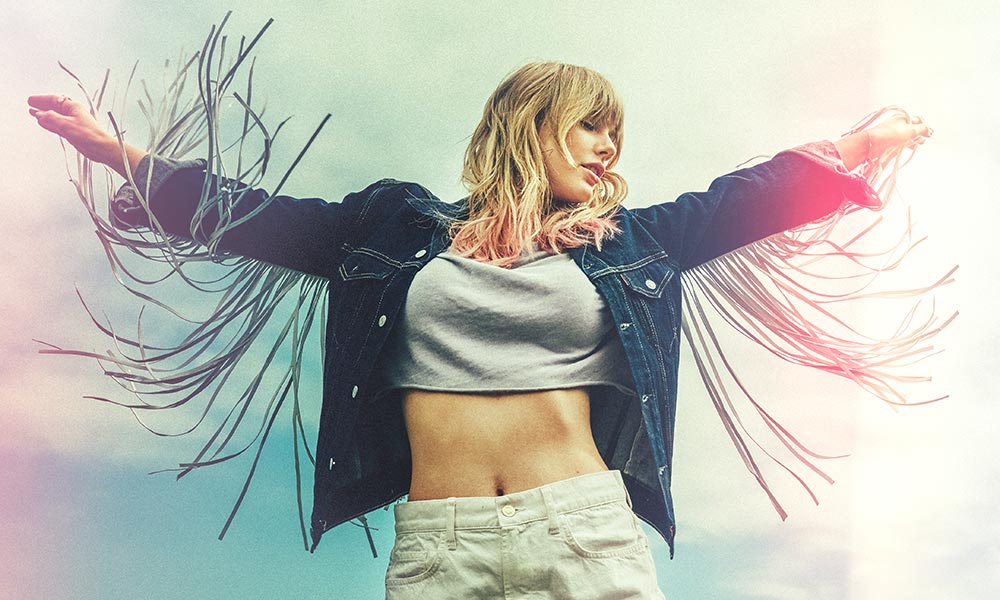 To commemorate Women's History Month, Taylor Swift shared a 51-song playlist with her fans, featuring the music of women who inspired her in her youth. While the songs are primarily cemented in '90s territory, the singer-songwriter's selections span a musically-diverse collection of artists, from Annie Lennox, Stevie Nicks and Melissa Etheridge to B*Witched, TLC and Liz Phair.
"At the end of Women's History Month, I wanted to make a playlist of songs and artists who made music that became the soundtrack to my life for a time, a phase, endless rides on the school bus, getting my license and driving around alone, screaming into a hairbrush and deciding ultimately that I wanted to make music too", said Swift on her Instagram story.
"I see these women as my faraway mentors, who taught me how music can really make someone's life easier and more magical", she added. "These female professors guided me melodically, lyrically, spiritually and emotionally without even knowing it. And though I haven't met most of these women, I will forever be grateful to them."
Highlights off the playlist include 4 Non Blondes' 1992 hit, 'What's Up?', Meredith Brooks' 1997 Top Ten single, 'B_tch', and Sheryl Crow's Grammy Award-winning 1996 song, 'If It Makes You Happy'. Jewel's 1995 'Hands', TLC's 1999 No.1 hit single, 'Unpretty', and Corinne Bailey Rae's 2006 'Like A Star' also round out the list.
Just weeks ago, Swift played with gender norms in her video for 'The Man', in which she donned prosthetics and facial hair to play the part of an egotistical businessman. The track marked the fourth single off Swift's seventh studio album, Lover, which was released last August. The double-platinum-selling album, which debuted at No.1 in the US, UK and Canada, stood as America's best-selling album of 2019. On a global level, Lover was the year's best-selling album by a solo artist.
Listen to the Best of Taylor Swift on Apple Music and Spotify.
Format:
UK English