The 1975 Announce Rescheduled Tour, Share New Video
The European run kicks off February 2021, in support of 'Notes on a Conditional Form.'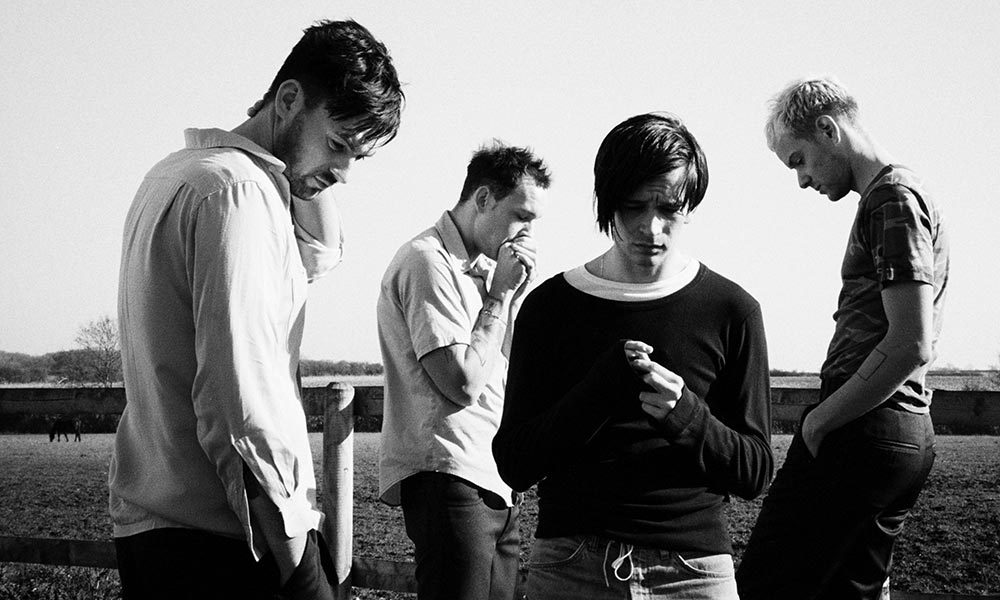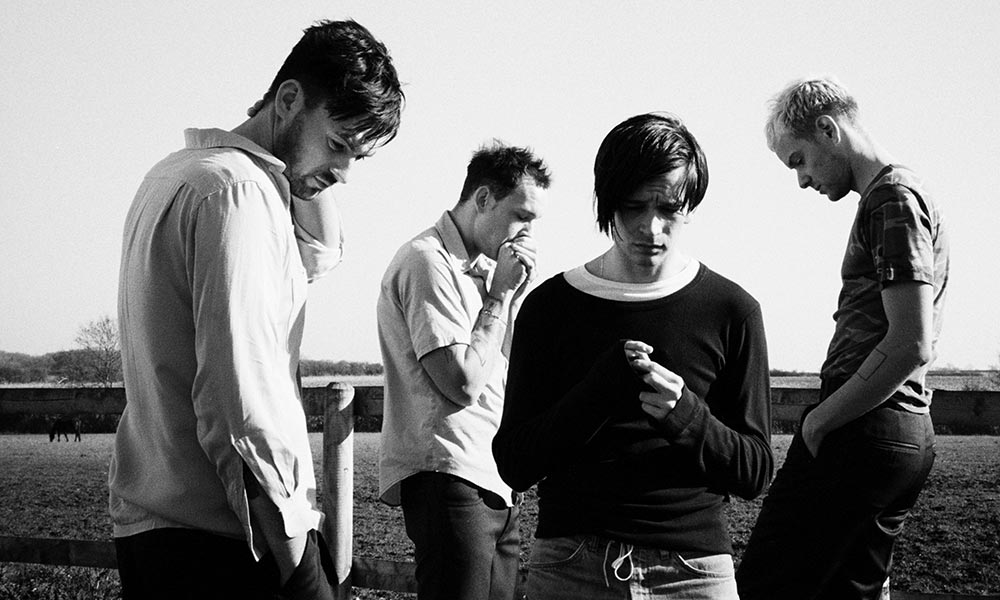 Following two postponements, The 1975's long-awaited European tour has officially been rescheduled for 2021. The 17-date run, in support of their chart-topping new album, Notes on a Conditional Form, kicks off February 12 at Copenhagen's Tap 1 and concludes at Barcelona's Razzmatazz.
Additionally, the band released their newest video alongside Ben Ditto, who has curated an online exhibition of 15 artists responding to tracks from the album. View "Roadkill," from New York filmmaker Mia Kerin, below.
The 1975 - Roadkill (Visualiser)
Kerin's visual response to "Roadkill" tells the story of a lonely cowgirl (played by the filmmaker) who dreams about a fantasy princess and then embarks on a real-life journey to find her. Thanks to the magic of a green-screen, Kerin sets out across America on a trip of desire and self-discovery.
Kerin first heard "Roadkill" after 20 days of being quarantined alone in her apartment. Her first reaction, upon hearing the lyrics "You, I've been waiting for you/My whole life, waiting for you/I've been waiting for you," was a message of longing.
But then she added a twist. As the YouTube description reads, "What if the one you've been pining for isn't who you thought they were? At the end of her trip, cowgirl Kerin lassos her object of desire, but things don't play out quite how she'd hoped. Sometimes you find that person you've been looking for and they smash eggs in your hair, they humiliate you. The world has a dark sense of humor like that."
"It's humiliating to expect a lot out of anyone and not get it," explained Kerin in a statement. "But it's also relaxing to have absolutely no control over others and take the backseat. I can't tell you what's happening in my life but having a bunch of eggs smashed on my head helped me understand a recent experience all for the better."
While the short film's heroine is left to fantasize forever, the video ultimately leaves viewers with an important lesson: "If you go on a long journey, you never know what you'll find along the way; and the greatest parts of a journey are often when you're alone with your fantasies, with time to explore them in-depth."
The visual for "Roadkill" follows an endearing, 3D animated short for "Don't Worry" and a live-action video for "Yeah I Know," both released last week, in support of The 1975's widely-acclaimed, fourth studio album.
Scroll down for The 1975's tour dates, and listen to Notes On A Conditional Form here.
The 1975 – 2021 European tour:
February 12 – Copenhagen, Tap 1
February 13 – Oslo, Spektrum
February 15 – Stockholm, Annexet
February 17 – Warsaw, Stodola
February 18 – Vienna, Gasometer
February 20 – Berlin, Velodrom
February 22 – Dusseldorf, Mitsubishi Electric Halle
February 23 – Frankfurt, Jahrhunderthalle
February 24 – Munich, Zenith
February 26 – Milan, Fabrique
February 27 – Zurich, Samsung Hall
March 1 – Amsterdam, AFAS Live
March 3 – Brussels, Ancienne Belgique
March 4 – Paris, Salle Pleyel
March 6 – Lisbon, Altice Arena
March 8 – Madrid, WiZink Center
March 9 – Barcelona, Razzmatazz