The Amazons Reveal New Single And Detail Album 'Future Dust'
UK rock outfit The Amazons have dropped a single 'Doubt It' and announced their new album Future Dust set for release on 24 May.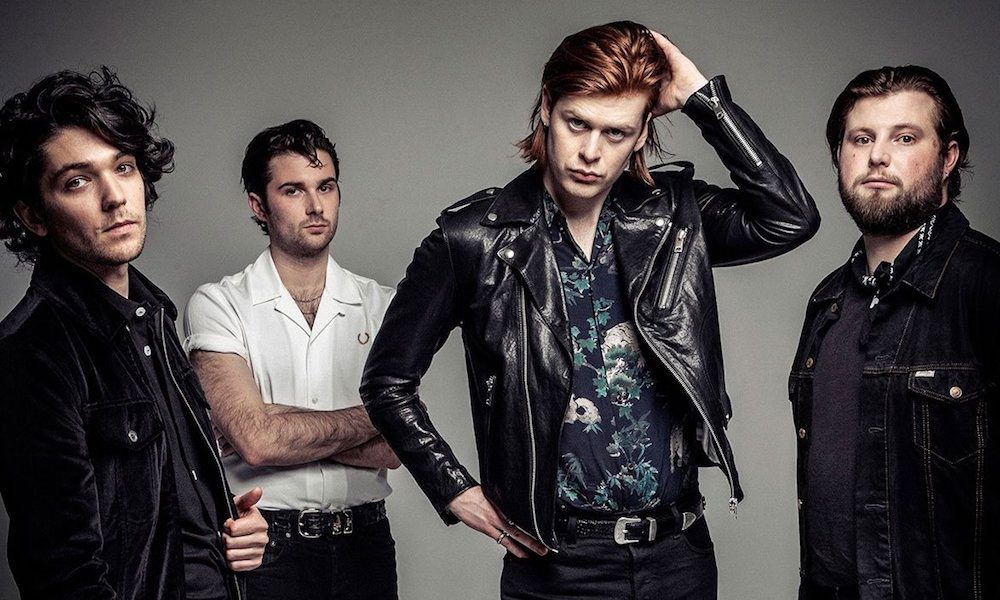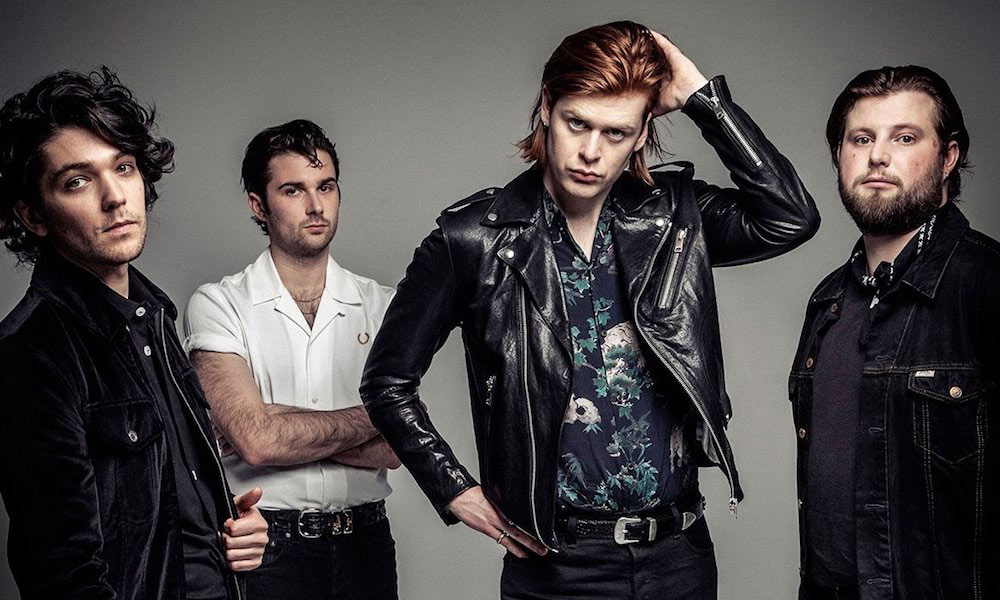 UK rock outfit The Amazons have dropped the single 'Doubt It' and announced their new album Future Dust, set for release on 24 May.
Since their breakout in 2017, the Reading rockers were praised as the "UK's great guitar hope" by NME and have been making waves on the festival circuit.
Following on the heels of their hard-hitting single 'Mother', 'Doubt It' also embodies the ethos of rock'n'roll's past through the lens of today's landscape.
"'Doubt It' is about being on the edge of making a potentially stupid decision due to lust-induced blindness," says lead singer Matthew Thomson. "It addresses the lingering doubts, the residue of morals and succumbing to the temptations." The swaggering single also captures the band's sudden ascent of the past two years.
For their sophomore release Future Dust, The Amazons channel the frenetic energy of old blues and rock'n'roll while still blazing forward with songs that "explore issues including social media witch hunts, eating disorders and depression, but never lose sight of a singalong," the official release promises.
"We were searching for a heavier sound and we found it by delving back through the blues," says singer Matthew Thomson.
"From Led Zeppelin, we discovered Howlin' Wolf and immersed ourselves in his back catalogue. I read Hellfire, the Jerry Lee Lewis biography, and fell in love with the Biblical language that was used to describe his 'devil music'. As much as the songs, it was the stories and characters that we loved. Playing boogie-woogie piano in murky clubs sounds pretty tame now, but back then, it was raw and dangerous. We wanted to capture that with a dirtier, grittier, sexier sound."
The band have also announced homecoming Reading gig at Reading University on 27 May along with a number of summer festival dates and the recently announced Radio 1's Big Weekend in Middlesborough. Visit their official site for tour details.
Future Dust can be pre-ordered here. See the full tracklisting below.
Future Dust
1. Mother
2. Fuzzy Tree
3. 25
4. The Mire
5. Doubt It
6. All Over Town
7. End Of Wonder
8. Dark Visions
9. 25 (Reprise)
10. Warning Sign
11. Georgia
Format:
UK English