The Buckleys Keeps It Jamming On New Single 'Oops I Love You'
The single marks the Australian pop-country trio's first release since the arrival of their debut album 'Daydream.'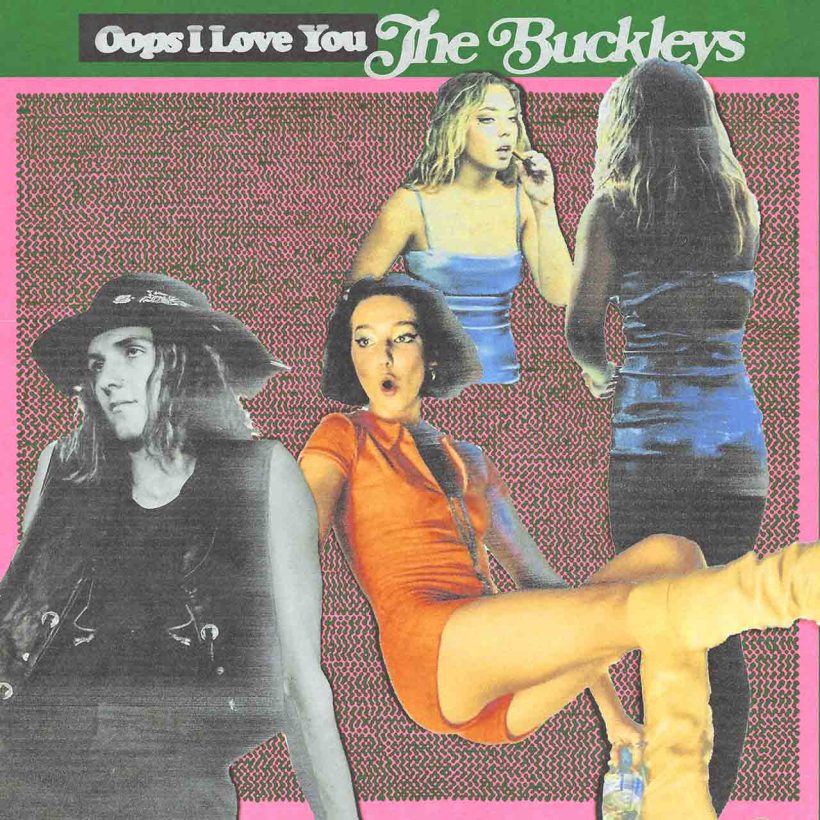 Back in 2020, Australian pop-country trio The Buckleys made a statement debut with their first full-length album Daydream. Now, the family group made up of Sarah, Lachlan, and Molly Buckley are back with their first official release in two years, the uptempo pop track "Oops I Love You."
"Interestingly, this song actually started out on bass," says Sarah, the group's lead vocalist. "I was jamming with our youngest brother Dylan on drums just for fun and I started playing this bassline which you hear in the song. We kept jamming and when I brought it to Lachlan (guitars) and Molly (keyboard) as just a bass and drum groove, they loved the direction, so we all started playing around with some ideas and the melodies started to take form."
"Oops I Love You" will serve as the lead single to the band's forthcoming EP Take It As It Comes, set for release on August 5. It was during the project's recording sessions – which took place in Nashville, far from The Buckley's usual stomping grounds in Byron Bay, Australia – that Sarah revamped the track in the studio with Chad Carlson, a producer who has collaborated with the likes of Taylor Swift and Trisha Yearwood.
"We kept it in our back pocket to show to our producer Chad where we were going," Sarah shared in a statement. "We were in the studio and I started singing 'Oops I love you' as the chorus and everyone picked up on it and I guess we ran with it!"
She adds that Take It As It Comes was born out of a pure collaborative creative process. Beyond tapping into the well of talent available in Nashville, the Buckley siblings further defined where they wanted to move musically post-Daydream.
"What has been so great about this new project is that we've spent a lot of time writing together, just the three of us, and really been able to define where we want to go and want to say," Sarah explains. "Bringing our vision and ideas to some of our brilliant creative friends and collaborators in Nashville has given this new project a whole new grit, we feel. Walking into the studio with a cohesive vision between us is so important and being able to take that to a whole new level through collaboration is something really special."