The Cranberries Announce 25th Anniversary Edition Of 'No Need To Argue'
The band's second album from October 1994, 'No Need To Argue' sold upwards of 17 million copies and remains the band's biggest-selling title.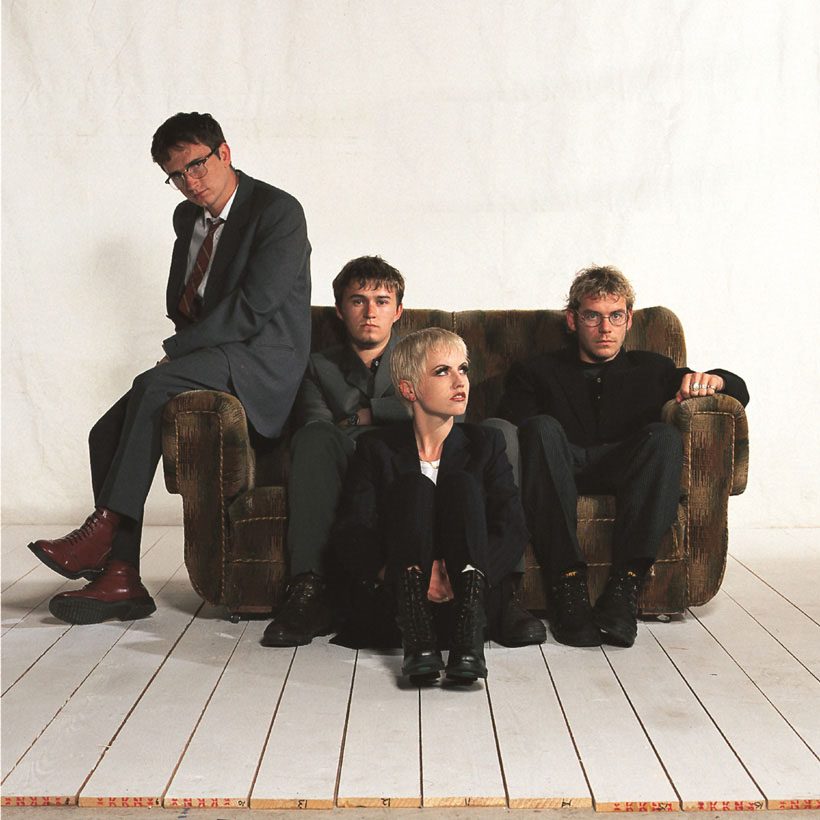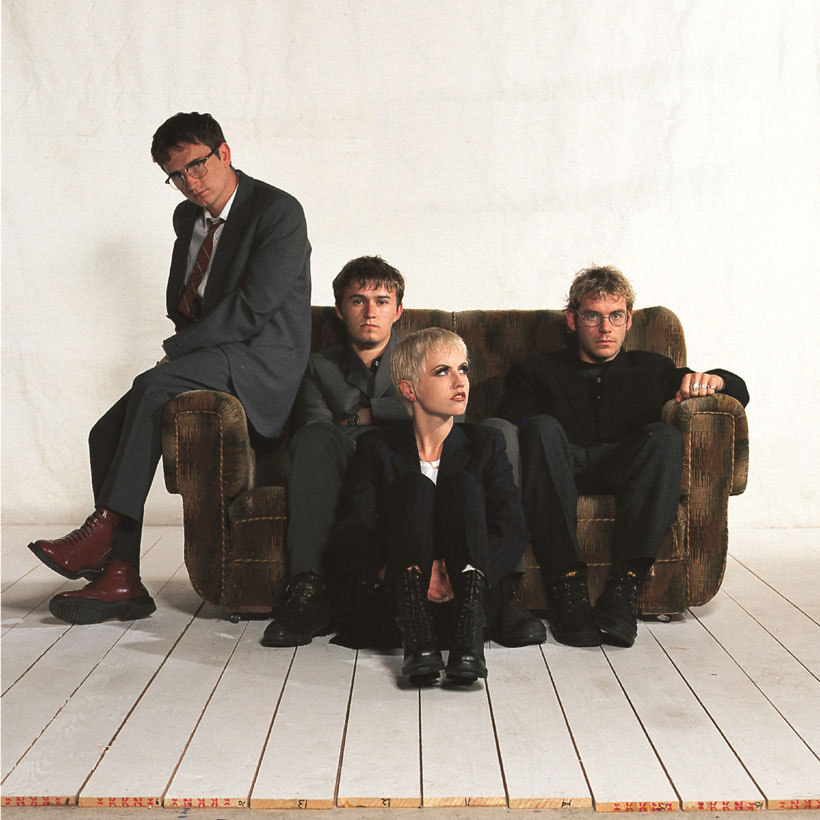 Island Records/UMe are proud to announce the release of remastered and expanded versions of No Need to Argue by The Cranberries on September 18.
Originally released in 1994, No Need To Argue was the band's biggest selling album with global sales in excess of 17 million and contained the band's most commercially successful single "Zombie."
The video for "Zombie" has since been viewed over 1 billion times on YouTube, making The Cranberries the only Irish band to pass this milestone and putting them in a very small club of artists to do so. Dolores O'Riordan – the band's powerful and captivating lead singer – tragically passed away in January 2018.
The Cranberries - Zombie (Official Music Video)
The expanded 2CD and digital versions of No Need To Argue include a remaster of the album and three B-sides: "Away," "I Don't Need," and "So Cold In Ireland" from the original tapes. Also included are 19 previously unreleased tracks including two songs not officially released in any format: "Yesterday's Gone" – recorded unplugged for MTV in New York in 1995 – and a demo of "Serious," which until now has only existed as a low quality live bootleg on YouTube. The 2CD edition features previously unseen photographs taken from the album photo sessions.
The expanded 2LP features the remastered album plus three B-sides and extra tracks "Yesterday's Gone" and a cover of The Carpenters' "(They Long To Be) Close to You."
Both the 2LP and the 2CD sets include a 5,000 word essay on the history of the album written by the band's archivist Eoin Devereux, who previously wrote the sleeve notes for the reissue of their debut album Uncertain.
This evening, Eoin Devereux also hosted a Facebook livestream, during which the band answered a fan Q&A, with subjects discussed including "Zombie"'s billion views on YouTube and the upcoming expanded edition of No Need To Argue.
"The Cranberries succeeded in creating a distinct sound that is instantly recognisable. You know within a few seconds that it is The Cranberries", Devereux previously said of the band in a 2018 interview. "It's a fusion of many things, Dolores' singing style which combined Irish and Church, and Noel Hogan's guitar style, which is distinctly his, but has echoes of guitar greats like Johnny Marr."
No Need To Argue is out on September 18 and can be pre-ordered here.